Sitting Down with Our Interns: Shanel LaShay Smith
Dec 23, 2019
Interns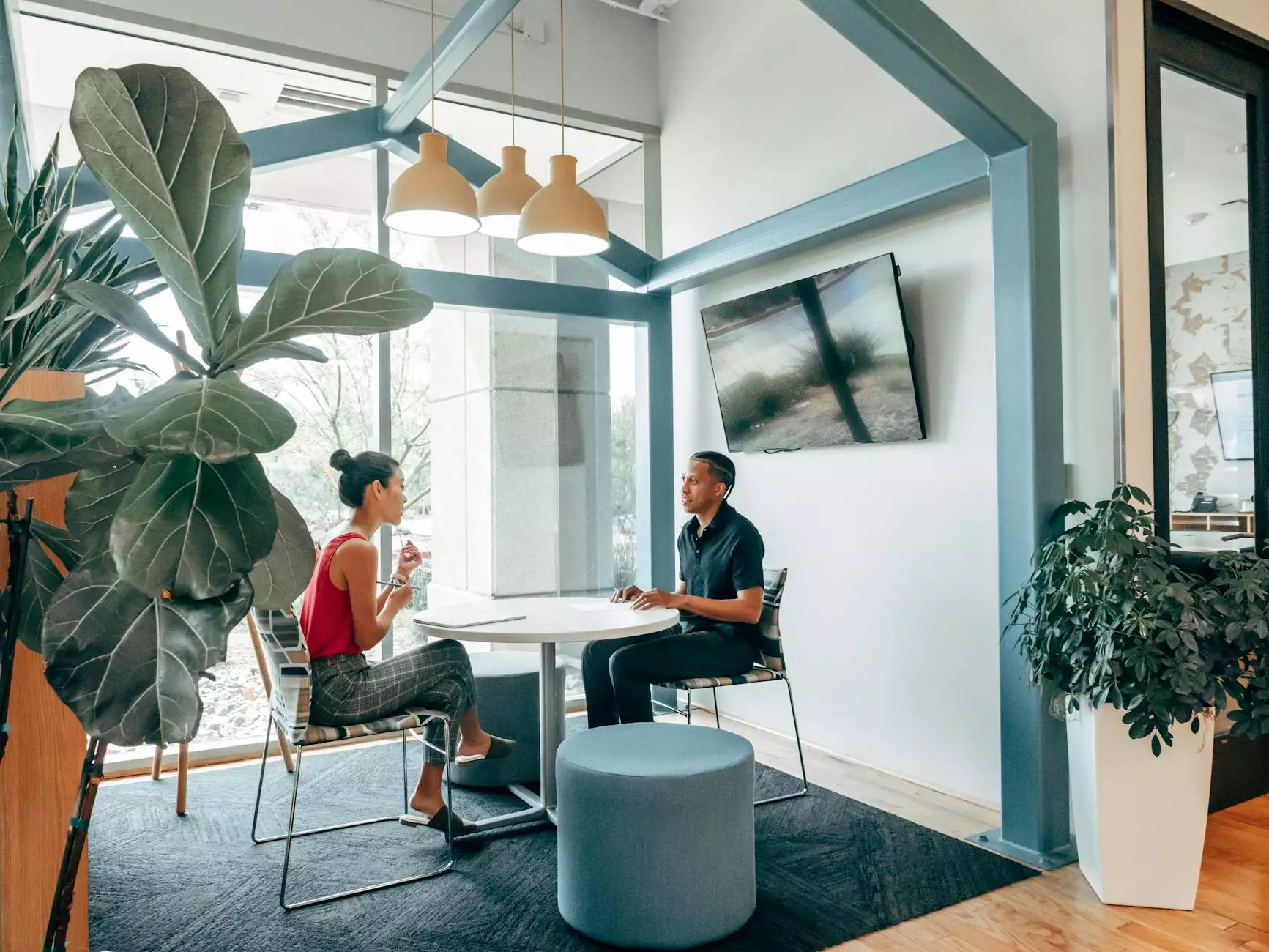 Welcome to Dance Factory's exclusive interview with one of our talented interns, Shanel LaShay Smith. In this article, we delve into Shanel's passion for performing arts, her journey to becoming an intern at Dance Factory, and the invaluable contributions she has made to our vibrant arts and entertainment community.
Shanel's Love for Performing Arts
From a young age, Shanel was captivated by the beauty and power of performing arts. Growing up, she eagerly participated in school plays, dance recitals, and singing competitions. Her natural talent and unwavering dedication to honing her skills led her to pursue a degree in Performing Arts at a prestigious arts academy.
With a deep-rooted love for various art forms, Shanel has trained extensively in classical ballet, contemporary dance, acting, and vocal performance. Her versatile abilities allow her to bring a unique fusion of grace, emotion, and creativity to every performance.
Joining Dance Factory
Shanel's journey at Dance Factory began as a result of her commitment to exploring new opportunities and expanding her artistic horizons. Upon hearing about Dance Factory's renowned reputation for nurturing and showcasing talented individuals, Shanel couldn't resist the chance to become a part of our artistic family.
As soon as she stepped foot into our studio, it was evident that Shanel's energy and passion were a perfect match for Dance Factory's vision. Her infectious enthusiasm and exceptional talent impressed our team, and we were thrilled to welcome her as one of our interns.
Contributing to Our Vibrant Community
Since joining Dance Factory, Shanel has become an integral part of our vibrant arts and entertainment community. Her commitment to excellence, creativity, and collaboration shines through in every project she undertakes.
As an intern, Shanel assists in choreographing dance routines, organizing community events, and helping with marketing initiatives. Her attention to detail, innovative ideas, and ability to connect with others have allowed her to make a significant impact on both our team and the local community.
Shanel's Inspiring Message
When asked about her aspiration for the future, Shanel boldly states, "I want to be a catalyst for positive change through the arts. I believe in the transformative power of performance, and I want to use my talent to inspire and uplift others."
Shanel's dedication to her craft, coupled with her genuine desire to make a difference, sets her on a path to achieving great things in the performing arts industry. Dance Factory is honored to have such a remarkable talent within our ranks, and we eagerly anticipate Shanel's continued growth and success.
Join Dance Factory's Thriving Community
If you're passionate about the performing arts and want to be part of a vibrant community that embraces talent and creativity, Dance Factory is the perfect place for you. Whether you're a dancer, actor, singer, or someone who appreciates the arts, we welcome you to join our thriving community.
At Dance Factory, we believe in fostering a supportive environment where individuals can explore their passion, refine their skills, and connect with like-minded artists. Our experienced instructors, state-of-the-art facilities, and diverse range of programs ensure that everyone can find their place within the performing arts landscape.
Join Dance Factory today and embark on a transformative journey that will unleash your full artistic potential. Experience the joy of self-expression, forge lifelong friendships, and embrace the magic of the performing arts.