Summer 2018 INTERNS - WaterFire's Intern Blog
Feb 5, 2021
Interns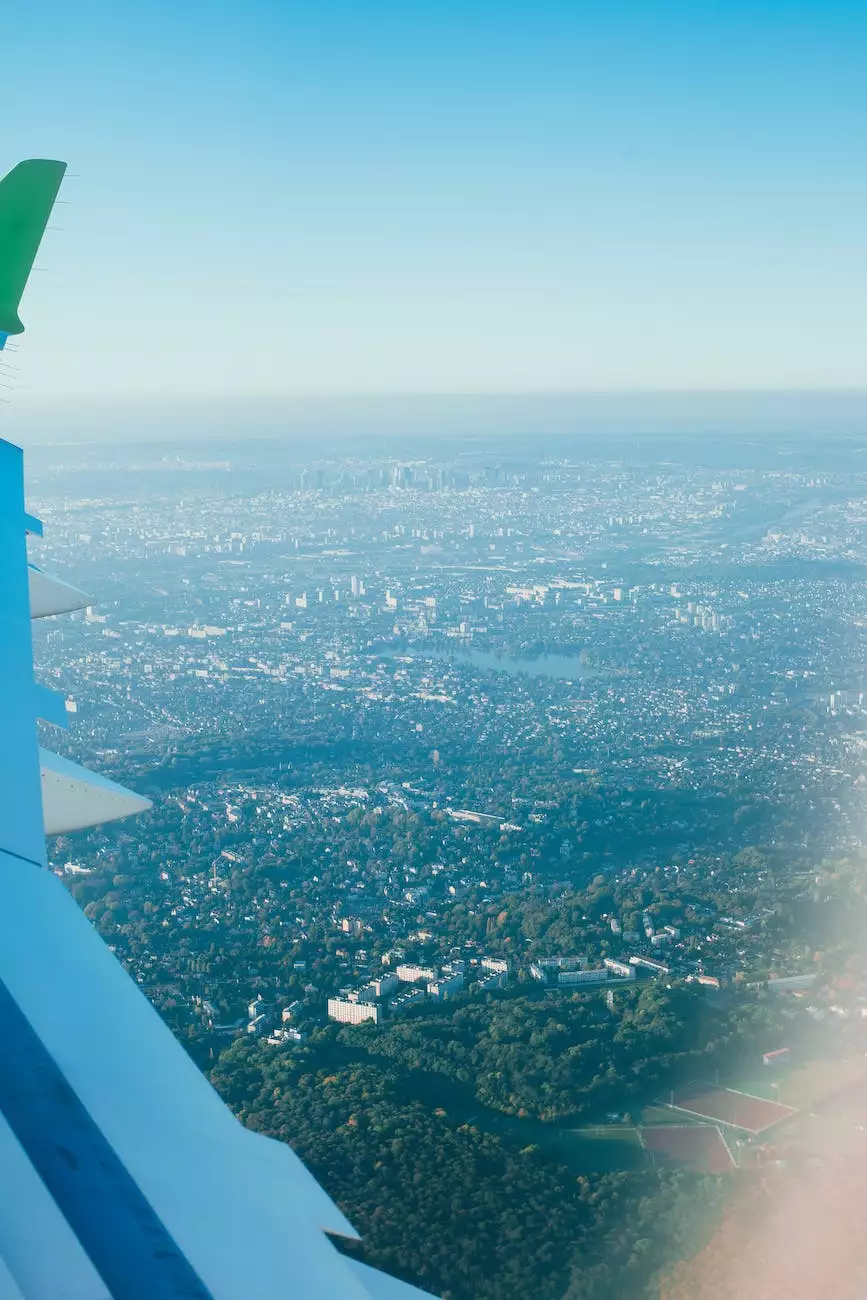 Discover the Exciting World of Dance
Welcome to Dance Factory's Summer 2018 INTERNS - WaterFire's Intern Blog! Are you ready to dive into the captivating realm of performing arts and embark on an incredible journey through the power of dance? If so, you've come to the right place.
Unleash Your Creativity
At Dance Factory, we believe that dance is not just about movement; it is a powerful form of self-expression that allows individuals to unleash their creativity and connect with their true essence. Our summer internship program offers a unique opportunity to immerse yourself in the world of dance and discover the endless possibilities that await.
Why Choose Dance Factory?
As leaders in the arts and entertainment industry, Dance Factory takes pride in providing exceptional dance education and training. Our team of experienced instructors are dedicated to nurturing young talent and helping aspiring dancers reach their full potential. By joining our summer internship program, you will gain access to:
Professional dance classes in a variety of styles including ballet, jazz, hip-hop, contemporary, and more.
Workshops and masterclasses taught by renowned choreographers and industry professionals.
Opportunities to perform on stage in front of a live audience.
Mentorship from experienced dancers and instructors.
The chance to network and collaborate with fellow dance enthusiasts.
Immerse Yourself in Dance Culture
Our summer internship program goes beyond just dance classes. We believe in providing a comprehensive experience that allows interns to fully immerse themselves in dance culture. From attending performances, participating in rehearsals, to learning about the history and evolution of different dance styles, our interns gain valuable insights into the world of performing arts.
Develop Skills and Confidence
Our summer internship program is designed to help interns develop not only their dance skills but also their confidence and self-esteem. Through regular constructive feedback, individualized coaching, and performance opportunities, we aim to empower our interns to become well-rounded dancers who are prepared to take on any stage.
Join Dance Factory this Summer
If you are passionate about dance and ready to take your skills to the next level, we invite you to join Dance Factory's Summer 2018 INTERNS - WaterFire's Intern Blog. Experience the joy of movement, unlock your potential, and create lifelong memories. Apply now!
Next Steps
To apply for Dance Factory's Summer 2018 INTERNS - WaterFire's Intern Blog, visit our website dancefactorynow.net/summer-2018 and fill out the internship application form. Limited spots are available, so don't wait!