Support Dance Factory
Apr 7, 2019
Interns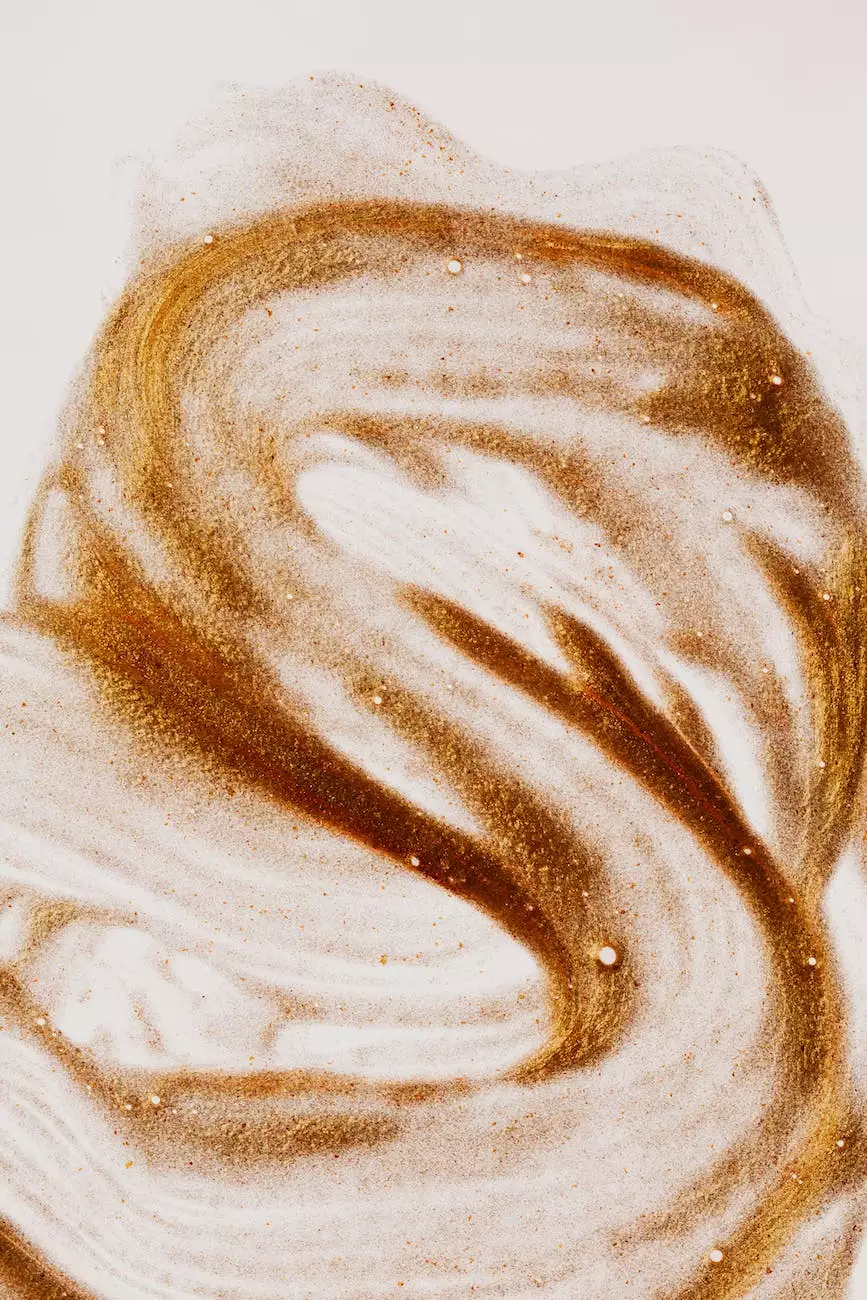 Help Keep the Arts Alive
Welcome to Dance Factory's Support page, dedicated to keeping the arts and performing arts alive. With your generous contributions, we can continue to provide exceptional performances, workshops, and educational programs in the field of arts and entertainment.
Why Support Dance Factory?
Dance Factory strives to be at the forefront of the arts industry, offering an immersive experience for artists and enthusiasts alike. As a leading performing arts organization in the category of Arts & Entertainment - Performing Arts, we are committed to fostering creativity, diversity, and innovation.
Our Impact
By supporting Dance Factory, you become a catalyst for positive change in the performing arts community. Your contribution directly enables:
Artistic Excellence: We invest in top-tier talent, bringing renowned artists, choreographers, and instructors to our workshops and performances. This ensures our patrons have access to the highest quality experiences.
Accessibility: We aim to make the arts accessible to all individuals, regardless of background or financial means. Your support helps fund scholarships, reduced-price tickets, and outreach programs that bring performing arts to underserved communities.
Community Engagement: We build connections and foster a sense of community through collaborations, partnering with local organizations and schools to enrich the cultural fabric of the area. Donations contribute towards creating meaningful experiences for both participants and spectators.
Arts Education: Investing in the future, Dance Factory prioritizes arts education programs that nurture the next generation of artists. Through mentorship initiatives and workshops, we inspire creativity and empower young talents to pursue their dreams.
Support Us Today
By choosing to support Dance Factory, you become an integral part of our mission. Your contribution helps us sustain and expand our efforts in transforming lives through the performing arts.
Donate
Whether you are an individual, corporation, or foundation, your donation goes a long way in impacting the arts community and ensuring a vibrant future for performing arts. No donation is too small, and each contribution makes a significant difference.
To make a tax-deductible donation, please visit our donate page. We appreciate your support and thank you for joining us in this important endeavor.
Volunteer
Besides monetary contributions, we also welcome volunteers who share our passion for the arts. Whether you have skills in event management, marketing, or technical assistance, we have various opportunities for you to get involved. Together, we can make a lasting impact.
Spread the Word
You can also support us by spreading the word about Dance Factory. Share our performances, workshops, and events on social media and encourage others to get involved. Every mention, like, or share helps us reach a wider audience and expand our community of arts enthusiasts.
Join Our Dance Family
At Dance Factory, we believe that the arts have the power to unite, inspire, and transform lives. With your support, we can continue to create memorable moments and nurture the performing arts for generations to come. Together, let's celebrate the beauty and creativity in the world of performing arts.