Volunteering Archives - The WaterFire Ignites Rhode Island | Dance Factory
Feb 24, 2021
Volunteers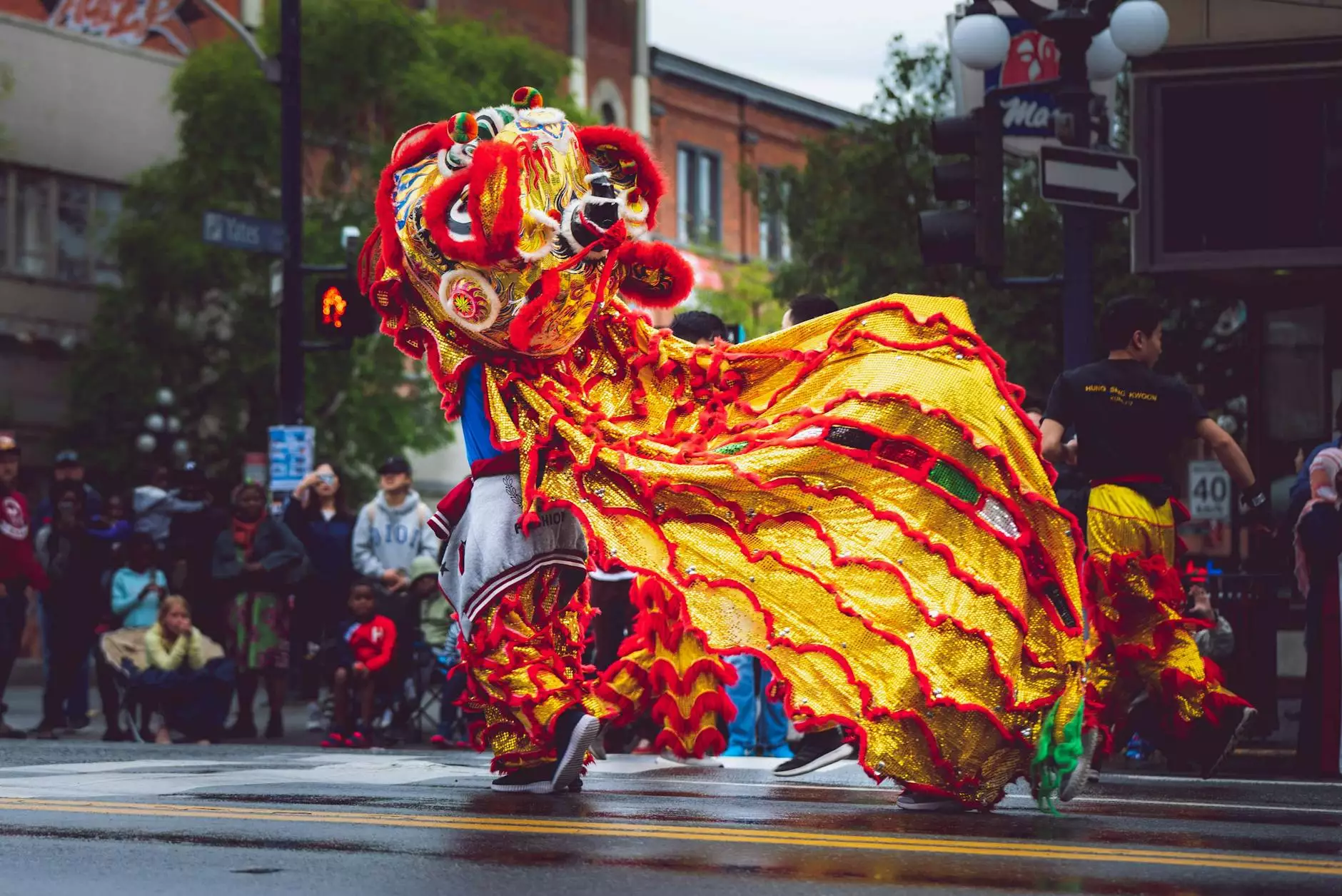 Introduction to Volunteering at Dance Factory
Dance Factory, an Arts & Entertainment - Performing Arts organization, welcomes you to explore the exciting world of volunteering with us. Our partnership with The WaterFire Ignites Rhode Island, a renowned cultural event, provides numerous opportunities for individuals passionate about supporting the arts.
Why Volunteer with Dance Factory?
Volunteering at Dance Factory offers a unique chance to immerse yourself in Rhode Island's performing arts scene while making a positive impact on the community. As a volunteer, you become an integral part of our events and contribute to the success of each performance.
Opportunities for Performing Arts Volunteers
Dance Factory offers various volunteering roles across different aspects of our performances. Whether you have a background in dance, theater, or simply a love for the arts, there's a place for you to lend your skills and contribute to our vibrant community. Some of the opportunities include:
1. Usher
As an usher with Dance Factory, you will have the important responsibility of providing excellent customer service to our guests. From guiding attendees to their seats to helping with any inquiries, you play a vital role in ensuring a smooth and enjoyable experience for everyone.
2. Event Set-Up and Tear-Down
Volunteers involved in event set-up and tear-down assist with preparing the performance space, arranging props and equipment, and ensuring everything is in place for a successful show. After the event, you'll help dismantle and store items, ensuring a tidy and organized venue.
3. Costume and Props Management
If you have a passion for fashion and attention to detail, volunteering as part of our costume and props management team is the perfect fit. You'll assist with organizing, maintaining, and preparing costumes and props for each production, ensuring the performers have everything they need to bring their characters to life.
4. Backstage Support
Get a behind-the-scenes experience as a backstage volunteer. From assisting performers with quick costume changes to managing cues and props during a live show, you'll play a crucial role in ensuring a seamless performance.
5. Marketing and Promotion
If you're passionate about spreading the word about the performing arts, join our marketing and promotion team. Volunteers in this role help with marketing strategies, social media management, graphic design, and other promotional activities to increase our reach and engage with the audience.
The Benefits of Volunteering
Volunteering at Dance Factory brings forth a range of benefits and rewards for individuals passionate about the arts. Some of these include:
Opportunity to contribute to the local arts and entertainment scene
Networking with artists, performers, and fellow arts enthusiasts
Access to exclusive events and performances
Enhancement of skills such as event management, communication, and teamwork
The satisfaction of making a meaningful impact on the community
How to Get Involved
If you're interested in joining the vibrant world of performing arts volunteering, reaching out to Dance Factory is simple. Visit our website, fill out the volunteer application form, and let us know the areas you're interested in. We'll get in touch with you to further discuss the opportunities and provide any necessary training.
Conclusion
Volunteering with Dance Factory gives you the chance to be a part of Rhode Island's thriving arts and entertainment industry. By offering your time and skills, you not only contribute to the success of performances but also help create lasting memories for artists and audience members alike. Join us as a volunteer and ignite your passion for the arts!