Tech Crew Opportunities at Dance Factory
Oct 26, 2018
Interns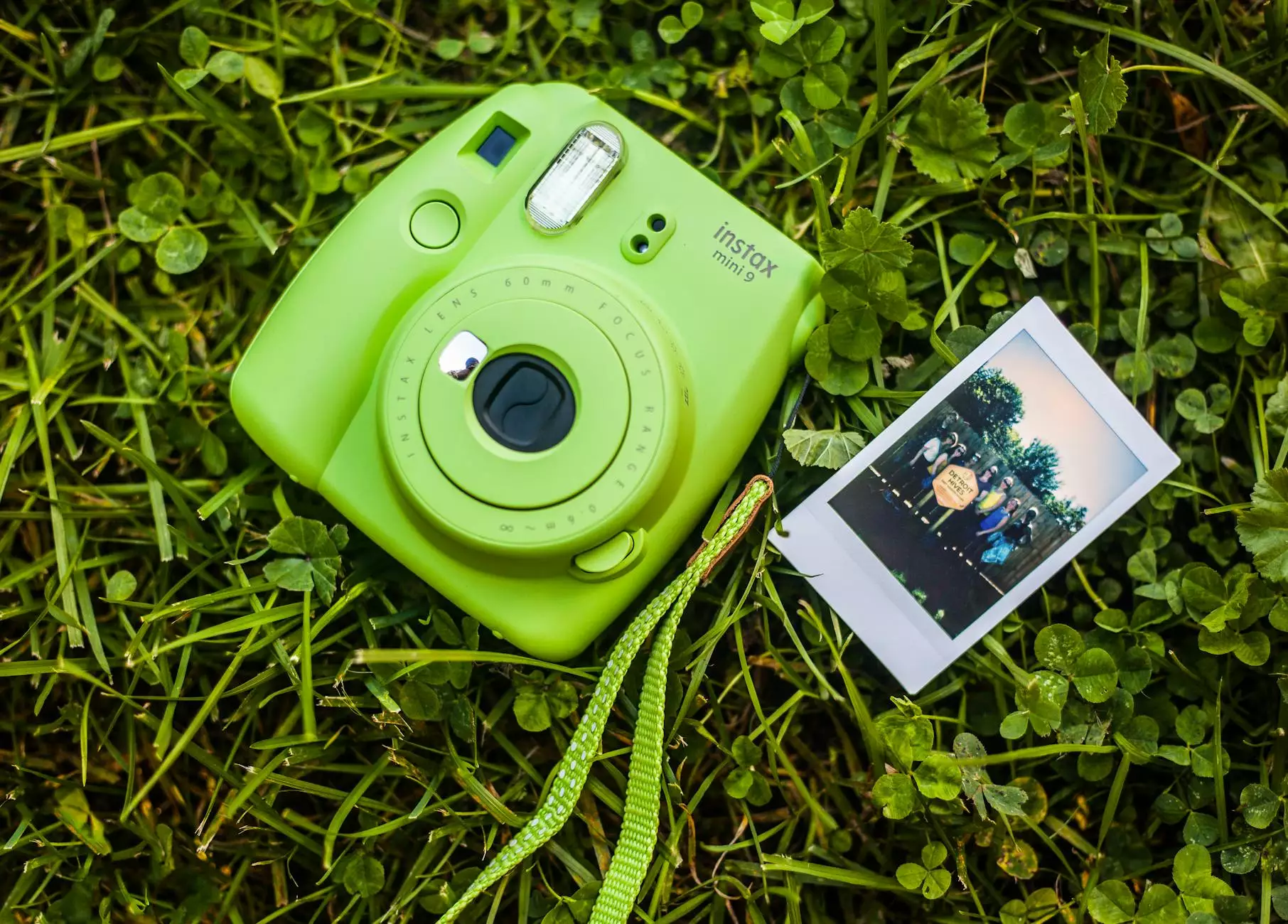 Welcome to Dance Factory, your premier destination for arts and entertainment in the world of performing arts. In this page, we will dive into the exciting world of tech crew opportunities at Dance Factory. Our highly skilled tech crew members play a crucial role in creating memorable and engaging performances.
Why Join the Tech Crew at Dance Factory?
As a part of the tech crew at Dance Factory, you will have the opportunity to work behind the scenes, ensuring seamless technical aspects of our productions. Our crew members are responsible for lighting, sound, set design, stage management, and much more. With extremely talented performers taking center stage, it is our tech crew that makes the magic happen.
We pride ourselves on fostering a collaborative and inclusive work environment. As a member of our tech crew, you will work closely with artists, directors, and fellow crew members to bring our performances to life. This dynamic and creative collaboration serves as the backbone of our success.
Roles and Responsibilities
At Dance Factory, we offer a range of tech crew roles to suit different interests and skillsets. Whether you have prior experience or are just starting your journey in the world of performing arts, we have opportunities for everyone. Here are some of the key roles available:
1. Lighting Technician
As a lighting technician, you will be responsible for designing and executing lighting plans that enhance the mood and atmosphere of our performances. Your keen eye for detail and technical expertise will illuminate the stage, capturing the essence of each production.
2. Sound Engineer
As a sound engineer, you will work with state-of-the-art audio equipment to ensure crystal clear sound quality during our performances. From microphones to speakers, you will be responsible for creating an immersive auditory experience for the audience.
3. Set Designer
As a set designer, you will work closely with our artistic team to create visually stunning and functional sets. Your creative vision combined with technical skills will bring the imagination of the choreographers and directors to life on stage.
4. Stage Manager
As a stage manager, you will play a pivotal role in coordinating and maintaining the smooth operation of our productions. From organizing rehearsals to managing backstage activities, you will ensure that every aspect of the performance runs seamlessly.
Qualifications and Expertise
While prior technical experience is definitely a plus, we also believe in providing opportunities for learning and growth. Passion for the performing arts, dedication, and a keen willingness to learn are essential qualities we seek in potential tech crew members. We provide training and mentorship to help you excel in your chosen role.
Attention to detail, the ability to work well under pressure, and excellent communication skills are important assets that will contribute to your success as part of Dance Factory's tech crew. You will thrive in this role if you enjoy working collaboratively, problem-solving, and are committed to delivering high-quality performances.
How to Apply
Excited to join the tech crew at Dance Factory and be a part of our vibrant performing arts community? To apply, please visit our website and fill out the tech crew application form. Be sure to include any relevant experience or training you have had in the performing arts field. We review applications on a rolling basis and will reach out to potential candidates for further discussions.
At Dance Factory, we value diversity, inclusivity, and equal opportunities. We encourage individuals from all backgrounds to apply and join our dynamic tech crew. Your unique perspective and talents will contribute to the rich tapestry of our artistic endeavors.
We look forward to welcoming you to the Dance Factory tech crew and creating unforgettable art together!