Travel Back in Time to Providence's Theater Past
Jul 18, 2023
History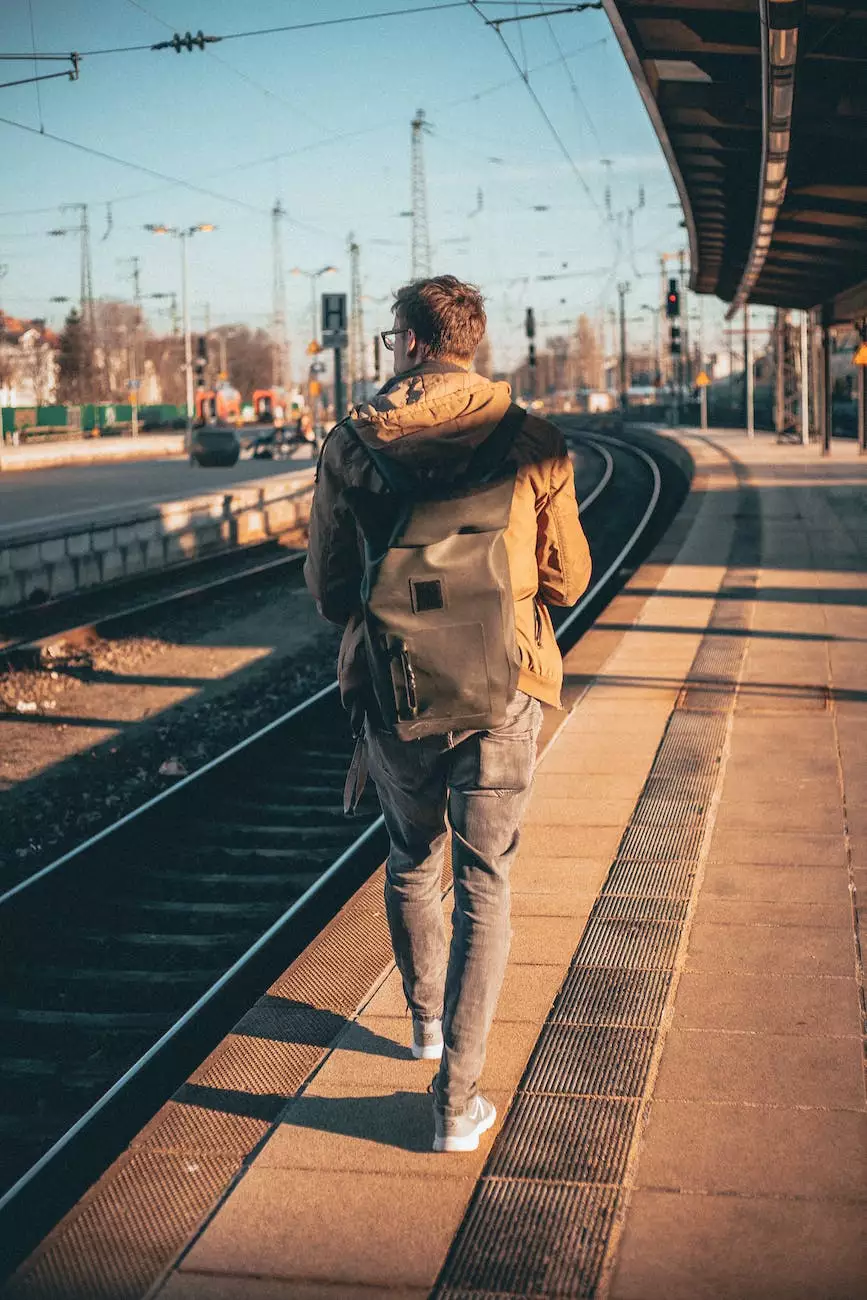 Welcome to Dance Factory, your gateway to the captivating world of performing arts in Providence, Rhode Island. Immerse yourself in the rich theater history of this vibrant city as we take you on a journey through time, exploring the captivating past of Providence's theater scene.
Discover Providence's Vibrant Theater Scene
Providence has always been known for its thriving arts and entertainment scene, and its theaters have played a significant role in shaping the city's cultural landscape. From grand opera houses to intimate playhouses, Providence boasts a diverse range of venues, each with its unique charm and history.
Iconic Theaters That Defined Providence
Step into the world of Providence's iconic theaters, where countless legendary performances have graced the stages. The historic Providence Performing Arts Center, a marvel of architectural grandeur, has hosted world-class Broadway productions, concerts, and ballet performances since its opening in 1928.
The majestic Trinity Repertory Company has been a cornerstone of Providence's theater community for over half a century. Known for its commitment to showcasing contemporary and classic plays, Trinity Repertory Company has earned a reputation as a leading regional theater.
No exploration of Providence's theaters would be complete without mentioning the historic Avon Cinema, a beloved landmark that has delighted moviegoers since 1938. With its art-deco design and eclectic film selection, the Avon Cinema remains an integral part of Providence's cinematic history.
Renowned Performers and Memorable Productions
Throughout its theater history, Providence has been graced by the presence of many renowned performers who have left an indelible mark on the city's cultural heritage. From unforgettable Broadway stars to groundbreaking local talents, Providence has been a stage for extraordinary performances.
Legendary performers like Bette Davis and George M. Cohan have captivated audiences with their incredible talent, while contemporary artists such as Viola Davis and James Franco continue to carry the torch of Providence's performing arts tradition.
Providence's theater landscape has witnessed countless memorable productions that have left audiences in awe. From timeless classics like Hamlet and A Streetcar Named Desire to groundbreaking contemporary works, the city has staged performances that push boundaries and inspire generations.
Immerse Yourself in Providence's Cultural Heritage
As you travel back in time and explore Providence's theater past, you will gain a deeper appreciation for the city's cultural heritage. Soak in the ambiance of these historic theaters, envisioning the excitement and anticipation that once filled their halls.
Join Dance Factory as we celebrate Providence's theater past and pay homage to the performers, visionaries, and audiences who have shaped the city's arts and entertainment landscape. Through our passion for the performing arts, we strive to keep the spirit of Providence's theater history alive.
Plan Your Visit to Providence's Theaters
If you're planning a trip to Providence, be sure to include a visit to one of the city's iconic theaters in your itinerary. Experience the magic of a live performance and witness firsthand the rich legacy that continues to thrive in Providence's arts and entertainment scene.
Whether you're a theater enthusiast, history buff, or simply looking for a unique cultural experience, Providence's theaters offer something for everyone. From critically acclaimed plays to dazzling musicals, you'll find yourself immersed in the world of performing arts, surrounded by the timeless beauty of Providence's theater past.
Join Dance Factory on a Journey Through Time
At Dance Factory, we invite you to join us on a fascinating journey through Providence's theater past. Our expert guides will share captivating stories, intriguing anecdotes, and behind-the-scenes insights that will transport you to a bygone era.
Experience the essence of Providence's performing arts legacy with Dance Factory. Book your tour today and discover the magic of Providence's theater past through our curated experiences, designed for theater enthusiasts, history lovers, and anyone seeking a deeper connection with this captivating city.