Volunteer Spotlight: Chris Steber and Russ Cooney
Mar 7, 2018
Volunteers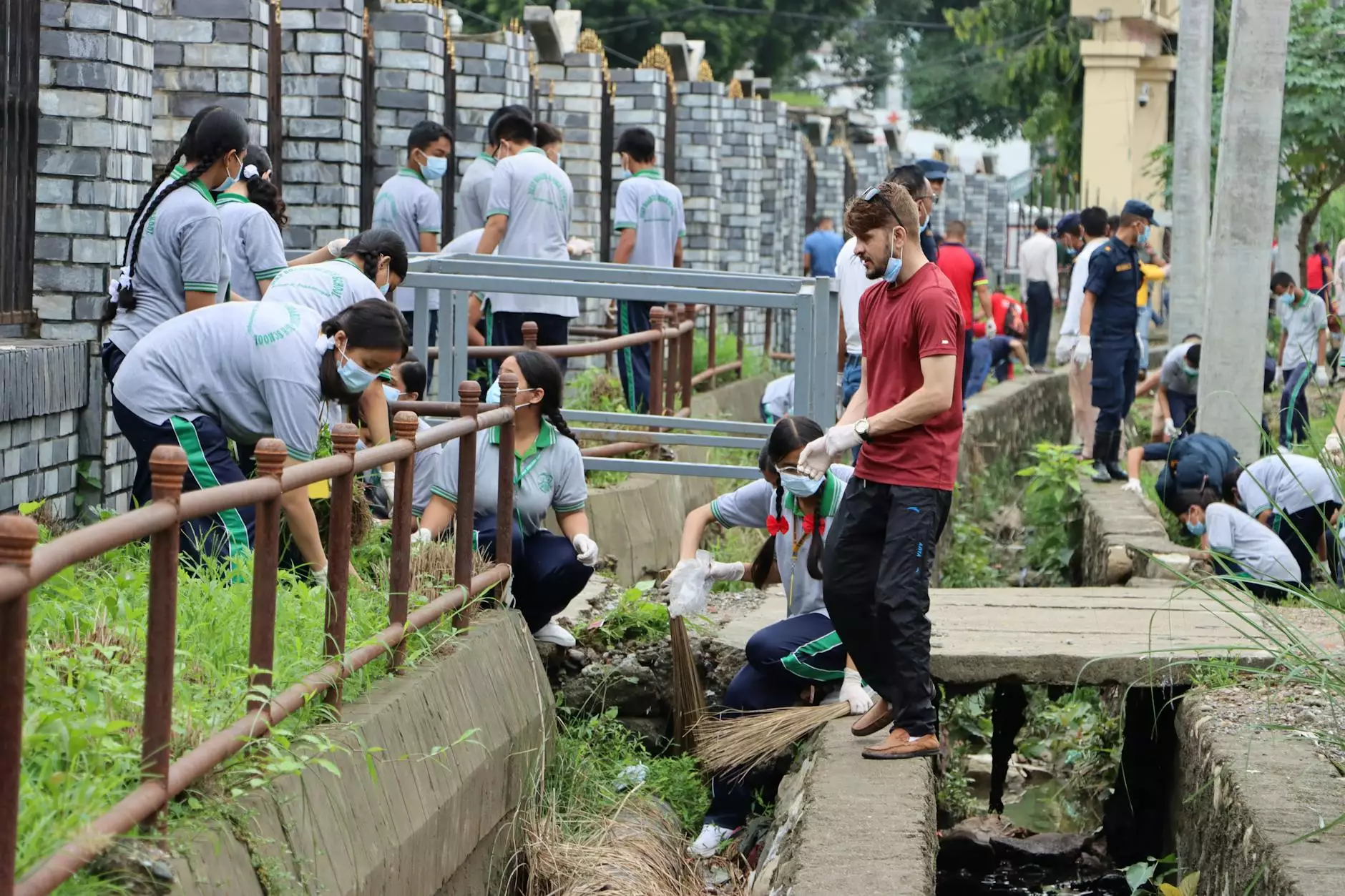 Introduction
Welcome to Dance Factory's Volunteer Spotlight! In this edition, we are excited to shine a light on two incredible individuals - Chris Steber and Russ Cooney. Their unwavering dedication and invaluable contributions to the performing arts community have made a significant impact on Dance Factory and everyone involved.
About Dance Factory
Dance Factory is a leading performing arts organization that strives to bring joy, creativity, and self-expression through dance. Located in the heart of [City Name], our mission is to nurture the growth of dancers and provide a platform for artistic excellence in the field of performing arts.
Chris Steber: A Passionate Volunteer
Chris Steber, one of the shining stars of Dance Factory, has been an integral part of our community for several years. With a remarkable passion for the arts, Chris brings an energy that is infectious and inspiring. Their dedication to helping others explore their artistic talents is truly exceptional.
Contributions to Dance Factory
Chris has made significant contributions to Dance Factory, with their expertise extending into various areas. From assisting with choreography to organizing community outreach programs, Chris's commitment to fostering a creative environment is unparalleled. Their endless enthusiasm and willingness to go the extra mile have touched the lives of many dancers.
Impact on the Arts Community
Chris's impact extends beyond Dance Factory's walls. They actively participate in local arts councils, collaborating with other organizations to promote performing arts and cultural awareness within our community. Chris's leadership and involvement continue to strengthen the arts community, leaving a lasting legacy.
Russ Cooney: A Driving Force
Russ Cooney is another remarkable volunteer who has dedicated their time and expertise to Dance Factory's success. With a deep-rooted love for the performing arts, Russ's unwavering commitment to our mission sets them apart.
Bringing Creativity to Life
Russ's creative vision and technical expertise have elevated Dance Factory's performances to new heights. As a skilled lighting designer and technician, Russ brings the magic to our stages, creating breathtaking experiences for our audiences and performers alike.
Mentorship and Support
Beyond artistic excellence, Russ is known for their genuine care for the well-being of Dance Factory's students. They take the time to mentor and guide aspiring dancers, offering invaluable advice and support. Russ's dedication to nurturing talent ensures that Dance Factory remains a place where dreams come true.
Conclusion
The contributions of Chris Steber and Russ Cooney are immeasurable. Dance Factory is honored to have such passionate volunteers who dedicate themselves wholeheartedly to the performing arts community. Their commitment, talent, and vision have transformed the lives of countless individuals and continue to inspire generations to come.