Volunteer Spotlight: Denice Hicks
Jan 7, 2023
Volunteers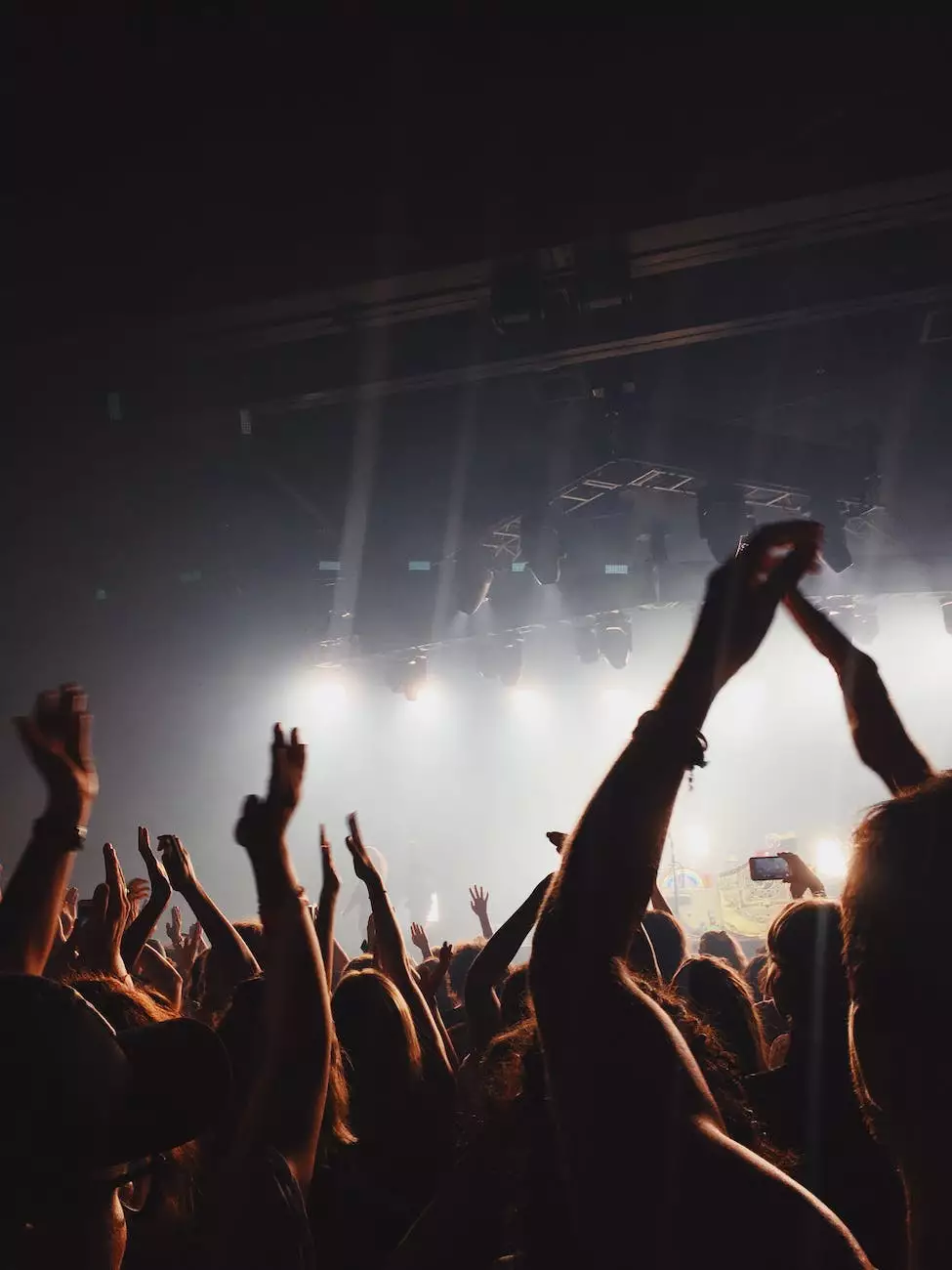 At Dance Factory, we are proud to shine a spotlight on Denice Hicks, one of our most dedicated and passionate volunteers. Denice's unwavering commitment to the performing arts community has left a lasting impact on Dance Factory and its members.
The Journey Begins
Denice's journey with Dance Factory started over a decade ago. With a deep love for performing arts, Denice joined as a volunteer to support our mission of providing quality dance education and fostering creativity in the community. Her dedication towards our cause quickly made her an invaluable asset to our team.
Denice's enthusiasm is contagious, and it resonates with everyone she interacts with at Dance Factory. Whether it's assisting with classes, coordinating events, or offering guidance to aspiring dancers, Denice's warm presence and vast knowledge enhance the overall experience for our students.
Passion for the Performing Arts
Denice's passion for the performing arts extends beyond her volunteer role at Dance Factory. As a performer herself, Denice understands the challenges and rewards that come with pursuing a career in the arts. She actively participates in local theater productions and holds workshops to inspire young artists.
Her extensive experience not only makes her an outstanding volunteer but also a mentor to many aspiring performers in our community. Denice's insights and guidance have helped numerous students discover their true potential and realize their dreams in the performing arts.
Contributions and Impact
Denice's contributions to Dance Factory have been invaluable. She has played a pivotal role in organizing fundraising events that have helped us provide scholarships to talented individuals who may not have had the financial means to pursue their passion for dance.
Through her contributions, Denice has created opportunities for countless individuals to experience the transformative power of performing arts. Her dedication to equality and inclusion has ensured that Dance Factory remains a welcoming space for individuals from diverse backgrounds.
A Source of Inspiration
Denice Hicks serves as a true inspiration for our Dance Factory community. Her selflessness, dedication, and unwavering support remind us of the true essence of volunteering and its positive impact on the performing arts.
Denice's genuine love for the arts and her role in shaping the careers of aspiring performers make her an invaluable asset to Dance Factory. We are grateful for her valuable contributions and look forward to many more years of collaboration.
If you are passionate about the performing arts like Denice and want to make a difference in the community, we encourage you to explore volunteer opportunities with Dance Factory. Join us in our mission to inspire, create, and nurture the next generation of performers.