Volunteer Spotlight: Duane Brouillette & Beatriz Lincoln at Dance Factory
Dec 24, 2020
Volunteers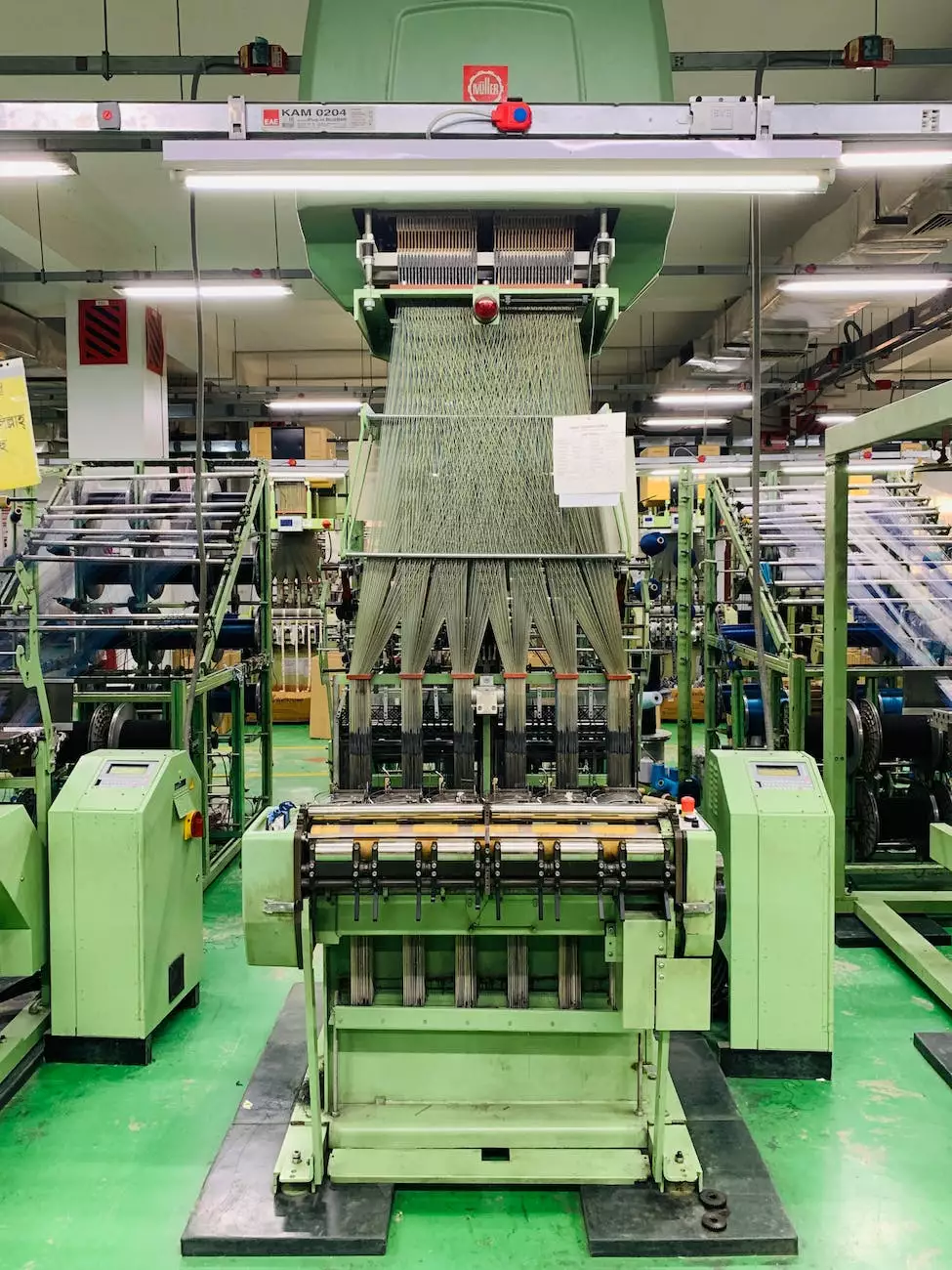 At Dance Factory, we believe in the power of community and the importance of supporting local talent. Our volunteers play a crucial role in helping us fulfill our mission of promoting performing arts and creating a vibrant arts community. In this volunteer spotlight, we shine the light on two exceptional individuals, Duane Brouillette and Beatriz Lincoln, who have made significant contributions to Dance Factory and the performing arts scene.
Duane Brouillette: A Passionate Advocate for the Performing Arts
Duane Brouillette has been an invaluable member of the Dance Factory community for over a decade. With a deep passion for the performing arts and a keen eye for detail, Duane brings a unique perspective to our organization. As a volunteer, Duane has taken on various roles, including assisting with event coordination, managing backstage operations, and even mentoring aspiring dancers. His dedication and commitment to Dance Factory's mission have been instrumental in our success.
With expertise in event management and a thorough understanding of the performing arts industry, Duane has been an integral part of organizing some of our most memorable performances. His attention to detail ensures that every event is flawlessly executed, leaving the audience amazed and inspired. Whether it's coordinating rehearsals, arranging costumes, or ensuring the smooth operation of technical aspects, Duane's contributions go above and beyond.
Furthermore, Duane's mentorship has had a profound impact on future generations of dancers. Aspiring artists have benefitted greatly from his guidance and expertise, providing them with the skills and knowledge necessary to pursue their dance dreams. Duane's nurturing and supportive approach creates a positive learning environment, inspiring dancers to push their boundaries and strive for excellence.
Beatriz Lincoln: A Dancer's Inspiration and Mentor
Beatriz Lincoln, a seasoned performer and passionate advocate for the performing arts, brings a wealth of experience to Dance Factory. With a career spanning over two decades, Beatriz has graced stages around the world and enchanted audiences with her mesmerizing performances. As a volunteer, she generously shares her expertise and serves as a mentor to young dancers, igniting their love for dance and nurturing their talent.
Beatriz's journey in the performing arts began at a young age. Her dedication, discipline, and unwavering commitment to her craft propelled her to the top of her field. She has mastered various dance styles, including ballet, contemporary, and jazz, captivating audiences with her versatility and artistic expression. Beatriz's performances are a testament to the power of dance as a universal language that transcends boundaries and connects people.
As a mentor at Dance Factory, Beatriz inspires young dancers to embrace their unique artistic voices and explore their potential. Her guidance not only focuses on technical skills but also on the emotional and creative aspects of dance. Beatriz believes that dance is a powerful form of self-expression and encourages dancers to let their passion shine through their movements. Her mentorship plays a pivotal role in shaping the next generation of performers and nurturing their growth.
Commitment to Supporting the Arts Community
Both Duane Brouillette and Beatriz Lincoln exemplify Dance Factory's dedication to supporting the arts community. Their voluntary contributions extend beyond our studio walls, as they actively participate in outreach programs, workshops, and collaborations with other local artists and organizations. Through their involvement, they help build bridges and foster a strong and connected arts community.
Their efforts have a profound impact not only on the performers but also on the audience and the broader community. By sharing their passion and expertise, Duane and Beatriz contribute to the enrichment of cultural life. They inspire others to appreciate and engage with the performing arts, cultivating an environment where creativity thrives and artists flourish.
The Importance of Volunteers in the Performing Arts
Volunteers like Duane Brouillette and Beatriz Lincoln are the backbone of the performing arts industry. Their selfless contributions and dedication play a pivotal role in the success of organizations like Dance Factory. Without their support, many performing arts institutions would struggle to thrive and fulfill their missions.
Volunteering in the performing arts not only allows individuals to contribute to their community but also provides them with the opportunity to be a part of something greater. It offers a platform for personal growth, fosters connections, and enables the development of valuable skills. Whether it's mentoring, event coordination, or behind-the-scenes support, every volunteer brings a unique set of talents that contributes to the overall success of performing arts organizations.
Join Dance Factory's Community of Volunteers
If you share the passion for the performing arts and want to make a meaningful impact, we invite you to join our community of volunteers at Dance Factory. Whether you have a background in dance or simply wish to support the arts, your time and skills can make a difference. Together, we can continue to promote the performing arts, nurture talent, and create an inclusive and thriving arts community.
Contact us today to learn more about volunteer opportunities at Dance Factory and embark on a fulfilling journey in the world of performing arts.