Volunteer Spotlight: Jane Carlson
May 1, 2019
Volunteers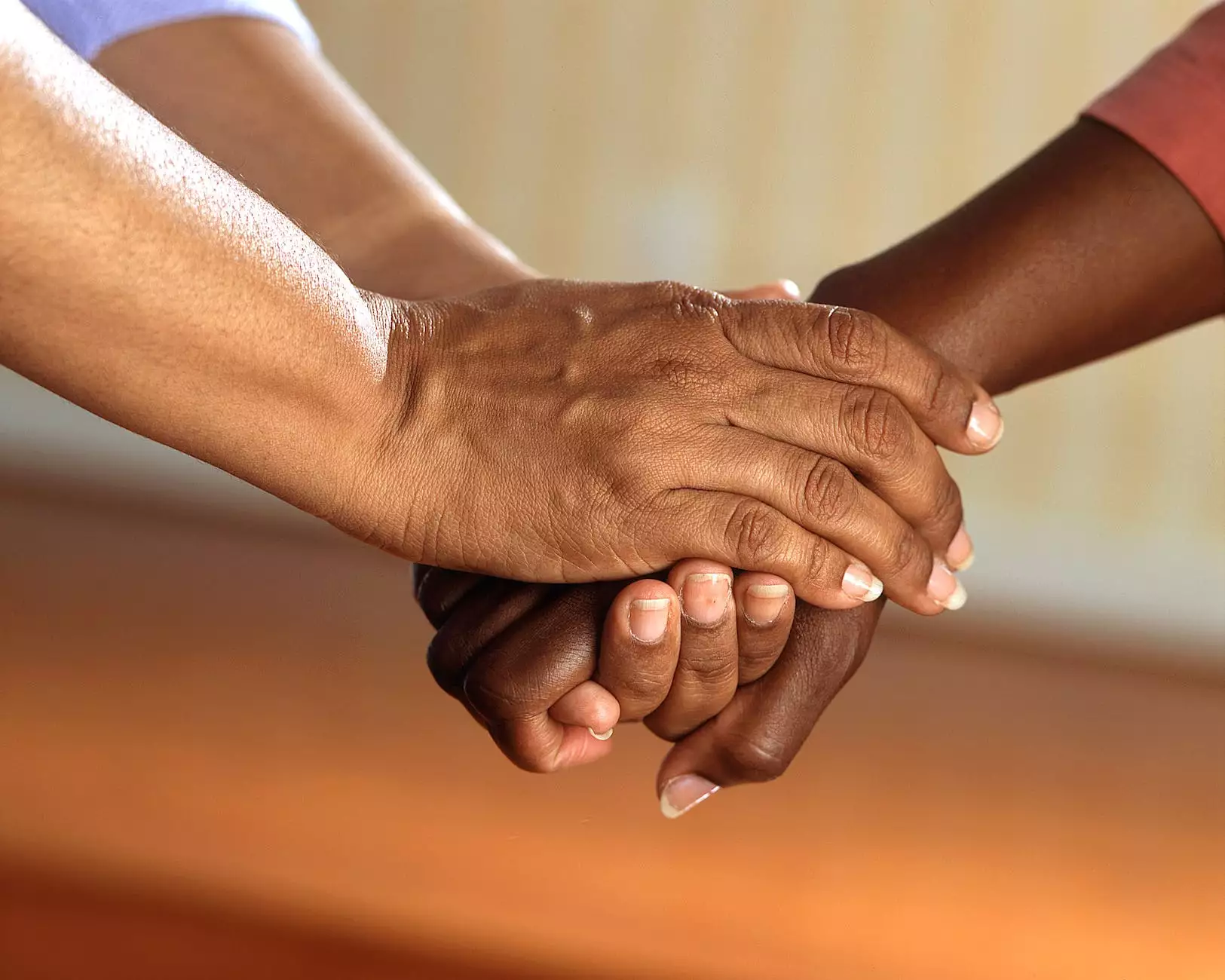 A Passionate Volunteer at Dance Factory
Welcome to Dance Factory's Volunteer Spotlight! In this edition, we shine the spotlight on Jane Carlson, a dedicated volunteer who has been an integral part of our Arts & Entertainment - Performing Arts organization. Jane's unwavering commitment to Dance Factory and her passion for the performing arts have made a significant impact on our community.
The Early Days
Jane's journey with Dance Factory began over a decade ago when she attended her first dance performance at our studio. Mesmerized by the grace and beauty on stage, Jane was inspired to become a part of Dance Factory's mission to provide quality performing arts education to all individuals, regardless of their background.
As a volunteer, Jane quickly became a familiar face in our vibrant community. Her enthusiasm and eagerness to contribute have been invaluable assets to Dance Factory.
Contributions to Dance Factory
Over the years, Jane has played a crucial role in various aspects of Dance Factory's operations. From assisting with front desk duties and event coordination to supporting our instructors during classes and workshops, her commitment to excellence is evident in everything she does.
Jane's warm and welcoming nature has made her a favorite among students, parents, and fellow volunteers. Her ability to create a positive and inclusive environment has fostered a sense of belonging within our dance community, encouraging students to pursue their passion with confidence.
Furthermore, Jane's expertise in organizing fundraisers and community outreach events has helped Dance Factory build strong partnerships with local organizations and increase our presence in the performing arts scene. Her dedication to spreading awareness and appreciation for the arts has been instrumental in expanding our impact beyond the studio walls.
Impact on the Community
Jane's contributions have had a lasting impact on the Dance Factory community. Through her tireless efforts, countless aspiring dancers have found a space where they can express themselves freely and develop their skills. Her commitment to inclusivity has allowed individuals from all walks of life to discover the transformative power of dance.
Beyond the studio, Jane has been instrumental in advocating for arts education in schools and promoting the importance of creativity in personal development. Her passion for the performing arts has ignited a spark in the hearts of many, inspiring them to explore their own artistic potential.
Recognition and Gratitude
It is with immense gratitude that Dance Factory acknowledges Jane Carlson's unwavering commitment and tireless dedication. Her selfless contributions have enriched the lives of countless individuals and have helped shape Dance Factory into the thriving organization it is today.
Thank you, Jane, for being an outstanding volunteer and a true ambassador for the arts!
Join Dance Factory's Volunteer Community
If Jane's story has inspired you to become a part of Dance Factory's volunteer community, we welcome you with open arms. Together, we can continue to make a difference in the lives of aspiring artists and bring the joy of performing arts to our community.
Visit our Volunteer page to learn more about the various ways you can get involved or reach out to us directly at [email protected]. We look forward to having you join our team!