Volunteer Spotlight: Josh Jefferis
Apr 2, 2020
Volunteers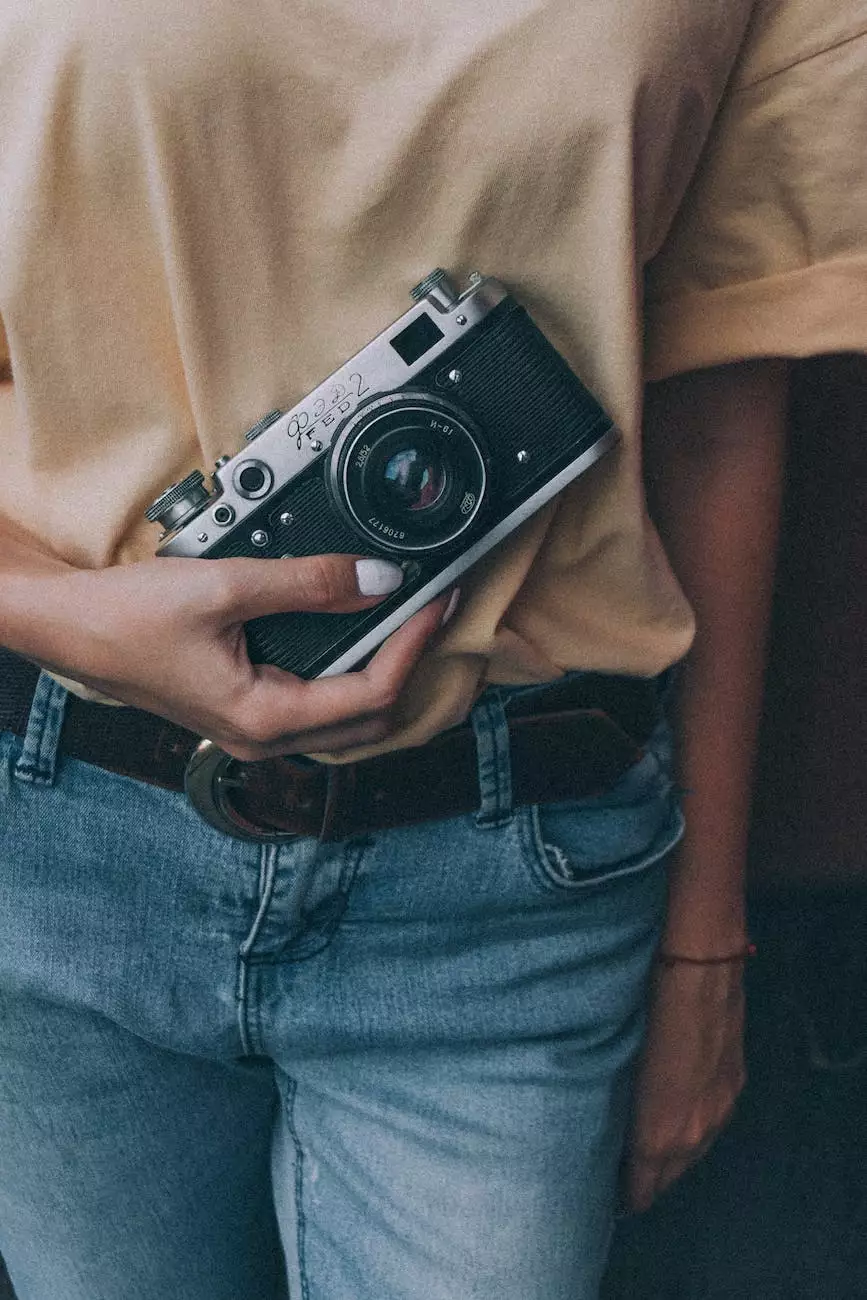 About Dance Factory
Welcome to Dance Factory, where passion and creativity blend seamlessly into captivating performances. As a prominent name in the world of Arts & Entertainment - Performing Arts, Dance Factory has been delighting audiences for over a decade with their exceptional talent and dedication to the art of dance. Offering a wide range of classes, workshops, and performances, Dance Factory is committed to cultivating a vibrant and inclusive community.
The Importance of Volunteers
At Dance Factory, we owe much of our success to the amazing individuals who volunteer their time and talents. Volunteers play a critical role in supporting our operations, assisting with events, and creating a positive environment for both our performers and audience members. Our volunteers are the backbone of our organization, and their dedication and commitment are truly commendable.
Introducing Josh Jefferis
Today, we want to shine a spotlight on one of our exceptional volunteers, Josh Jefferis. Josh has been an invaluable member of our community, consistently going above and beyond to contribute to the success of Dance Factory. His passion for performing arts and unwavering dedication have left a lasting impact on everyone he encounters.
Josh's Journey
Josh's love for dance started at a young age when he was captivated by the grace and beauty exhibited by dancers. He began training in various dance styles and quickly discovered his natural talent and dedication to the craft. With an insatiable thirst for knowledge, Josh expanded his dance repertoire and immersed himself in different genres, from classical ballet to contemporary and hip-hop.
Dance Factory - A Perfect Fit
When Josh first came across Dance Factory, he instantly knew he had found his artistic home. Impressed by the diverse and skilled group of performers, he eagerly joined the community and began attending classes and workshops. It didn't take long for his passion to catch the attention of the staff, who recognized his exceptional talent and commitment.
Making a Difference
Josh's contribution to Dance Factory extends far beyond his incredible dance ability. He is an enthusiastic advocate for the performing arts and actively promotes the importance of arts education within the community. Josh has participated in numerous outreach programs, bringing the joy of dance to underserved populations, inspiring future generations, and fostering a love for the arts.
Driven by Passion
Passion is what truly sets Josh apart. His unwavering dedication to excellence is evident in every performance and interaction. Whether he's practicing long hours or providing guidance to his fellow dancers, Josh approaches every endeavor with an unparalleled level of enthusiasm. His commitment to continuous self-improvement is an inspiration to all.
Impact on the Dance Community
Josh's presence at Dance Factory has had a profound impact on both the organization and the broader dance community. His energy, talent, and positive attitude have served as a catalyst for growth and creativity, pushing others to reach their full potential. Through his performances and collaborations, Josh has helped elevate the standards of excellence in the performing arts.
Conclusion
Josh Jefferis is more than just a volunteer at Dance Factory, he is a true force of nature. His remarkable talent, unwavering commitment, and passion for the performing arts make him an invaluable asset to our organization. Dance Factory is incredibly grateful for Josh's contributions, and we are excited to see where his journey takes him next.
Join Us!
If you are as passionate about the performing arts as Josh and want to make a difference in our community, we invite you to join us at Dance Factory. Whether you're an aspiring dancer, a seasoned performer, or someone who simply appreciates the beauty of dance, there are countless opportunities to get involved. Together, let's continue to inspire and uplift through the power of dance!