Volunteer Spotlight: Mark Karas
Jul 26, 2019
Volunteers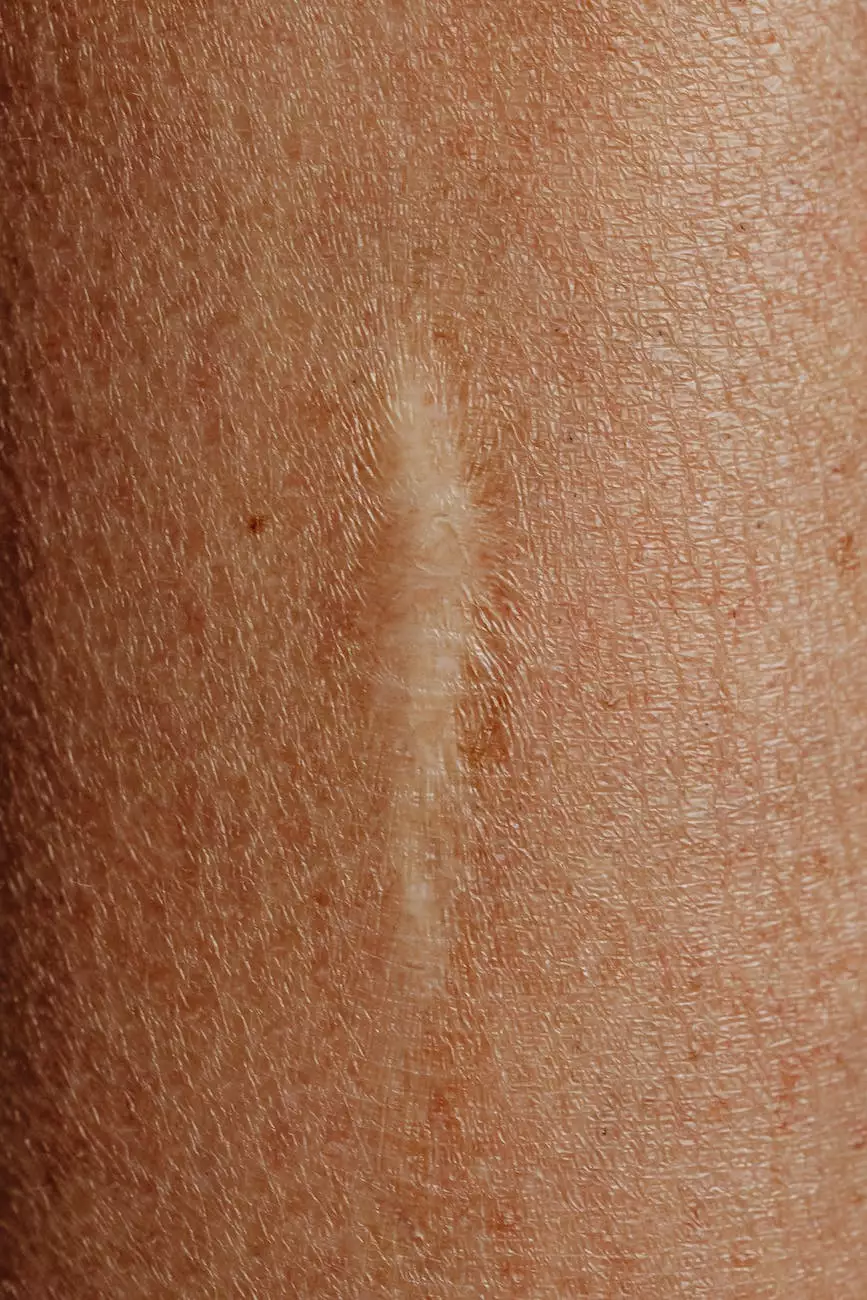 At Dance Factory, we are proud to shine a spotlight on our incredible volunteer, Mark Karas. Mark is a true asset to our organization and plays a pivotal role in helping us create memorable experiences in the world of performing arts.
A Passion for Performing Arts
As someone with an unwavering passion for arts and entertainment, Mark's dedication to the performing arts industry shines through in every task he undertakes. Whether it's helping with set design, assisting during rehearsals, or supporting our performers backstage, Mark approaches every opportunity with enthusiasm and a genuine love for the craft.
Making a Difference
Mark's volunteer contributions at Dance Factory have made a significant impact on our organization and the community at large. Through his hard work and dedication, he has helped us bring countless performances to life, providing audiences with unforgettable experiences.
His attention to detail and commitment to excellence have played a crucial role in ensuring the success of numerous productions. Mark's expertise in technical aspects such as lighting and sound design has elevated our performances to new heights, creating an immersive and captivating experience for our audience members.
A Trusted Mentor
Aside from his exceptional technical skills, Mark also serves as a mentor to aspiring performers within our organization. His vast knowledge and experience in the performing arts industry allow him to guide and inspire young talent to fulfill their potential.
Mark is always willing to share his insights and offer valuable advice, empowering our performers to embrace their creativity and strive for greatness. His mentorship has had a profound influence on the growth and development of many individuals within the Dance Factory family.
Community Involvement
Beyond his contributions to Dance Factory, Mark is actively involved in supporting the local community. He understands the importance of giving back and regularly volunteers his time and expertise at various community events and initiatives.
Mark's commitment to making a positive impact extends beyond the stage, embodying the spirit of Dance Factory's mission to enrich the lives of individuals through the performing arts.
Conclusion
Mark Karas is an exceptional volunteer whose dedication, expertise, and passion have greatly enriched the world of performing arts at Dance Factory. His selfless contributions and unwavering commitment ensure that our organization can continue to flourish and bring joy to audiences.
We are immensely grateful for Mark's continued support and consider ourselves fortunate to call him a valued member of the Dance Factory team.
If you are looking for an opportunity to get involved in the performing arts or experience the magic of our productions, we encourage you to reach out to Dance Factory. Join us in celebrating the remarkable talents of volunteers like Mark Karas who make the arts come alive.