Internship Program at Dance Factory
May 30, 2019
Interns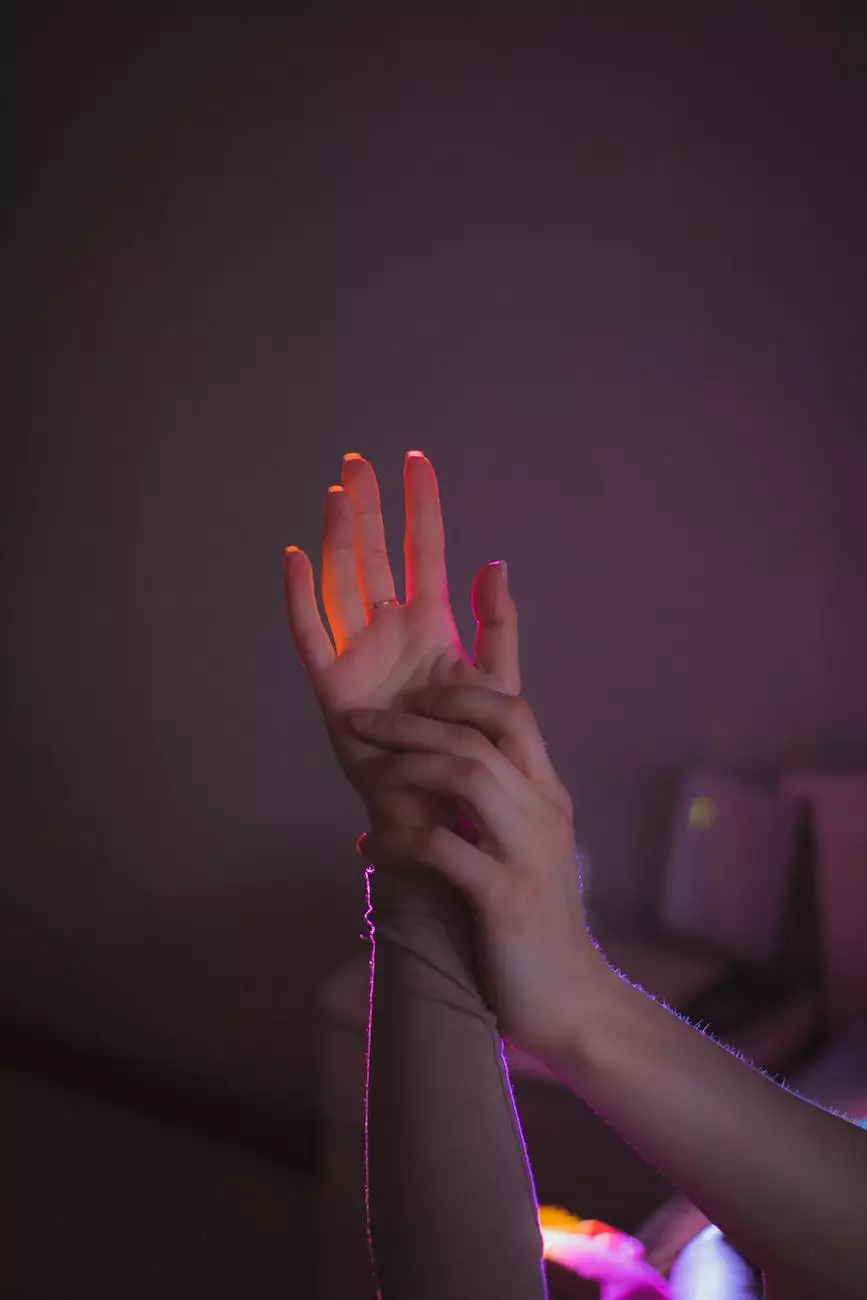 Welcome to Dance Factory's Internship Program, where aspiring performers and arts enthusiasts can dive deep into the world of Performing Arts. Our program offers a unique opportunity to gain hands-on experience, learn from industry professionals, and develop essential skills for a successful career in the arts. Whether you're a dancer, actor, musician, or passionate about all forms of performing arts, our Internship Program caters to all aspiring talents.
Why Choose Dance Factory's Internship Program?
At Dance Factory, we take pride in offering an unparalleled experience for our interns. Here are just a few reasons why our program stands out:
1. Comprehensive Curriculum
Our internship program is designed to provide a comprehensive understanding of various performing arts realms. From dance techniques to acting methods, music composition to stage management, interns will have the opportunity to explore and master a wide range of skills. Our team of experienced instructors will guide you through the intricacies of each discipline, ensuring a well-rounded educational experience.
2. Immersive Learning Environment
We believe in learning by doing. Our Internship Program offers an immersive learning environment, where interns actively participate in the day-to-day operations of Dance Factory. Whether it's assisting in rehearsals, collaborating with performers, or managing behind-the-scenes tasks, you'll gain practical skills that go beyond the classroom. This hands-on experience will help you develop the confidence and expertise needed to thrive in the performing arts industry.
3. Mentorship from Industry Professionals
At Dance Factory, we understand the value of mentorship. During your internship, you'll have the opportunity to learn directly from experienced professionals in the performing arts industry. Our mentors will share their insights, provide guidance, and offer valuable career advice. This mentorship program sets our Internship Program apart, providing you with the support and inspiration you need to succeed.
4. Networking Opportunities
Building a strong network is crucial in the performing arts industry. Through our Internship Program, you'll have the chance to connect with a diverse group of professionals, including fellow interns, instructors, and industry guests. These connections can open doors to future collaborations, auditions, and career opportunities. We foster a collaborative and supportive community, where you can build lasting connections with like-minded individuals.
5. Performances and Showcases
We believe in showcasing talent. As an intern at Dance Factory, you'll have the chance to shine on our stages. Throughout your internship period, you'll have the opportunity to participate in performances and showcases, allowing you to showcase your skills to a wider audience. These events not only provide valuable performance experience but also serve as a platform to gain exposure and recognition within the industry.
Apply for Dance Factory's Internship Program
We welcome passionate individuals with a commitment to pursuing a career in the performing arts to apply for Dance Factory's Internship Program. To be considered for the program, please submit your application, including a resume and a statement of purpose, highlighting your goals and aspirations within the performing arts industry.
Keep in mind that our Internship Program is highly competitive, and spaces are limited. We recommend applying as soon as possible to secure your spot. Successful applicants will be notified and invited to an interview as part of the selection process.
Embark on a transformative journey with Dance Factory's Internship Program, where your passion for performing arts can flourish. Take the first step towards a rewarding career and apply today!
© 2022 Dance Factory. All rights reserved. | Website created by [Your Company/Website Name]