Facilities and Building Management Internship
Oct 14, 2017
Interns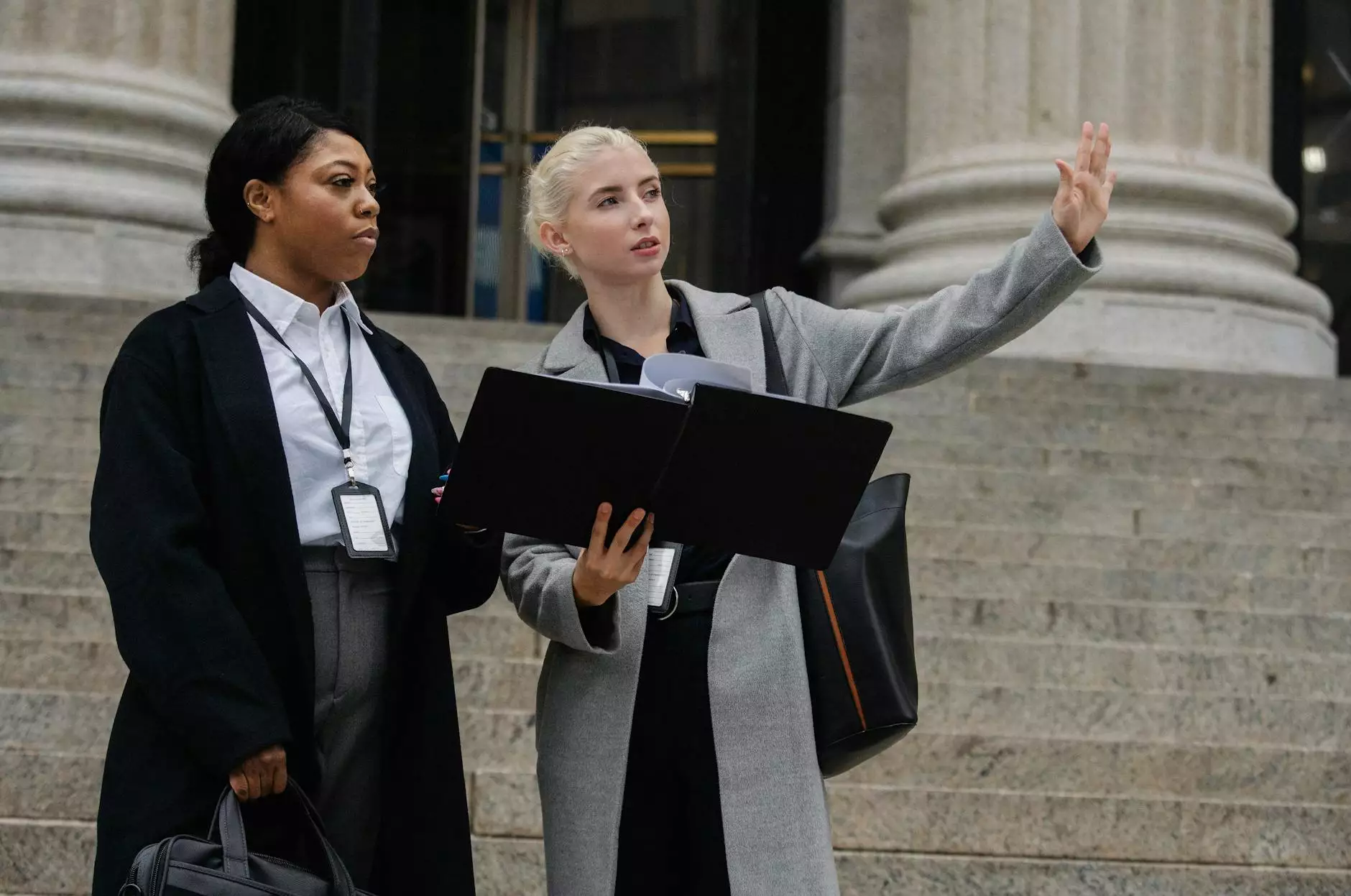 About Dance Factory
Welcome to Dance Factory, a renowned Arts & Entertainment - Performing Arts organization dedicated to promoting creativity and passion for dance. With our commitment to excellence, we provide exceptional training, performances, and opportunities for aspiring dancers to shine.
Why choose the Facilities and Building Management Internship?
If you have a passion for not only dance but also maintaining and managing top-notch facilities, our Facilities and Building Management Internship is the perfect opportunity for you. As an intern, you will play a crucial role in the behind-the-scenes operations of our organization.
Internship Details
Invaluable Experience
During this internship, you will gain hands-on experience in facilities management within a thriving performing arts environment. You will have the opportunity to work closely with our dedicated team, helping to ensure the smooth operation of our facilities and contribute to maintaining a welcoming and safe environment for dancers and visitors alike.
Building Maintenance
One of the key aspects of this internship is building maintenance. You will learn how to identify and address maintenance issues, carry out basic repairs, and work with contractors when needed. From ensuring the cleanliness of the studios to maintaining equipment, you will play a vital role in preserving our state-of-the-art facilities.
Event Management Support
In addition to building management, you will also have the opportunity to assist in event management. You will be involved in coordinating logistics for performances, rehearsals, and workshops, ensuring that everything runs smoothly behind the scenes. This will give you a comprehensive understanding of the intricate details that go into organizing successful dance events.
Collaboration and Networking
Throughout the internship, you will collaborate with various departments, including artistic, administrative, and technical teams. This cross-functional experience will enable you to develop a well-rounded skill set and forge valuable connections within the performing arts industry.
Requirements
Strong organizational and time management skills
Attention to detail and excellent problem-solving abilities
Ability to work effectively both independently and within a team
Basic knowledge of building maintenance is preferred
Passion for the arts and an interest in dance
How to Apply
If you are ready to embark on an exciting journey, apply for the Facilities and Building Management Internship at Dance Factory today! To submit your application, please visit our website and complete the online application form.
Conclusion
By joining our Facilities and Building Management Internship, you will gain valuable experience in managing and maintaining facilities within a vibrant performing arts organization. Dance Factory provides an exceptional learning environment where you can combine your love for dance with your passion for maintaining top-notch facilities. Apply today and take the first step towards a fulfilling career in facility management within the arts!