Volunteer Photography Group Inquiry
Dec 7, 2019
Volunteers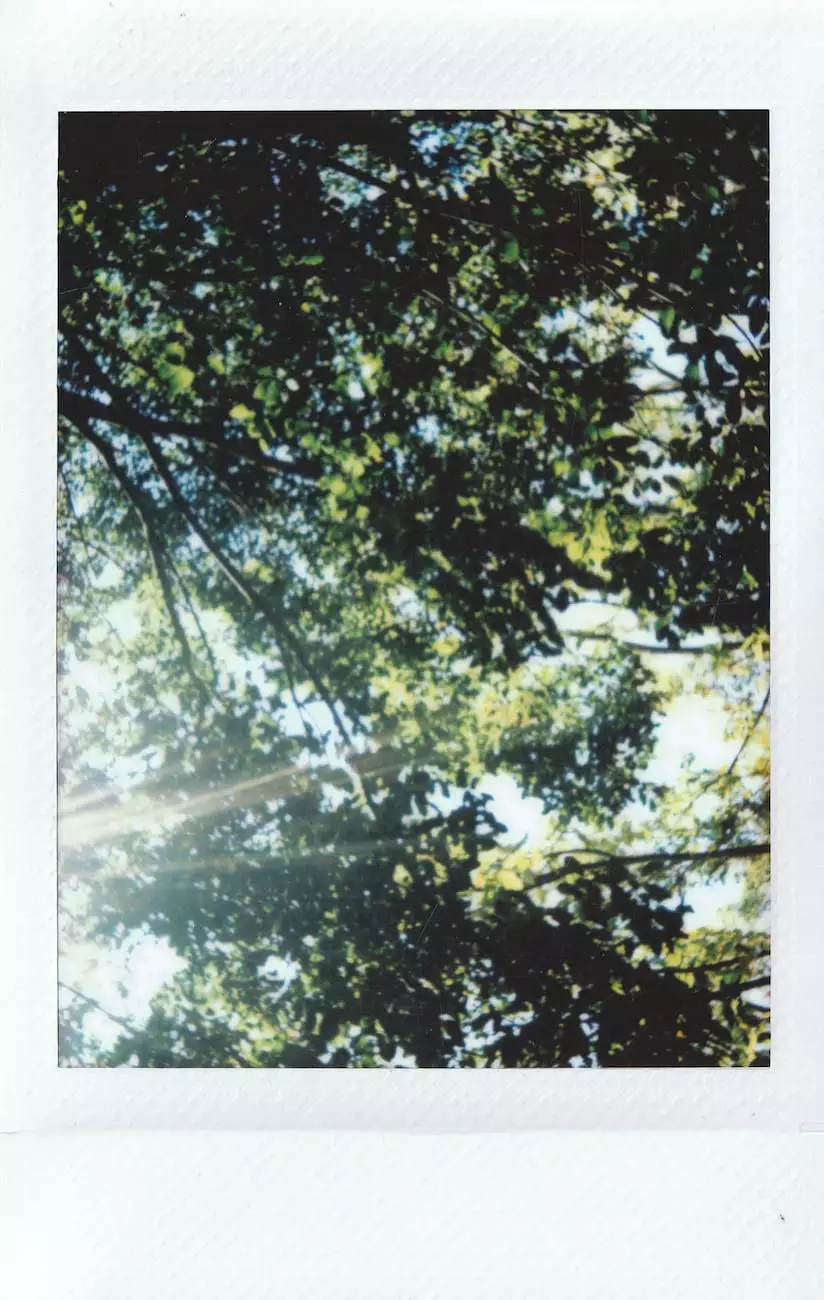 Capture Timeless Moments with Dance Factory's Photography Group
Are you passionate about photography and captivated by the beauty of performing arts? Look no further! Join Dance Factory's Volunteer Photography Group and experience the thrill of capturing breathtaking moments that will last a lifetime. As a leading name in the Arts & Entertainment - Performing Arts industry, Dance Factory offers an extraordinary opportunity to combine your love for photography with the magic of dance.
What We Offer
At Dance Factory, we understand the importance of preserving the precious moments that unfold on stage. Our Volunteer Photography Group brings together talented photographers who share our passion and commitment to documenting the beauty of performing arts. As a member of our group, you will have access to:
Exclusive backstage access during performances
Opportunities to capture stunning dance routines and solo performances
Direct interaction with dancers, choreographers, and other artists
Access to state-of-the-art photography equipment
Unforgettable experiences and memories
Why Join Dance Factory's Volunteer Photography Group?
There are several advantages to becoming a part of Dance Factory's Volunteer Photography Group:
1. Unique Perspective: As a photographer, you will have the chance to witness the magic of performing arts from a whole new perspective. You'll capture the strong emotions, intricate movements, and captivating expressions of dancers, allowing the world to see the beauty of their craft.
2. Networking Opportunities: Our Volunteer Photography Group connects you with like-minded individuals who share your love for both photography and the performing arts. You'll have the opportunity to collaborate, share knowledge, and build valuable connections within the industry.
3. Skill Enhancement: By joining Dance Factory's Volunteer Photography Group, you can further enhance your photography skills. The dynamic and fast-paced nature of live performances will challenge your abilities, pushing you to capture the perfect shot in the blink of an eye.
4. Exposure and Recognition: Your work as a photographer will be credited and showcased on Dance Factory's website and social media platforms, reaching a wider audience. This exposure can open doors to new opportunities and help establish your name in the photography industry.
How to Get Involved
Getting involved with Dance Factory's Volunteer Photography Group is easy! Simply follow these steps:
Visit our website and navigate to the Volunteer Photography Group page.
Fill out the inquiry form with your contact information and a brief introduction about yourself.
Submit the form, and our team will get back to you with further details and next steps.
Don't wait any longer! Join Dance Factory's Volunteer Photography Group and embark on an incredible journey where performing arts and photography blend harmoniously. Become a part of our team, and together, let's capture moments that will leave a lasting impact on the world!