WaterFire Thanks Our 2012 Volunteers
Apr 17, 2020
Volunteers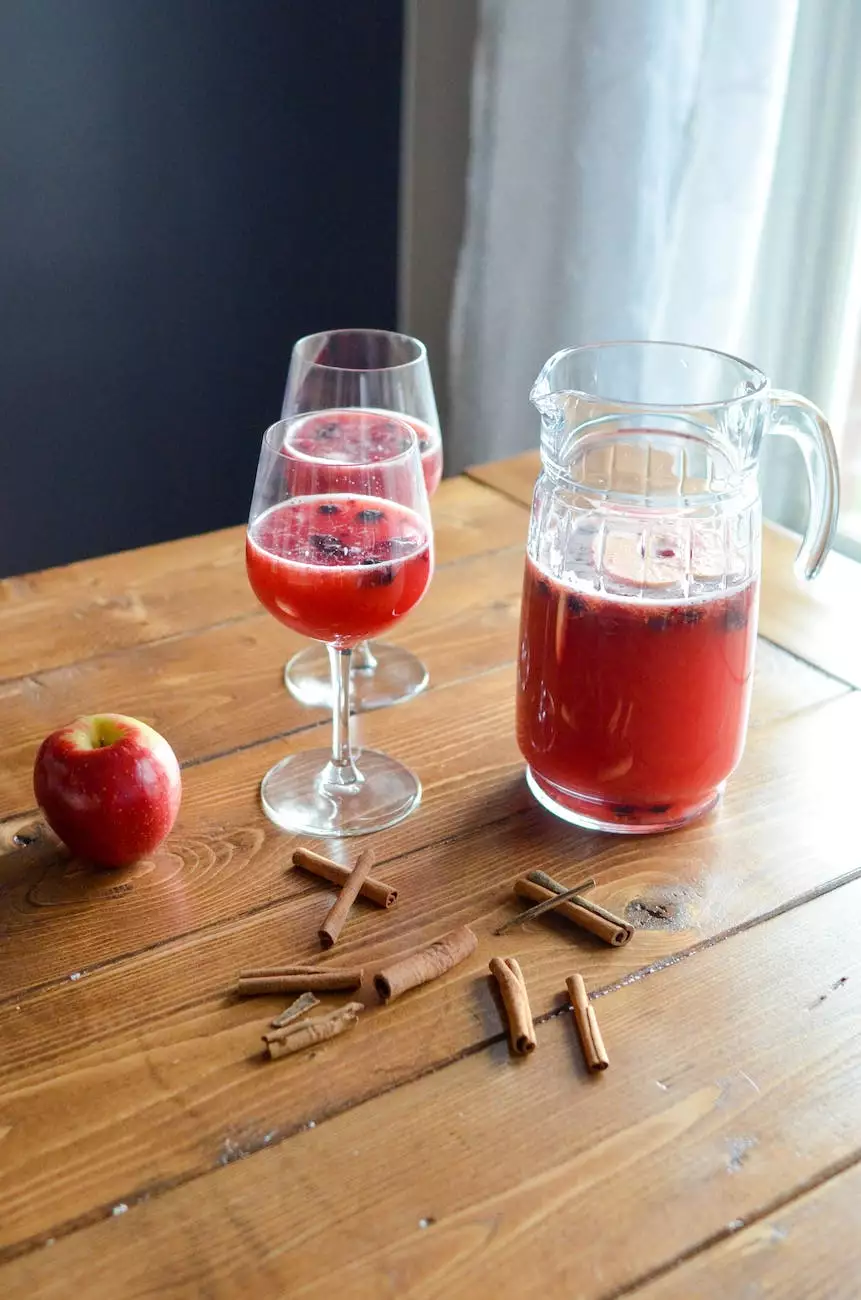 Experience the Magic of WaterFire at Dance Factory
Welcome to Dance Factory, your premier destination for all things arts and entertainment in the world of performing arts. We are thrilled to introduce you to the enchanting event, WaterFire, where we express heartfelt gratitude to our dedicated volunteers from the amazing year of 2012.
Join Us for an Unforgettable Evening
At Dance Factory, we believe in celebrating the beauty of performing arts through unique and immersive experiences. WaterFire is a mesmerizing event that combines the power of music, dance, and fire to create an unforgettable evening for our valued volunteers.
Renowned artists and performers from around the world gather to showcase their talent and appreciation for the incredible contributions of our volunteers. The event takes place at the picturesque waterfront, creating a captivating ambiance that effortlessly blends nature and artistry.
Expressing Gratitude Through Art
WaterFire goes beyond conventional expressions of thanks; it is a true celebration of dedication, passion, and community. Our goal is to honor the exceptional efforts of our volunteers who have devoted their time and energy to Dance Factory's success.
Immerse yourself in the graceful movements and stirring melodies as performers bring their art to life. The dance routines, accompanied by live music, resonate deep within your soul, leaving you in awe of the power of artistic expression. Witness the artists' immense talents as they pay homage to our volunteers.
Enthralling Performances and Unique Attractions
As you explore WaterFire, you will encounter a variety of awe-inspiring performances and attractions. From dynamic fire-dancing displays to jaw-dropping acrobatics, each act is carefully curated to captivate and engage our audience.
Stroll along the waterfront, surrounded by the breathtaking sight of gracefully lit bonfires reflecting on the glistening water. Listen to the live musical performances that amplify the magical atmosphere, transporting you to a world where art reigns supreme.
Celebrating Our 2012 Volunteers
Our 2012 volunteers are the backbone of Dance Factory, and WaterFire is our way of expressing our deep appreciation for their unwavering dedication. It is a night of recognition, filled with heartfelt speeches, special tributes, and surprises designed to showcase the impact they have made on our organization.
Reflecting on their valuable contributions, we express our sincere gratitude, acknowledging the countless hours they have devoted to Dance Factory's growth and success. Without their tireless efforts, our organization would not have been able to reach such great heights.
Join the Dance Factory Community
Are you passionate about the performing arts? Do you strive to make a difference in your community? Join Dance Factory and be a part of our flourishing community of dedicated individuals who share a common love for artistic expression.
Whether you are an experienced performer, a behind-the-scenes enthusiast, or simply someone looking to explore the captivating world of performing arts, Dance Factory welcomes you with open arms. Connect with like-minded individuals and embark on a journey of creativity, inspiration, and growth.
Don't Miss Out on WaterFire
Mark your calendars and secure your spot for the upcoming WaterFire event, where we celebrate and honor our remarkable 2012 volunteers. Prepare to be mesmerized by the enchanting performances, the magical ambiance, and the sense of community that Dance Factory proudly cultivates.
Join us as we come together to express our deepest gratitude and appreciation. Together, let's celebrate the power of both art and community.