Dance Factory - 2019-20 Season
Jun 29, 2018
Season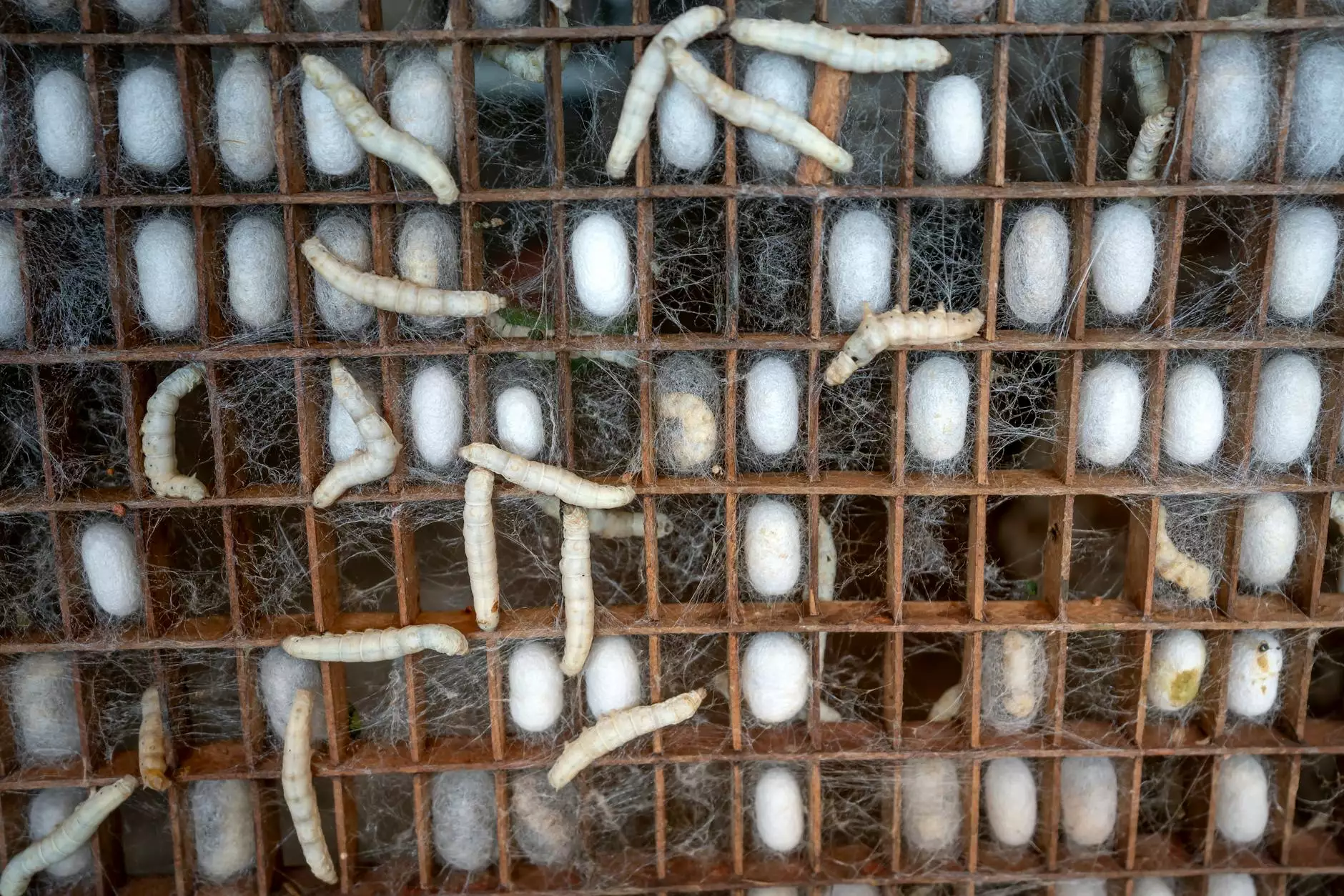 Experience the Magic of Performing Arts
Step into the enchanting world of Dance Factory's 2019-20 season and prepare to be mesmerized by a diverse range of performances, showcasing the highest level of artistry and talent in the realm of performing arts. As a leading force in the Arts & Entertainment industry, Dance Factory sets the stage for a series of unforgettable experiences that will captivate and inspire audiences of all ages.
Unveiling Unforgettable Performances
Immerse yourself in a world where creativity takes center stage. Our 2019-20 season features a carefully curated repertoire of productions that push the boundaries of artistry and expression. From heartwarming ballet classics to daring contemporary showcases, each performance promises to leave a lasting impression.
A Celebration of Diversity and Talent
At Dance Factory, we believe in the power of inclusivity and applaud the rich diversity of talent present in the performing arts industry. Our 2019-20 season showcases a wide range of dance styles, including ballet, jazz, hip-hop, contemporary, and more. We take pride in fostering an environment that embraces dancers from all backgrounds, ensuring that each performance is a mesmerizing display of skill and passion.
Exceptional Artistry and Choreography
Prepare to be awestruck by the brilliance of our world-class dancers and choreographers. With meticulous attention to detail and a commitment to pushing artistic boundaries, our performers consistently deliver outstanding performances that amaze and inspire. Our choreographers, renowned for their innovation and versatility, create captivating routines that seamlessly blend tradition and contemporary dance.
Engaging and Inspiring Audiences
At Dance Factory, we believe that performing arts have the power to touch hearts and change lives. Our 2019-20 season is designed to engage and inspire audiences through thought-provoking narratives, breathtaking movement, and soul-stirring music. Whether you are a seasoned dance enthusiast or a newcomer to the world of performing arts, our performances will transport you to a realm of pure artistic magic.
Join Us for an Unforgettable Journey
Experience the wonder and beauty of performing arts by joining us for Dance Factory's 2019-20 season. Be part of an audience that witnesses the extraordinary, where dreams come alive on stage and emotions intertwine in harmonious melodies. Book your tickets now and embark on a captivating journey that will leave you spellbound.
Upcoming Performances:
"Enchanted Dreams" - Delve into a world of fantasy and lose yourself in the captivating tale of love and magic, as dancers gracefully weave their way through a mesmerizing ballet production.
"Rhythm of the Streets" - Get ready to groove to the beats of urban dance as our dancers deliver an electrifying fusion of hip-hop and contemporary moves, representing the vibrant energy of city life.
"Poetry in Motion" - Experience the power of storytelling through dance as our performers take you on a journey filled with emotion, expressed through graceful movements and intricate choreography.
"Beyond Boundaries" - Witness the extraordinary as boundaries are shattered, and dancers defy gravity with daring acrobatic feats, leaving audiences in awe of the human capability for strength and agility.
"Echoes of Eternity" - Immerse yourself in a symphony of dance and music, where every movement resonates with timeless elegance, capturing the essence of beauty and grace.
Discover the Magic of Dance Factory's 2019-20 Season
Dance Factory invites you to be part of an extraordinary season that celebrates the power of performing arts. Whether you're seeking entertainment, inspiration, or simply a night of enchantment, our performances promise to transport you to a world where creativity knows no bounds and the magic of dance comes alive.