Blue Star Theatres Program at Dance Factory
May 30, 2022
Community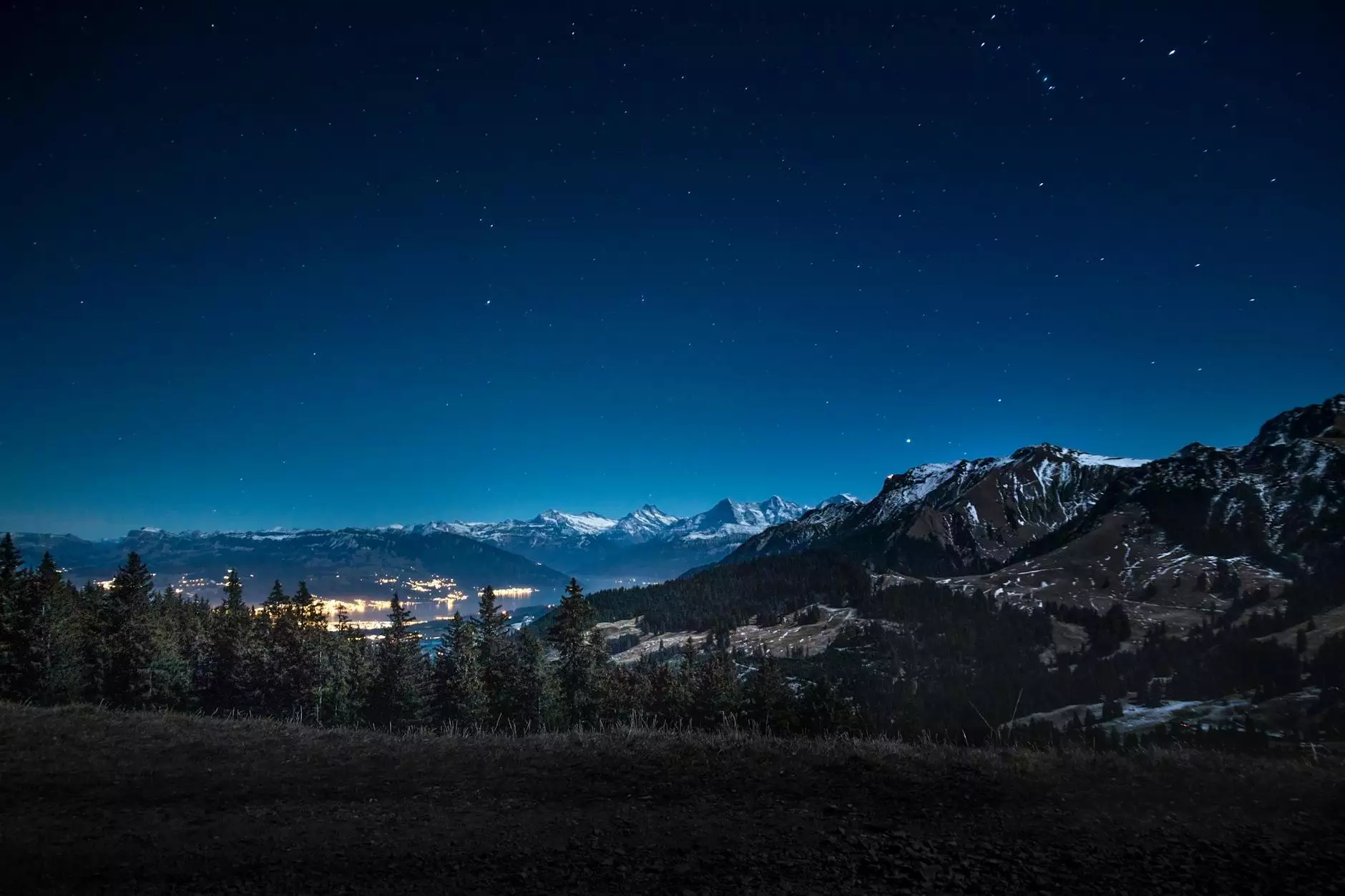 About the Blue Star Theatres Program
Dance Factory is proud to be a partner and supporter of the Blue Star Theatres Program, which is proudly presented by the Trinity Repertory Company. As a premier provider of arts and entertainment in the performing arts category, Dance Factory recognizes the importance of supporting and honoring those who serve our country.
Discounted Group Rates
Through the Blue Star Theatres Program, Dance Factory offers special discounted group rates for military personnel, veterans, and their families. We understand the value of the performing arts in bringing communities together, and we want to ensure that everyone has the opportunity to experience the joy and wonder of live theatre.
Whether you're a group of friends, a school group, a military unit, or a community organization, Dance Factory provides exclusive offers and benefits to make your theatre experience truly memorable. Our dedicated team is here to assist you in planning and organizing your group visit, ensuring a seamless and enjoyable experience for all.
Experience the magic of live performances, from Broadway classics to contemporary productions, at discounted rates with our Blue Star Theatres Program. Immerse yourself in the world of captivating storytelling, exquisite music, and mesmerizing choreography.
Special Offers for Members
In addition to discounted group rates, Dance Factory also extends exclusive special offers and benefits to members of the Blue Star Theatres Program. Becoming a member allows you to access a range of perks, including priority booking, early access to tickets, backstage tours, and meet-and-greet opportunities with cast members.
As an Arts & Entertainment establishment committed to promoting performing arts, we are dedicated to enhancing the theatre experience for our audience. We welcome you to join the Blue Star Theatres Program and take advantage of our exceptional offers designed to reward your support and commitment.
Enriching Arts & Entertainment Experiences
Dance Factory believes in the power of the arts to inspire, educate, and entertain. By participating in the Blue Star Theatres Program, you become a part of a vibrant community that appreciates and supports the performing arts.
Our state-of-the-art facilities and world-renowned performances provide an immersive experience that transcends reality, transporting you into the captivating world of storytelling. From thought-provoking dramas to lighthearted comedies, our repertoire offers something for every taste and age group.
Join us at Dance Factory, your premier destination for enriching arts and entertainment experiences. Explore the vast array of performances and events lined up, and embark on a journey that will ignite your imagination, stir your emotions, and leave a lasting impression.
Conclusion
At Dance Factory, we take pride in our partnership with the Blue Star Theatres Program and our dedication to providing outstanding arts and entertainment experiences to all. With discounted group rates, special offers for members, and a diverse repertoire of performances, we invite you to join us in celebrating the transformative power of theatre.
Experience the magic, the emotion, and the artistry at Dance Factory. Book your tickets today and immerse yourself in the wonders of live theatre.