Welcome to Dance Factory's 2015 Summer Intern Update
Aug 13, 2018
Blog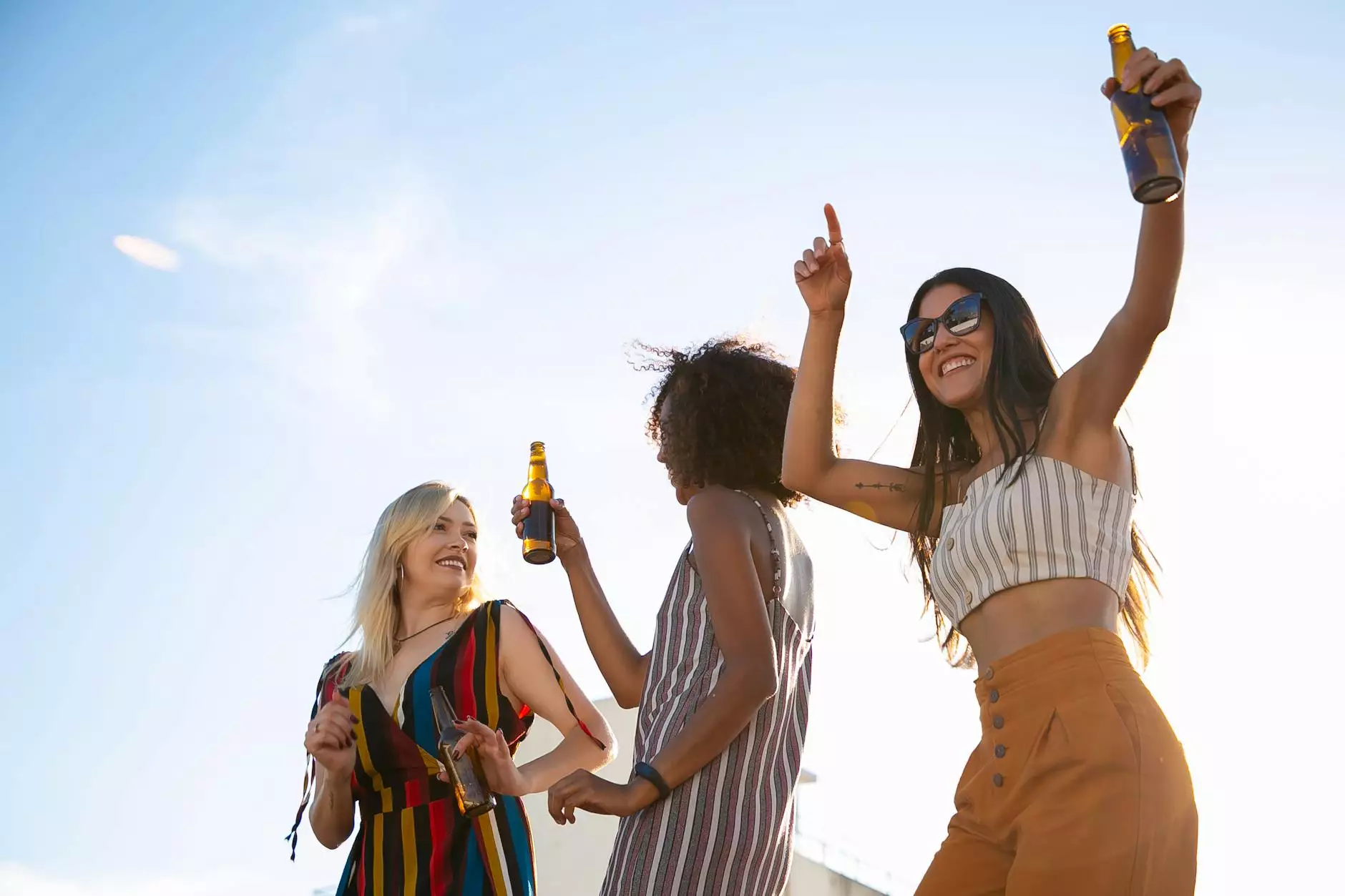 Experience the magic of the performing arts this summer with Dance Factory's exciting 2015 Summer Internship Program. Join us for an unforgettable journey of creativity, inspiration, and growth as we bring you thrilling performances at the renowned WaterFire Providence event.
Ignite Your Passion for Performing Arts
At Dance Factory, we believe in nurturing young talent and providing them with opportunities to shine. Our 2015 Summer Internship Program offers a unique platform for aspiring performers to immerse themselves in the world of dance and theater. Our passionate team of industry professionals will guide and mentor you throughout the internship, helping you refine your skills and discover your true potential.
Exploring WaterFire Providence
WaterFire Providence is an internationally acclaimed art installation that combines the enchantment of fire and water with captivating music and art performances. As part of our internship program, you will have the privilege of joining us at this mesmerizing event, where you will witness the fusion of arts and entertainment like never before.
Become an Integral Part of the Show
As a summer intern, you will not only observe the captivating performances at WaterFire Providence, but you will also have the opportunity to actively participate and contribute to the show. Our dedicated team will guide you through the entire process, from behind-the-scenes preparations to full-fledged performances, ensuring that you gain valuable hands-on experience and exposure.
What to Expect
During the internship, you will receive comprehensive training in various dance styles, including contemporary, ballet, jazz, and hip-hop. You will also have the chance to collaborate with professional dancers and choreographers, learn new routines, and gain insights into the art of stage production.
The Benefits of Joining Dance Factory's 2015 Summer Internship Program
Enhance your dance skills and technique under the guidance of industry professionals
Immerse yourself in the vibrant performing arts scene of WaterFire Providence
Build lifelong friendships and connections with fellow talented performers
Gain firsthand experience in stage production, choreography, and performance
Receive a certificate of completion highlighting your achievements
Apply Now and Be a Part of Something Extraordinary
If you are passionate about the performing arts and eager to take your skills to the next level, don't miss this incredible opportunity. Apply now for Dance Factory's 2015 Summer Internship Program and embark on a journey that will ignite your creativity, inspire your spirit, and shape your future in the world of performing arts.
Join us at WaterFire Providence and let your talent shine alongside the brightest stars in the arts and entertainment industry. Together, let's create a spectacle that will captivate audiences and leave a lasting impact on the world of performing arts.