Frequently Asked Questions
Jul 23, 2020
Community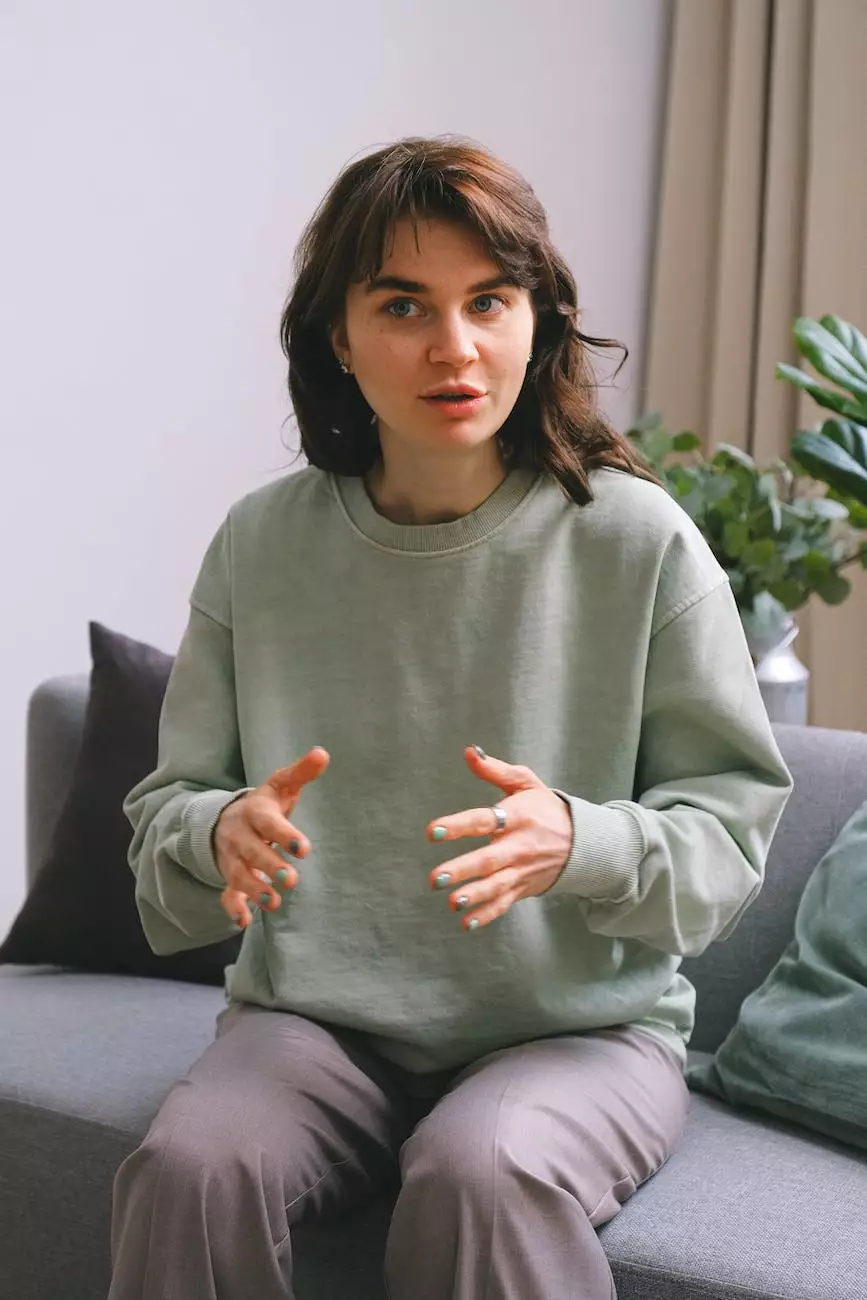 About Dance Factory
Welcome to the Frequently Asked Questions page of Dance Factory, an Arts & Entertainment - Performing Arts company based in Providence. Here, we have compiled a list of commonly asked questions to provide you with all the necessary information about our events, performances, and activities.
General Questions
What is Dance Factory?
Dance Factory is a renowned Arts & Entertainment - Performing Arts company that offers exceptional dance performances, classes, and workshops to dance enthusiasts of all ages. With a passion for the art of dance, we aim to inspire, entertain, and educate our audience through captivating and creative performances.
Where is Dance Factory located?
Dance Factory is located in the vibrant city of Providence, Rhode Island. Our state-of-the-art dance studio provides the perfect environment for learning, practicing, and showcasing various dance styles.
What types of dance do you offer?
At Dance Factory, we offer a wide range of dance styles to cater to different interests and skill levels. Our classes include ballet, contemporary, jazz, hip-hop, tap, and more. Whether you are a beginner or an advanced dancer, we have classes suited for everyone.
Who can participate in your dance classes?
Our dance classes are open to individuals of all ages, from toddlers to adults. We believe that dance is a form of expression that knows no boundaries, and everyone deserves the opportunity to explore their passion for movement.
Performance and Event Questions
What are the upcoming performances by Dance Factory?
At Dance Factory, we regularly organize captivating performances that showcase the talent and creativity of our dancers. To stay updated about our upcoming performances, please visit our Events page.
Do you offer group performances?
Yes, we offer group performances for various events and occasions. Our skilled dancers can create awe-inspiring routines and choreographies tailored to the theme and requirements of your event. Please contact us for more information about booking a group performance.
Can I book Dance Factory for private events?
Absolutely! We are experienced in providing exceptional dance entertainment for private events such as weddings, corporate gatherings, and special celebrations. Our performances add a touch of elegance and excitement to any occasion. Contact us to discuss your specific requirements.
How can I purchase tickets for Dance Factory performances?
You can easily purchase tickets for our performances through our online ticketing system. Simply visit our Tickets page and follow the instructions to secure your spot for an unforgettable dance experience.
Class and Workshop Questions
How can I enroll in dance classes at Dance Factory?
Enrolling in dance classes at Dance Factory is quick and convenient. Visit our Classes page and browse through our class offerings. You can register online or contact our studio directly for further assistance with class selection and enrollment.
Are there dance classes available for beginners?
Absolutely! We welcome beginners with open arms and provide a supportive environment for learning and growth. Our beginner classes focus on building strong foundations, developing technique, and instilling a love for dance.
Do you offer workshops for advanced dancers?
Yes, we regularly organize workshops and masterclasses for advanced dancers who wish to expand their skills and knowledge. These workshops are led by experienced choreographers and industry professionals, offering a valuable learning experience and fresh insights into the world of dance.
Can I try a class before enrolling?
Yes, we offer trial classes for those who want to experience our classes before committing to enrollment. This allows you to get a feel for our teaching style, interact with our instructors, and determine the best class fit for your goals and abilities.
Contact Information
If you have any further questions or need assistance, please feel free to reach out to us. We are here to help!
Dance Factory
123 Main Street
Providence, RI 02903
Phone: 123-456-7890
Email: [email protected]