2019 #Art4Impact: The Arts and Health Event Series
Apr 15, 2019
Events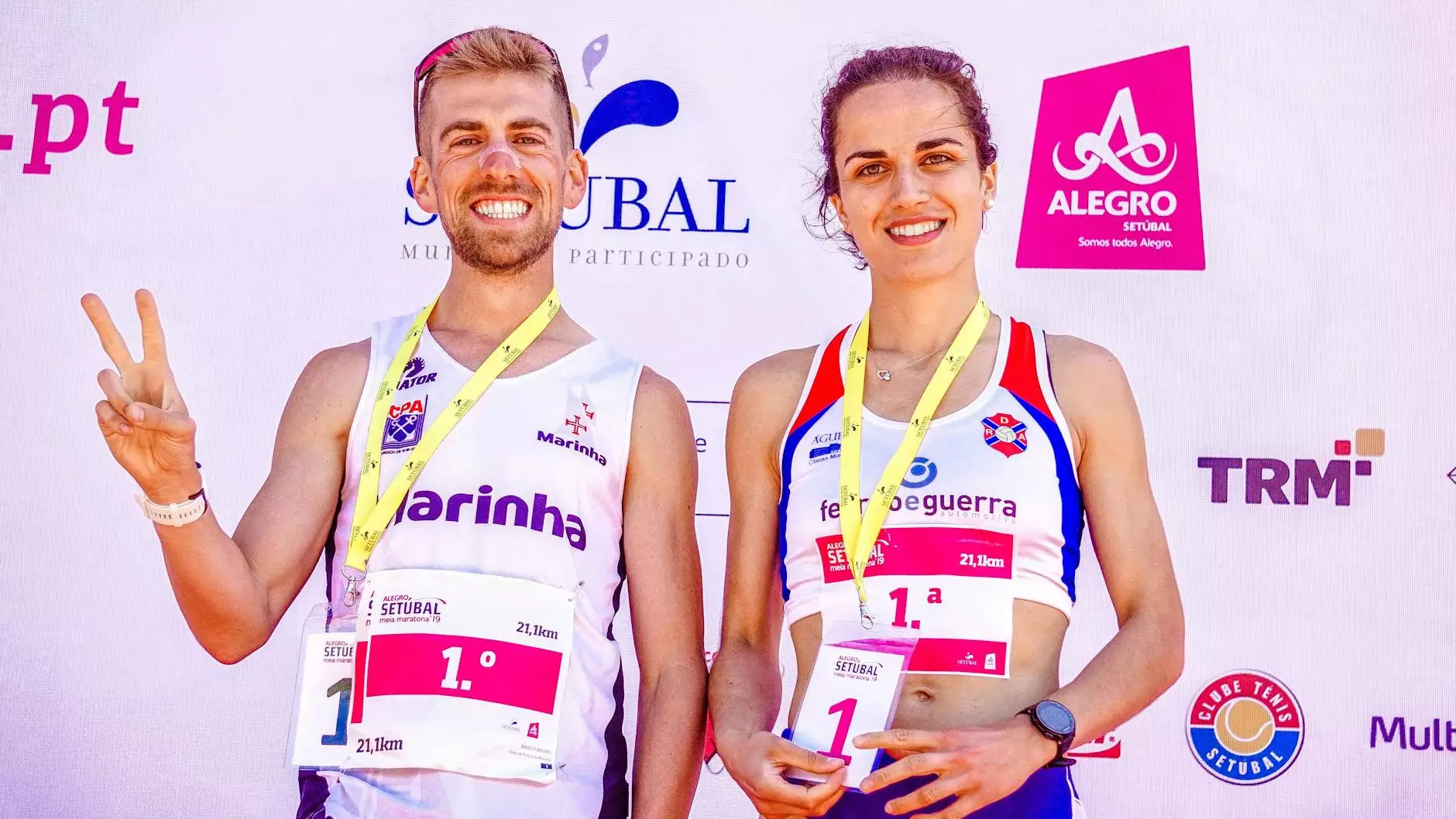 Discover the Power of Arts for Health and Wellness
Welcome to Dance Factory's 2019 #Art4Impact: The Arts and Health Event Series! We are excited to invite you to unlock the transformative potential of arts and explore their positive impact on our well-being.
At Dance Factory, we believe that arts have the ability to touch and heal our souls. Through this event series, we aim to bring together artists, performers, health enthusiasts, and individuals passionate about the arts, creating a space for exploration, learning, and connection.
Immerse in a World of Expression and Inspiration
Our Arts and Health Event Series is a celebration of the convergence between arts and well-being. We have curated a diverse range of performances, workshops, and discussions that will empower you to connect with your inner creative self and experience personal growth.
Performance Showcase
Be captivated by the mesmerizing performances that will leave you spellbound. From contemporary dance to expressive theater, our talented artists will leave a lasting impression through their artistry, highlighting the immense emotional and healing power of the performing arts.
Workshops and Interactive Sessions
Engage in interactive workshops led by renowned artists and experts in the field of arts and health. These sessions are designed to provide you with hands-on experiences, helping you discover new creative skills, enhance self-expression, and promote overall well-being.
Explore movement and dance therapy sessions that combine artistic expression with therapeutic techniques, allowing you to harness the healing benefits of movement and music. Dive into mindfulness and meditation workshops infused with creative elements, enabling you to achieve a deep sense of relaxation and balance.
Discussions and Panels
Join thought-provoking discussions and panels that delve into the intersection of arts and health. Listen to experts share their insights on how arts can empower individuals, promote mental health, and contribute to the betterment of society.
Discover groundbreaking research that supports the effectiveness of arts in enhancing well-being and explore innovative approaches to integrating arts into healthcare settings. Engage in conversations that challenge existing perspectives and pave the way for a future where arts and health go hand in hand.
Why Attend the 2019 #Art4Impact Event Series?
The 2019 #Art4Impact: The Arts and Health Event Series is a unique opportunity to connect with a vibrant community of individuals who appreciate the transformative power of arts. By attending this event, you will:
Gain a deeper understanding of the positive impact arts can have on physical, mental, and emotional well-being.
Discover new ways to incorporate artistic practices into your daily life for enhanced self-expression and personal growth.
Connect with like-minded individuals, artists, and experts in the field, fostering new collaborations and meaningful relationships.
Be inspired by the extraordinary performances, workshops, and discussions that celebrate the healing potential of arts.
Contribute to the growing movement of integrating arts into healthcare, advocating for a holistic and inclusive approach to well-being.
Join Us for the 2019 #Art4Impact Event Series
Unlock the transformative power of arts and be part of the 2019 #Art4Impact: The Arts and Health Event Series. Dive into a world of creativity, inspiration, and personal growth as you explore the fusion of arts and well-being.
Visit our website dancefactorynow.net/2019-art4impact-the-arts-and-health-event-series for more information, schedule of events, and to secure your spot today!