Dance Factory: WaterFire Staff Stories: Kim Zoppo
Jul 26, 2020
Blog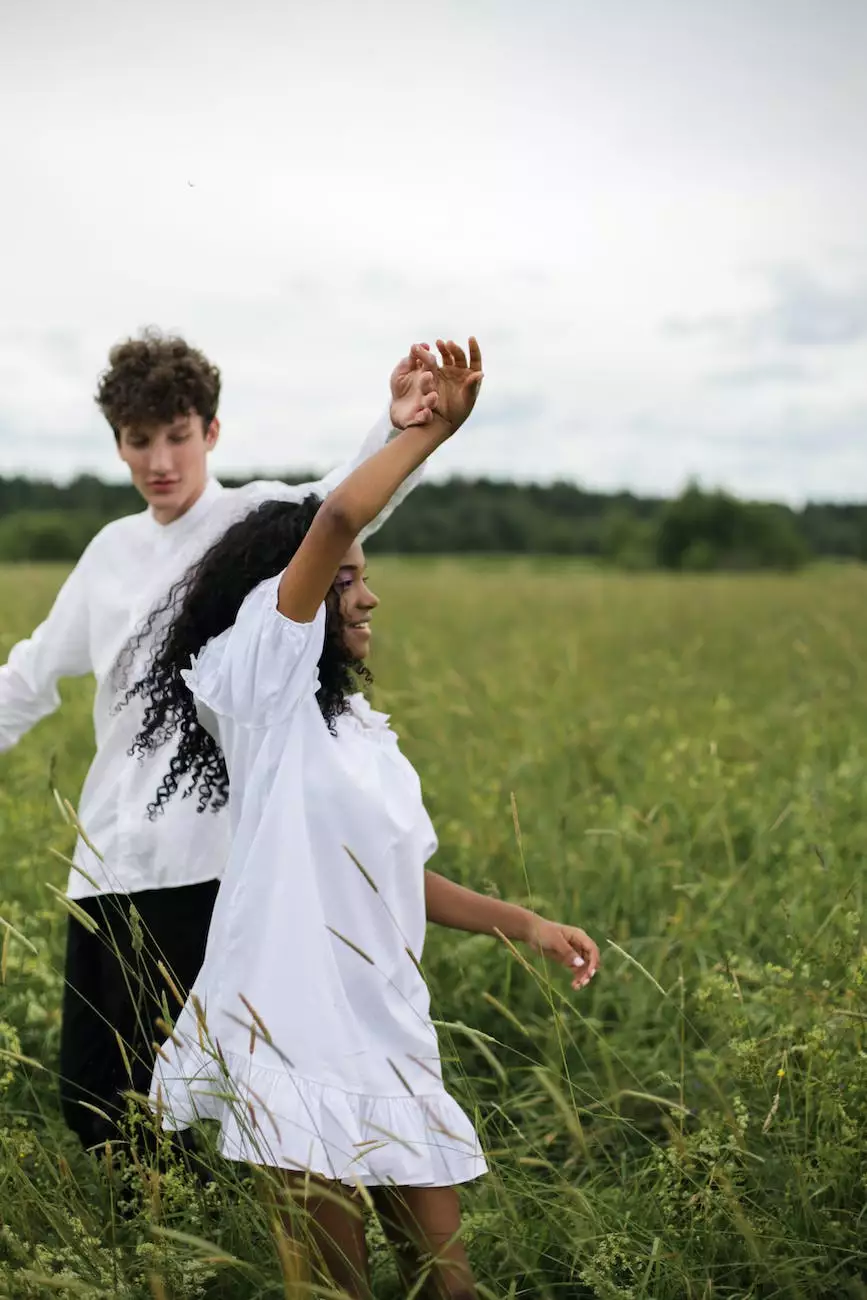 Introduction
Welcome to Dance Factory's WaterFire Staff Stories! In this series, we dive deep into the lives and experiences of our incredible staff members who play vital roles in making WaterFire events a mesmerizing success. This installment focuses on the talented Kim Zoppo, whose passion for the performing arts and dedication to excellence have made her an invaluable asset to the Dance Factory team.
The Journey Begins
Hailing from a small town in the heartland of America, Kim Zoppo's love for dance ignited at a young age. As a child, she attended local dance classes and quickly discovered her natural talent for movement and expression. Her immense enthusiasm for the performing arts grew with each passing year, fueling her determination to pursue a career in this captivating field.
After completing her formal education in dance, Kim embarked on a journey that led her to various renowned performing arts institutions across the country. Through hard work, dedication, and countless hours of practice, she honed her skills in a multitude of dance forms, ensuring she could adapt to any style that came her way. This versatility would prove to be a defining characteristic of her future success.
A Turning Point: Dance Factory and WaterFire
Kim's exceptional talent caught the attention of Dance Factory, a leading institution in the Arts & Entertainment industry. Recognizing her skill and unwavering commitment, Dance Factory welcomed her to their team with open arms. This marked a significant turning point in Kim's career, as she found her true passion in collaborating with WaterFire, one of the most mesmerizing arts experiences in the world.
As a key member of the WaterFire staff, Kim Zoppo's responsibilities encompass a wide range of tasks. From choreography and rehearsals to coordinating with artists and technicians, she ensures that every detail of the performance is flawless. Her meticulous attention to timing, rhythm, and synchronization brings the magic of WaterFire to life, captivating audiences and leaving them in awe.
Dedication and Contributions
Kim's dedication and contributions extend beyond the world of dance. She is an advocate for the arts, continually striving to create meaningful experiences that transcend borders and cultures. Her passion extends to working with local communities, organizing workshops, and inspiring the next generation of performers.
Through her role as a mentor, Kim encourages aspiring dancers to embrace their individuality and explore the endless possibilities within the performing arts. Her patience, expertise, and ability to connect with others have earned her the admiration and respect of both her colleagues and students.
Impact and Recognition
Kim Zoppo's exceptional contributions have not gone unnoticed. Her talent, dedication, and unwavering commitment to artistic excellence have garnered accolades and recognition from both the Dance Factory community and the broader performing arts industry. As a trusted leader, she continues to push boundaries, inspiring others and ensuring the continuation of the rich tradition of performing arts for generations to come.
Conclusion
In conclusion, Kim Zoppo's journey from a small-town dancer to a key member of Dance Factory's WaterFire staff is a testament to her unwavering passion, relentless pursuit of excellence, and commitment to the performing arts. She continues to inspire and make a lasting impact both within the Dance Factory community and the Arts & Entertainment industry as a whole. We are truly honored to have Kim as part of our team, and her undeniable talent serves as a guiding light for aspiring performers worldwide.