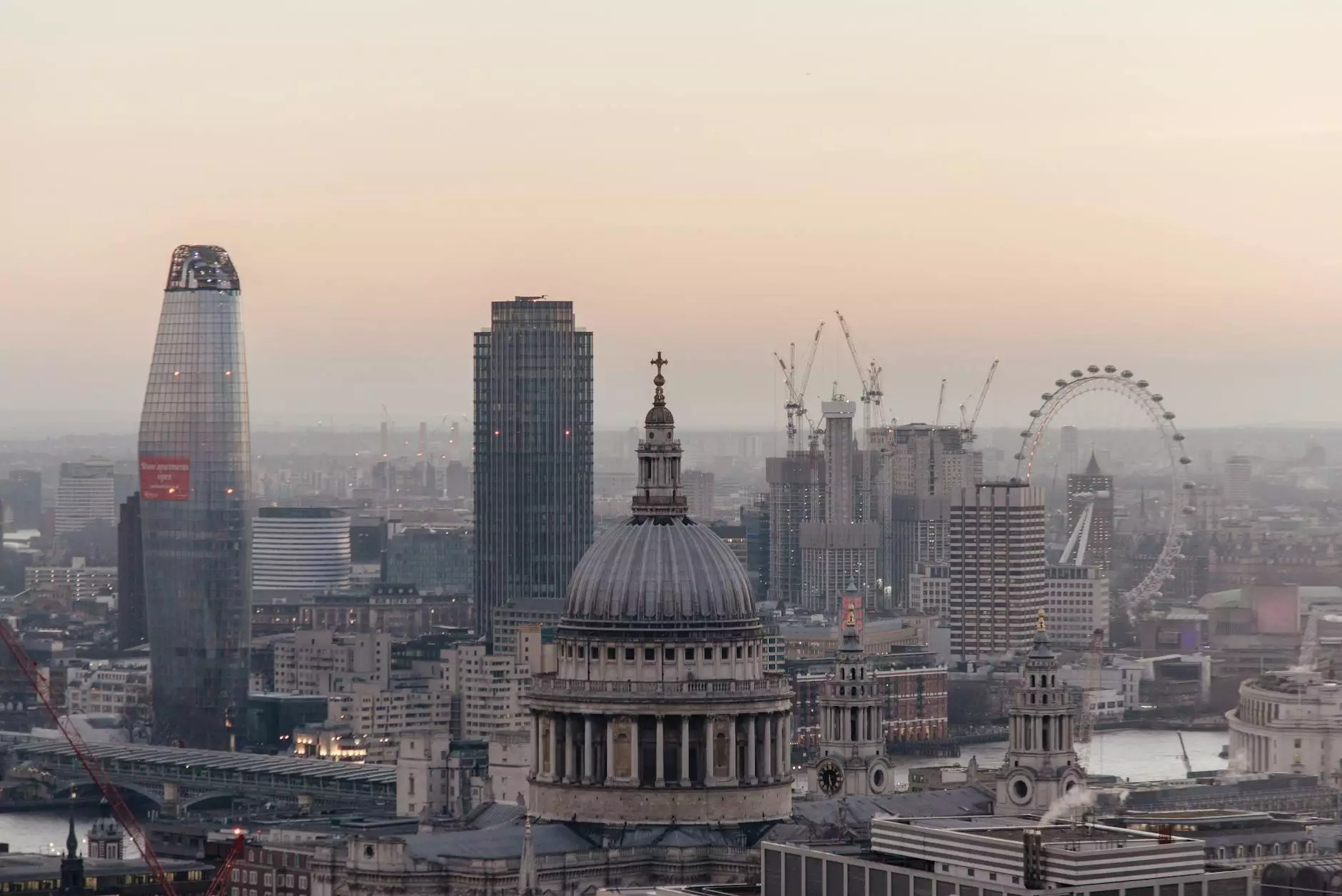 Discover Dance Factory
Welcome to Dance Factory, the premier destination for performing arts in Everett! As a leading institution in the Arts & Entertainment - Performing Arts category, we pride ourselves on offering a diverse range of classes to individuals of all ages and skill levels. Whether you're a beginner looking to explore your passion for dance or an experienced performer seeking to refine your technique, our dedicated instructors are here to guide and inspire you.
Our Rich History
With a legacy spanning over two decades, Dance Factory has been a prominent fixture in the Everett community. Our commitment to excellence, artistic expression, and nurturing talent has made us a go-to destination for aspiring dancers and performers.
Throughout the years, Dance Factory has produced countless talented dancers who have gone on to pursue successful careers in the performing arts industry. Our alumni have graced stages worldwide, captivating audiences with their awe-inspiring performances.
Talented Instructors
At Dance Factory, we understand the importance of receiving exceptional instruction to foster growth and development. That's why we take pride in our team of highly skilled and dedicated instructors. Our instructors are not only accomplished performers themselves but also have a passion for sharing their knowledge and expertise with others.
Each instructor at Dance Factory brings a unique perspective, style, and teaching approach to our classes. From ballet to contemporary, hip-hop to jazz, our diverse range of instructors ensures that students can explore various dance styles while receiving personalized attention.
A Diverse Range of Classes
Experience a world of dance at Dance Factory. We offer an extensive selection of classes designed to cater to different interests and skill levels. Whether you're interested in classical ballet, modern dance, or even acrobatics, our curriculum has something for everyone.
Our classes are structured to provide a comprehensive learning experience. Students will not only develop technical proficiency but also strengthen their creativity, musicality, and stage presence. From beginner-level courses to advanced workshops, our progressive approach ensures continuous growth and improvement.
Community Involvement
At Dance Factory, we believe in giving back to the community that has supported us throughout the years. We actively participate in local events, fundraisers, and collaborations with other arts organizations to promote the importance of performing arts in society.
Additionally, we provide scholarships and financial assistance to talented individuals who may not have the means to pursue their passion for dance. Our commitment to accessibility and inclusivity ensures that everyone has the opportunity to discover and unleash their creative potential.
Join Dance Factory Today
Are you ready to embark on an exciting journey of self-expression, creativity, and artistry? Join Dance Factory today and experience the transformative power of dance. Regardless of your age or skill level, we have the perfect class for you.
Visit our website for more information about our class schedule, instructors, and registration process. We look forward to welcoming you to the Dance Factory family and helping you achieve your dance dreams!