Project Discovery Student Matinees - Dance Factory
May 9, 2021
Events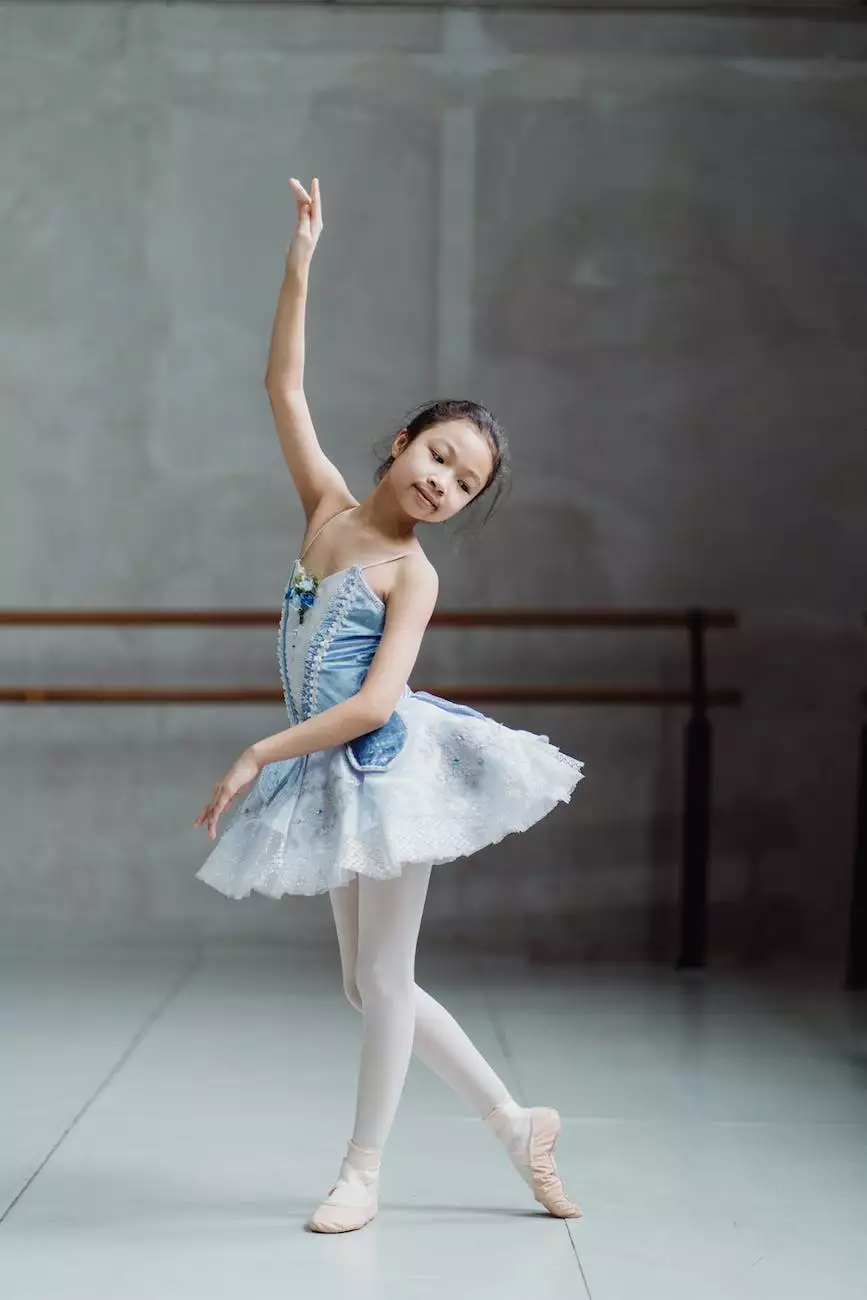 About Dance Factory
Welcome to Dance Factory, the premier destination for arts & entertainment in the field of performing arts. With our commitment to excellence, we offer a wide range of educational programs for students to explore and experience the joy of dance.
Introducing Project Discovery Student Matinees
Experience the magic of performing arts with Dance Factory's Project Discovery Student Matinees. Designed specifically for students, these matinees offer an immersive and educational journey into the world of dance.
Why Choose Project Discovery Student Matinees?
Our Project Discovery Student Matinees are meticulously crafted to provide students with a unique opportunity to witness awe-inspiring performances while enriching their knowledge of the performing arts. Here's why you should choose our matinees:
1. Educational Dance Performances
Our matinees feature captivating and educational dance performances that are tailored to engage students of all ages. Each performance is designed to showcase the beauty, creativity, and cultural diversity of dance forms from across the globe.
2. Interdisciplinary Learning
At Dance Factory, we believe in the power of interdisciplinary learning. Our performances seamlessly integrate elements of history, culture, music, and storytelling, providing students with a comprehensive experience that transcends traditional classroom boundaries.
3. Expert Faculty
Our faculty consists of highly skilled and experienced dancers, choreographers, and educators who are passionate about dance education. They not only deliver exceptional performances but also engage with students through informative discussions and workshops.
4. Age-Appropriate Content
We understand that different age groups have different learning needs. Therefore, our matinees are carefully designed with age-appropriate content that aligns with school curricula. Whether your students are in elementary school or high school, we have performances tailored for them.
5. Inspiring Future Artists
Project Discovery Student Matinees not only aim to entertain but also to inspire the next generation of artists. By exposing students to the power and creativity of dance, we hope to ignite their passion for the performing arts and encourage them to explore their own artistic abilities.
How to Attend Project Discovery Student Matinees
Attending our Project Discovery Student Matinees is a straightforward process. Simply follow these steps:
Visit our website, DanceFactoryNow.net.
Navigate to the "Education" section.
Click on "Teachers" and select "Project Discovery."
Explore the available matinees and select the one that best suits your students' interests.
Follow the instructions to book your tickets online.
Make necessary arrangements for transportation and supervision of students on the day of the matinee.
Arrive at least 30 minutes before the scheduled start time to ensure a smooth experience.
Sit back, relax, and enjoy the magic of dance!
Conclusion
Project Discovery Student Matinees at Dance Factory offer an incredible opportunity for students to engage with the performing arts in an educational and immersive environment. Witness the power of dance, explore different cultures, and inspire the next generation of artists. Book your tickets today and embark on a journey like no other!