Down to Earth: Robert Rohm Sculpture, 1963-2013
Jul 2, 2020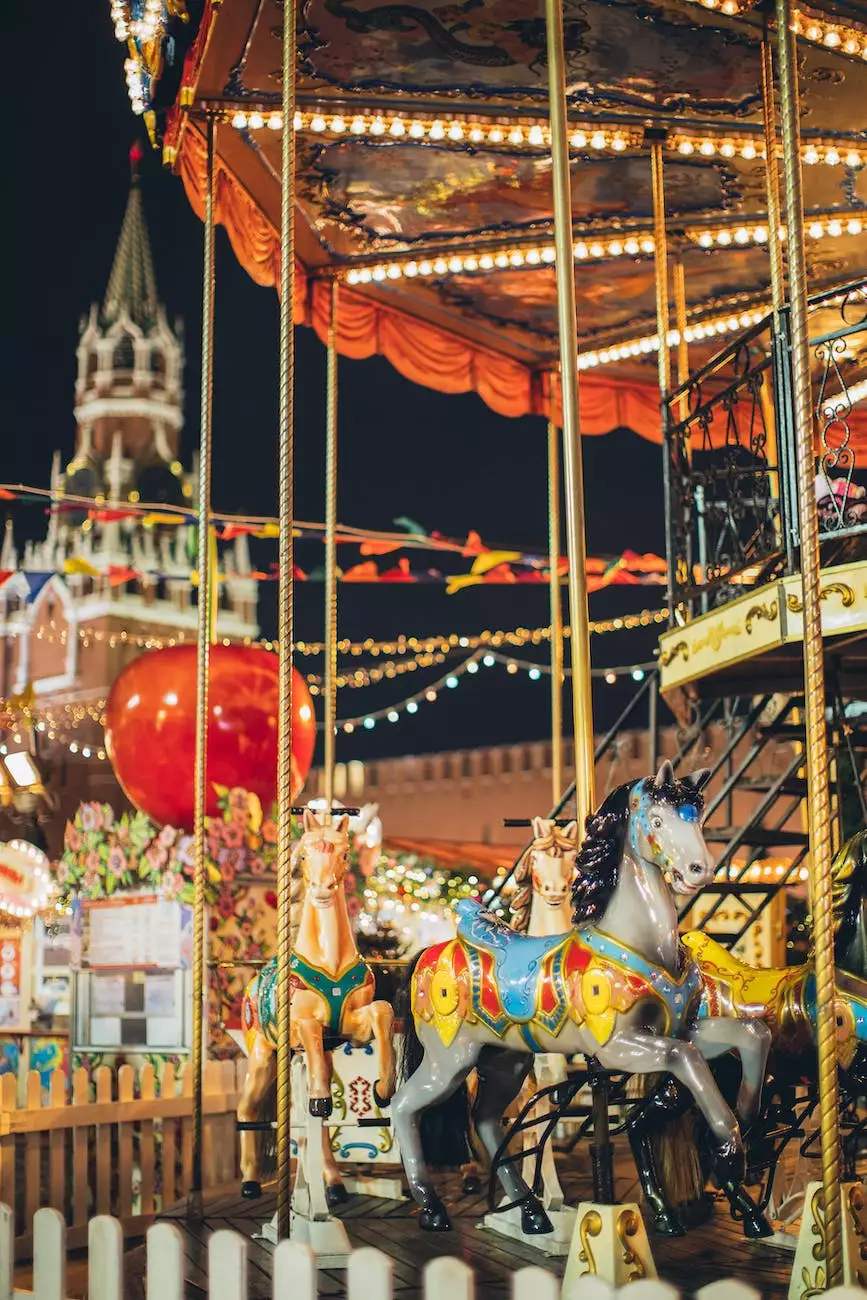 Welcome to Dance Factory's extraordinary exhibition, Down to Earth, featuring the remarkable sculptures of Robert Rohm. This immersive experience invites you to explore the artistic journey of one of the most renowned sculptors of our time. From 1963 to 2013, Rohm dedicated his life to creating awe-inspiring sculptures that effortlessly blend art with nature.
Unraveling the Artistic Vision
Down to Earth takes you on a mesmerizing journey through Rohm's celebrated body of work. Each sculpture is a testament to his unwavering passion for capturing the essence of nature and presenting it through his unique artistic lens. The exhibition showcases a carefully curated collection of Rohm's sculptures, spanning five decades and chronicling his evolution as an artist.
As you explore the exhibit, marvel at the intricate details that make each sculpture come alive. Rohm's masterful craftsmanship, combined with his profound understanding of materials, transforms stone, metal, and wood into captivating works of art. The interplay of textures, shapes, and forms evokes a sense of wonder and invites deep contemplation.
Revel in the Fusion of Art and Nature
At Dance Factory, we believe that art has the power to connect us with the natural world in profound ways. Down to Earth embodies this philosophy, showcasing Rohm's ability to infuse his sculptures with the spirit of the earth and its elements. From the smooth curves reminiscent of flowing water to the jagged edges mirroring rugged mountain landscapes, his sculptures transport viewers to ethereal realms.
The exhibition is thoughtfully designed to provide an immersive experience. Each sculpture is strategically placed, allowing visitors to appreciate its unique beauty from different angles. As you wander through the exhibit, you'll find yourself captivated by the interplay of light and shadow, bringing the sculptures to life and adding layers of depth to their inherent meanings.
Delve into Profound Meanings
Down to Earth not only mesmerizes with its visual splendor but also invites contemplation of deeper meanings. Robert Rohm's sculptures carry symbolism that resonates with the human experience and the interconnectedness of all living things. Each piece tells a story, capturing emotions, ideas, and universal truths, inviting viewers to reflect upon their own existence.
Experience the profound impact of Rohm's sculptures as you delve into the insightful narratives presented alongside each artwork. Gain a deeper understanding of the artist's intentions, inspirations, and the processes behind his creations. The exhibition offers an opportunity to engage with the sculptures on a personal and intellectual level, fostering a lasting connection.
Join Us for a Transformative Experience
Down to Earth: Robert Rohm Sculpture, 1963-2013 is more than a mere exhibition; it is an immersive journey that celebrates the fusion of art and nature, offering a profound connection to the innate beauty that surrounds us. Whether you're an art enthusiast, nature lover, or simply seeking an enriching experience, we invite you to join us and explore the captivating world of Robert Rohm's sculptures.
Book your visit to Dance Factory now and immerse yourself in the extraordinary exhibition of Down to Earth. Prepare to be captivated by Rohm's remarkable sculptures and embark on a transformative journey that evokes wonder and reflection.