Big Ass Fans Installed! - Dance Factory
Sep 2, 2021
Shows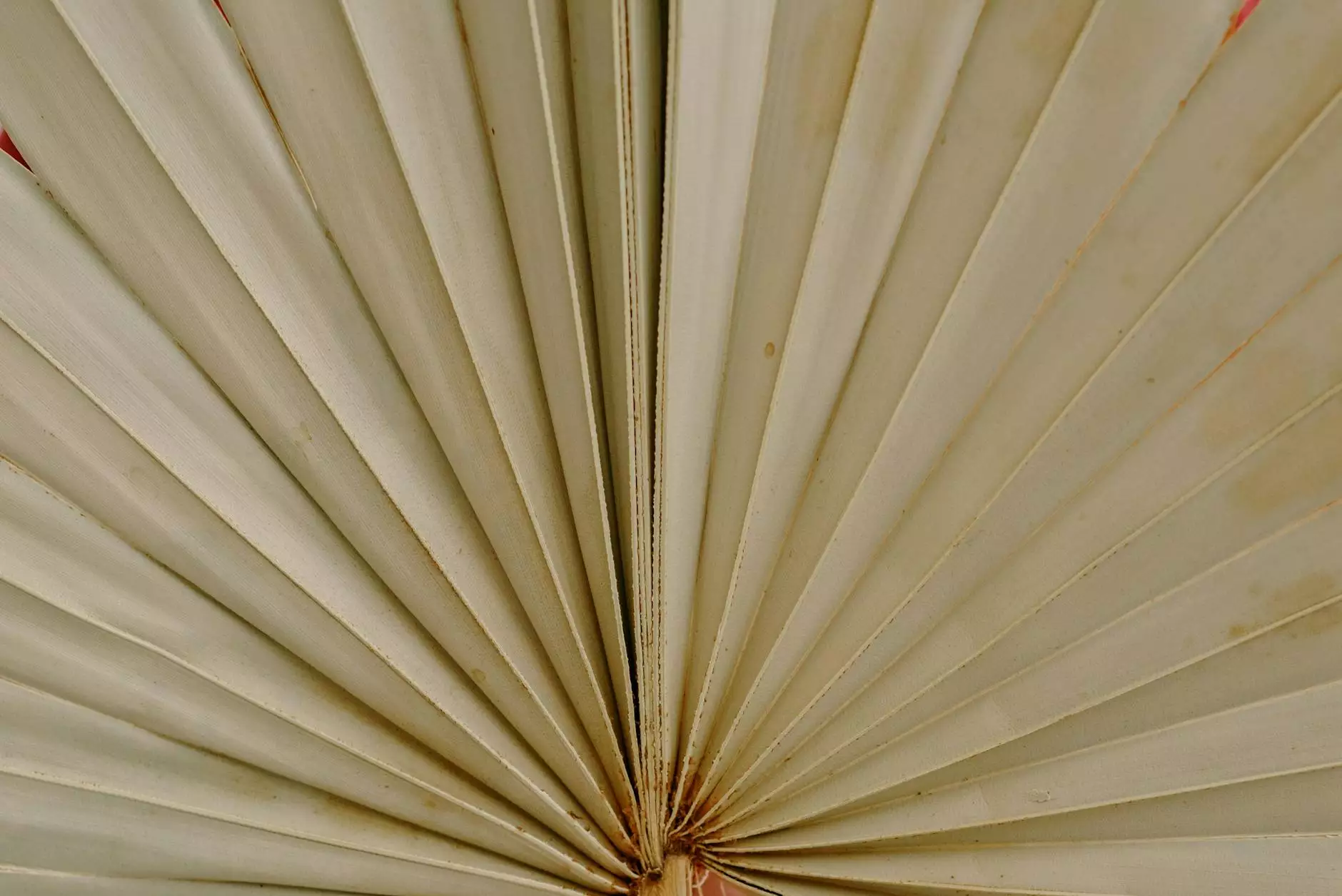 Transforming Performances with Big Ass Fans
At Dance Factory, we take pride in revolutionizing the Arts & Entertainment - Performing Arts industry with our cutting-edge facilities and innovative technology. Among our top-notch features is the strategic installation of Big Ass Fans, which have proven to enhance performances and provide a comfortable space for artists, staff, and audience members alike.
Unparalleled Airflow and Cooling Solutions
Big Ass Fans are renowned for their unmatched airflow capabilities and cooling solutions. With their advanced technology and large blade span, these fans effectively circulate air throughout our facility, ensuring optimal comfort even during the most demanding rehearsals and performances.
Whether it's an energetic dance routine or a captivating theatrical production, the powerful airflow from our Big Ass Fans keeps the space well-ventilated, relieving any potential discomfort caused by heat or excessive exertion. This creates the ideal environment for artists to unleash their creativity and deliver awe-inspiring performances.
Energy Efficiency and Cost Savings
Not only do Big Ass Fans provide exceptional performance benefits, but they also contribute to our commitment to sustainability and energy efficiency. By installing these fans, Dance Factory has significantly reduced our dependence on air conditioning systems, resulting in substantial cost savings and a smaller carbon footprint.
This eco-friendly approach aligns with our values as an organization that values both artistic excellence and environmental consciousness. Our forward-thinking installation of Big Ass Fans showcases our dedication to pushing boundaries and finding innovative solutions to enhance the arts without compromising on sustainability.
Aesthetic Appeal and Design Flexibility
Big Ass Fans go beyond functionality; they also add an element of aesthetic appeal to our performance space. With their sleek design and customizable options, the fans seamlessly blend into our facility's architecture, enhancing its visual appeal.
Thanks to a variety of sizes, colors, and mounting options, we were able to choose Big Ass Fans that perfectly complemented our overall design vision. The result is a synergy of form and function, where state-of-the-art airflow technology seamlessly integrates into our performance venue without detracting from the immersive experience.
Enhancing Performances, Ensuring Success
By investing in the installation of Big Ass Fans, Dance Factory has elevated the performance experience for all stakeholders involved. Artists appreciate the improved air circulation that allows them to focus on the artistry, knowi