MacDonald - WaterFire Providence
Aug 22, 2018
Shows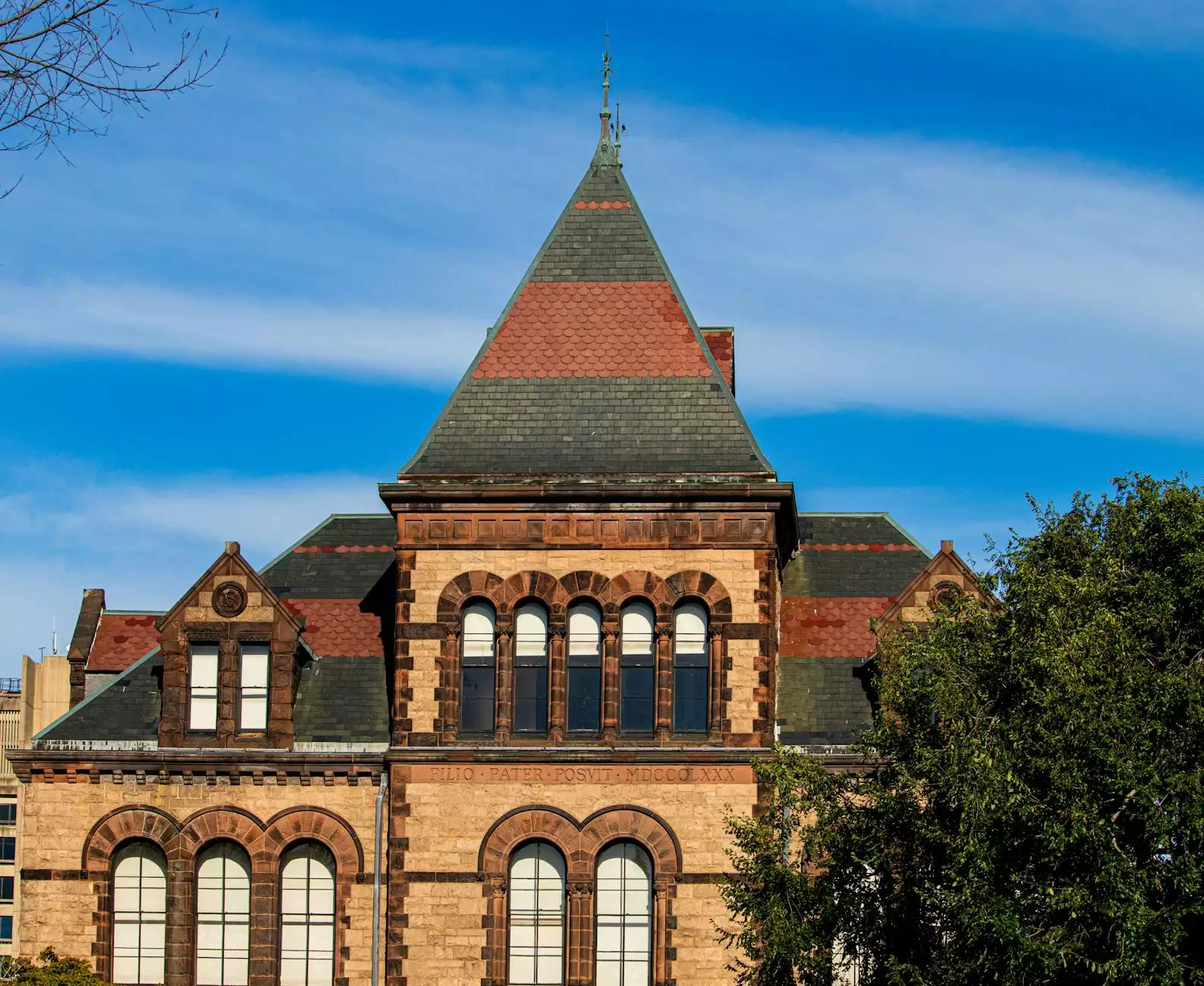 About Eye to Eye: Photographs and Projects by Mary Beth Meehan
Welcome to MacDonald - WaterFire Providence, the premier destination for the arts and entertainment, specifically performing arts. Dive into the captivating world of the Eye to Eye exhibition curated by the renowned artist, Mary Beth Meehan. Through her exceptional photographs and compelling projects, Meehan encapsulates the power of human connection, storytelling, and the beauty of visual arts.
Exploring the Eye to Eye Exhibition
The Eye to Eye exhibition offers a transformative experience as it takes you on an introspective journey through a myriad of thought-provoking images and impactful projects. Meehan's talent lies in her ability to capture the essence of human emotions, experiences, and diversity, presenting them in an immersive and engaging way.
The Power of Human Connection
In this exhibition, Meehan beautifully captures the power of human connection that transcends boundaries. Through her lens, she explores the meaningful interactions between individuals, community members, and their environment. Each photograph tells a unique story, showcasing the depth and complexity of the human experience.
Storytelling Through Photography
Meehan's photographic projects within the Eye to Eye exhibition are masterpieces in storytelling. The collection showcases a diverse range of subjects, highlighting their struggles, triumphs, and aspirations. These visuals evoke empathy and allow visitors to connect deeply with the stories being portrayed on the walls of the WaterFire Arts Center.
Immerse Yourself in the Artistic Realm
Step into the WaterFire Arts Center and be transported to an immersive gallery space that celebrates creativity and artistic expression. The display of Meehan's photographs creates an ambiance that fosters introspection and wonder. As you navigate through the exhibition, let yourself be captivated by the raw emotions and poignant narratives captured in every frame.
Dance Factory: Showcasing the Best in Performing Arts
As you explore the Eye to Eye exhibition, don't miss the opportunity to discover Dance Factory, your go-to destination for top-notch performing arts experiences. At Dance Factory, our mission is to bring the joy of dance and live performances to audiences of all ages and backgrounds. Our dedication to excellence and innovation has earned us a prominent place in the arts and entertainment industry.
Unforgettable Performances
At Dance Factory, we pride ourselves on delivering unforgettable performances that leave a lasting impression. Our talented dancers and choreographers come together to create awe-inspiring shows that combine skill, passion, and creativity. Whether it's classical ballet, contemporary dance, or vibrant cultural performances, we strive to take your breath away with each and every production.
Nurturing Artistic Talent
As advocates for the arts, Dance Factory is committed to nurturing and developing the next generation of artistic talent. Our dance academy offers classes and training programs for aspiring dancers of all levels. With our experienced instructors and state-of-the-art facilities, we provide a supportive environment for dancers to refine their technique, explore their creativity, and pursue their dreams.
Engaging Community Outreach
Community engagement is at the heart of Dance Factory's values. We believe in giving back to society and fostering a love for the performing arts at every opportunity. Through our outreach programs, we collaborate with local schools, organizations, and community centers to bring the transformative power of dance to diverse audiences. We believe everyone should have access to the enriching experiences the arts can provide.
Experience Dance Factory Today
Visit Dance Factory's website to stay up to date with our upcoming performances, events, and classes. Immerse yourself in the world of captivating dance and discover why Dance Factory is the leading hub for performing arts. Join our vibrant community and be a part of an artistic journey that will ignite your passion and leave you inspired.