May 30th, 2014 Basin Lighting
Jun 30, 2019
Events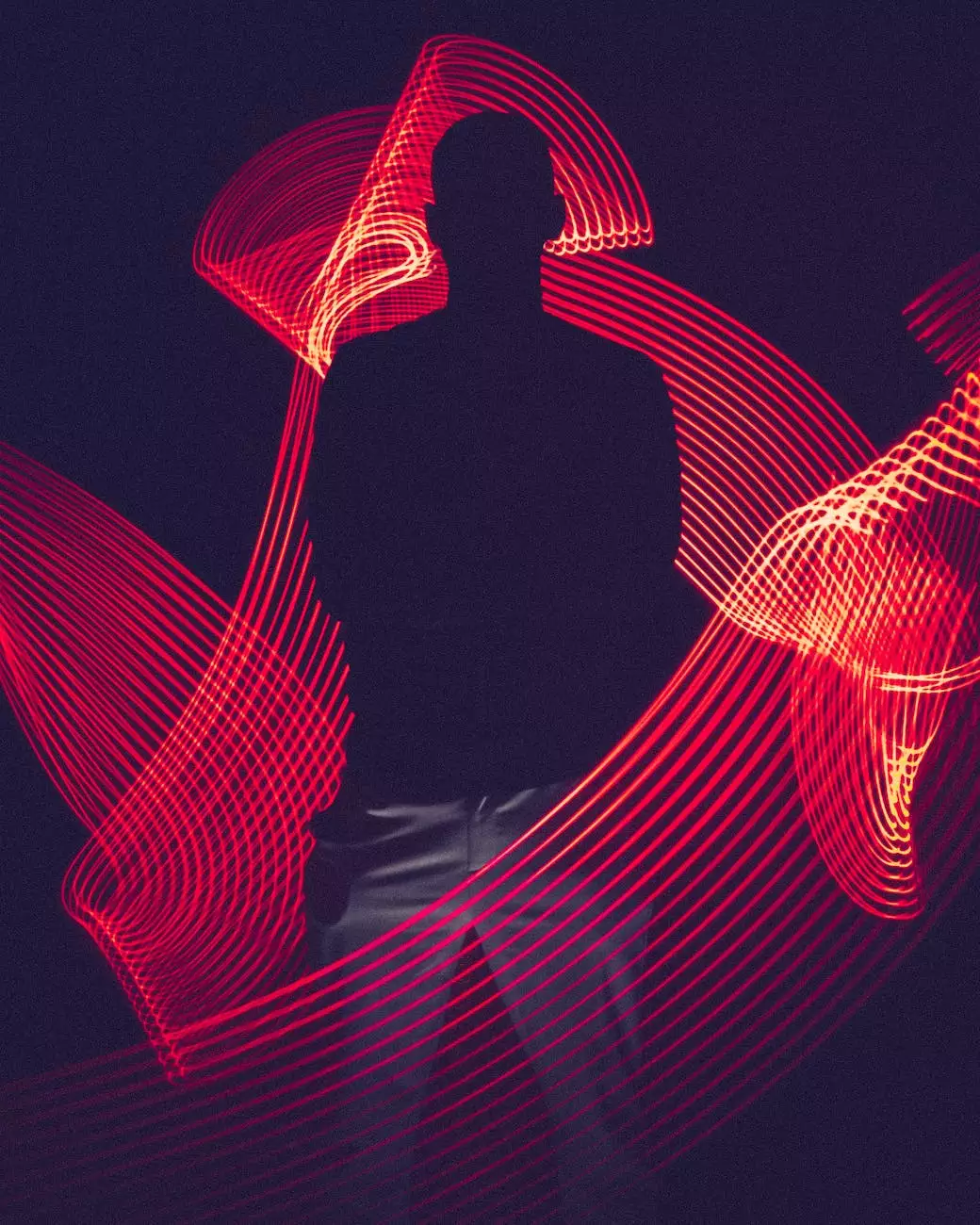 Welcome to Dance Factory's May 30th, 2014 Basin Lighting event - a one-of-a-kind experience in the realm of Performing Arts. Prepare to be amazed as we present a night filled with exceptional talent, captivating choreography, and mesmerizing performances that will leave you in awe.
Experience the Magic of Dance
Dance Factory invites you to witness the culmination of months of hard work, dedication, and artistic expression as our talented dancers take the stage at the Basin Lighting event. As a premier performing arts institution, Dance Factory is known for nurturing and showcasing the best emerging talent in the world of dance.
On May 30th, 2014, join us at the beautiful Basin Lighting venue as we present an evening that will transport you to a world of beauty and emotion. From classical ballet to contemporary and jazz, our diverse repertoire will take you on a journey through different dance styles, blending technique, grace, and passion in unforgettable ways.
A Night of Extraordinary Performances
Prepare to be captivated by our outstanding dancers as they deliver breathtaking performances that push the boundaries of artistry. Each routine has been carefully crafted, ensuring a unique and immersive experience for our audience. From energetic and dynamic group performances to delicate and emotive solos, our dancers will leave you spellbound.
Our talented choreographers have created awe-inspiring routines that showcase the creativity, precision, and versatility of our dancers. With intricate formations, seamless transitions, and stunning costumes, every aspect of the performance has been meticulously designed to create a visual feast for the audience.
A Celebration of Talent and Passion
At Dance Factory, we believe in nurturing the potential of each dancer and providing them with a platform to shine. The Basin Lighting event is a celebration of their hard work, dedication, and relentless pursuit of perfection. It is a testament to their passion and commitment to the art of dance.
Witness the culmination of countless hours of practice, sweat, and tears as our dancers take the stage to deliver performances that showcase their technical prowess, artistry, and emotions. The energy and enthusiasm are contagious, creating an electric atmosphere that resonates with both the artists and the audience.
Join Us for an Unforgettable Evening
Don't miss your chance to experience the magic of Dance Factory's May 30th, 2014 Basin Lighting event. Whether you are a dance enthusiast, a supporter of the arts, or simply looking for a night of unforgettable entertainment, this event is not to be missed.
Get Your Tickets Now
Tickets for the Basin Lighting event are selling fast, so secure your seats today. Visit our website or contact our box office to reserve your tickets and guarantee a night you won't forget. Bring your friends, family, or colleagues and share in the joy of witnessing the awe-inspiring performances by Dance Factory's talented dancers.
Support the Arts
By attending the Basin Lighting event, you are not only treating yourself to an incredible night of entertainment but also supporting the arts. Dance Factory is committed to fostering the growth of performing arts and providing opportunities for young dancers to pursue their dreams. Your presence at this event helps us continue our mission and make a difference in the world of dance.
Mark your calendars for May 30th, 2014, and join us at Basin Lighting for an evening that will leave you breathless. Immerse yourself in the world of dance, witness the magic, and be a part of a night you'll remember forever.