December 19th, 2014 WaterFire Music Program
Jun 18, 2019
Events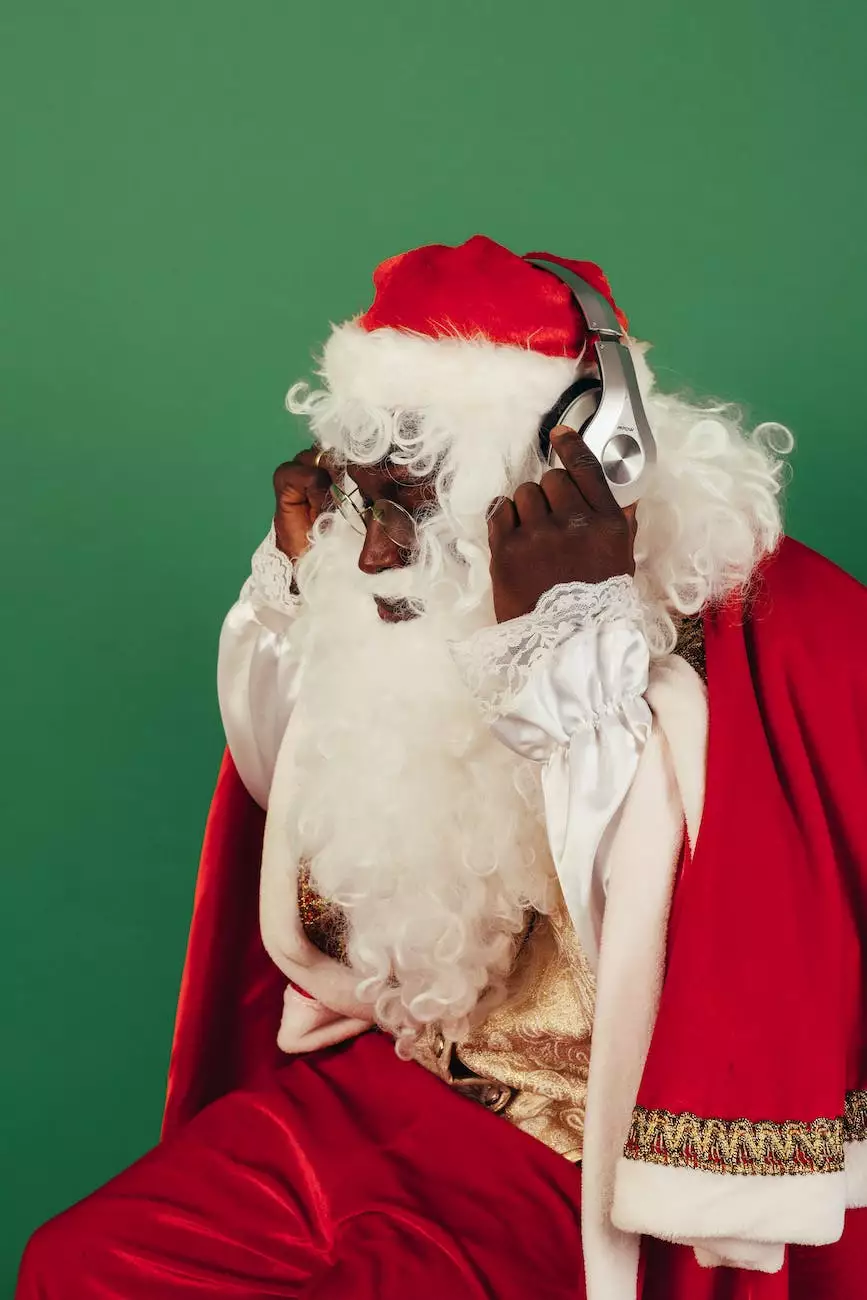 Experience the Magic of WaterFire
Being a part of the vibrant arts and entertainment scene, Dance Factory proudly presents the December 19th, 2014 WaterFire music program. This awe-inspiring event combines the enchantment of fire, water, and captivating music to create a truly magical evening filled with joy and wonder.
Journey into the World of Performing Arts
At Dance Factory, we firmly believe in the power of performing arts to ignite emotions, inspire creativity, and bring people together. The December 19th, 2014 WaterFire music program exemplifies our commitment to showcasing exceptional talents and providing unforgettable experiences for our audience.
Unforgettable Performances
Prepare to be mesmerized as renowned artists and musicians grace the stage and take you on an unforgettable musical journey. Every performance during the December 19th, 2014 WaterFire music program is carefully curated to ensure a diverse and captivating experience for music enthusiasts of all ages.
The Symphony of Sounds
Immerse yourself in the symphony of sounds that encompasses a variety of musical genres, ranging from classical masterpieces to contemporary compositions. Our talented musicians and performers bring their passion and expertise to the forefront, delivering captivating renditions that are set to enthrall and captivate the hearts of the audience.
Dynamic Collaboration
The December 19th, 2014 WaterFire music program unites artists from different genres and backgrounds, fostering a dynamic collaboration that pushes the boundaries of creativity and artistic expression. Witness the magic that unfolds as musicians, dancers, and performers come together to create a spellbinding experience unlike any other.
Immerse Yourself in the Ambiance
As you step into the world of Dance Factory, be prepared to be transported into a realm of beauty and intrigue. The meticulously designed stage, adorned with shimmering lights and surrounded by the calming presence of water, creates a surreal ambiance that complements the enchanting music performances. The December 19th, 2014 WaterFire music program takes place in our state-of-the-art venue, ensuring optimal acoustics and visibility for an immersive experience.
Join Us for an Extraordinary Evening
We invite you to join us for an extraordinary evening of arts and entertainment at the December 19th, 2014 WaterFire music program. Whether you are a seasoned music aficionado or simply looking to immerse yourself in a world of captivating performances, this event promises to transport you to a place where music takes center stage and emotions run high.
Secure Your Seat
Due to the immense popularity of the December 19th, 2014 WaterFire music program, we highly recommend securing your seat in advance. Tickets are limited, and this is an event you wouldn't want to miss. Visit our website or contact our box office to reserve your spot and be a part of this exceptional musical extravaganza.
Supporting the Arts
By attending the December 19th, 2014 WaterFire music program at Dance Factory, you are not only treating yourself to an unforgettable evening but also supporting the arts and creative community. Your presence and enthusiasm contribute to the growth and sustainability of the performing arts, ensuring that future generations can continue to experience the magic of live music performances.
Don't Miss Out!
Mark your calendars for the December 19th, 2014 WaterFire music program, a night that promises to be filled with beauty, awe, and soul-stirring melodies. Join us at Dance Factory and be a part of an extraordinary celebration of the performing arts. Get ready to be captivated, inspired, and immersed in a world where music truly comes alive.