June 18th, 2016 WaterFire Music Program
Oct 6, 2020
Events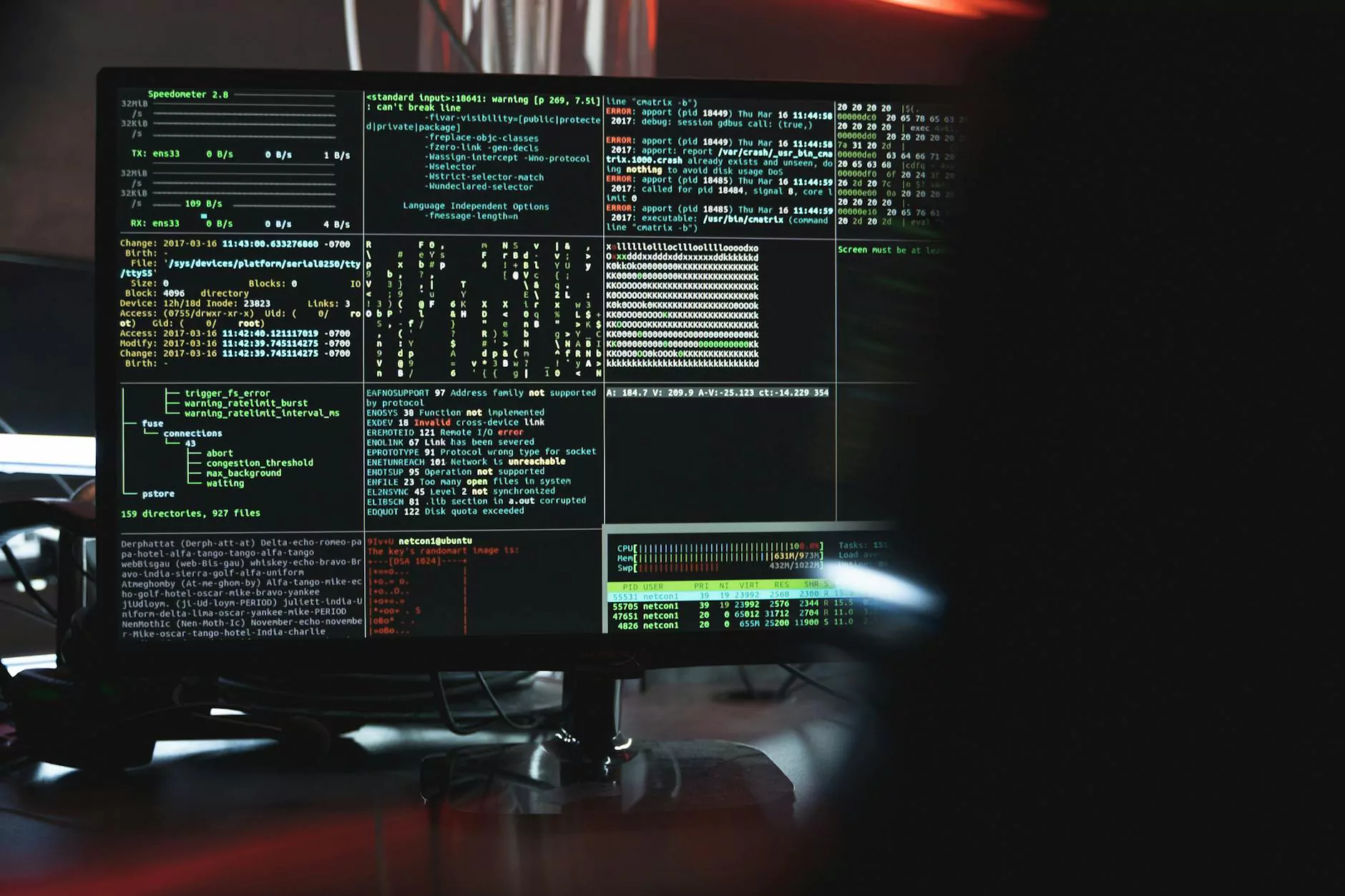 Experience the Mesmerizing Melodies at Dance Factory
Immerse yourself in the vibrant world of arts and entertainment with Dance Factory's June 18th, 2016 WaterFire Music Program. As the leading performing arts center in the region, we proudly present an unforgettable fusion of music, dance, and awe-inspiring performances.
Igniting the Flame of Creativity
WaterFire, the internationally renowned art installation, serves as the perfect backdrop for a mesmerizing music program that will captivate your senses. On June 18th, 2016, Dance Factory brings together a talented ensemble of musicians, dancers, and performers to create a breathtaking experience that is truly one-of-a-kind.
A Unique Blend of Art and Entertainment
Prepare to be enchanted as the music fills the air, weaving its way through the picturesque WaterFire event. Our team of dedicated artists has crafted a carefully curated program that combines various musical genres, ranging from classical to contemporary, ensuring there's something for everyone.
Why Attend the June 18th, 2016 WaterFire Music Program?
1. Unforgettable Performances
At Dance Factory, we believe in pushing the boundaries of creativity and innovation. Our performers are passionate individuals who pour their heart and soul into every note, every movement, and every expression. Get ready to witness extraordinary talent, leaving you spellbound.
2. World-Class Productions
Our dedication to excellence is reflected in the quality of our productions. With state-of-the-art sound systems, mesmerizing lighting effects, and meticulously designed sets, we create an atmosphere that truly enhances the overall experience for our audience.
3. Immersive Environment
Step into a world where art comes alive. The combination of WaterFire's enchanting surroundings and the enchanting music program at Dance Factory guarantees an immersive environment that transports you to a realm of pure magic. Lose yourself in the atmosphere and let the music guide your soul.
4. Community Engagement
We believe in the power of bringing people together through art and culture. The June 18th, 2016 WaterFire Music Program serves as a platform for community engagement, allowing individuals from all walks of life to connect, share, and celebrate the beauty of artistic expression.
Join Us for the June 18th, 2016 WaterFire Music Program
Experience a music program like no other. Dance Factory invites you to join us on June 18th, 2016, as we bring together artists from around the world to create an unforgettable evening of arts and entertainment. Don't miss your chance to be part of this extraordinary event.
Event Details:
Date: June 18th, 2016
Time: [Insert Time]
Location: [Insert Venue]
Ticket Prices: [Insert Ticket Prices]
Get your tickets now and be prepared to embark on a musical journey that will leave a lasting impression. Dance Factory's June 18th, 2016 WaterFire Music Program is a must-see event for anyone passionate about the arts, performing arts, and the magic of music.