Welcome to Dance Factory!
Feb 16, 2023
Blog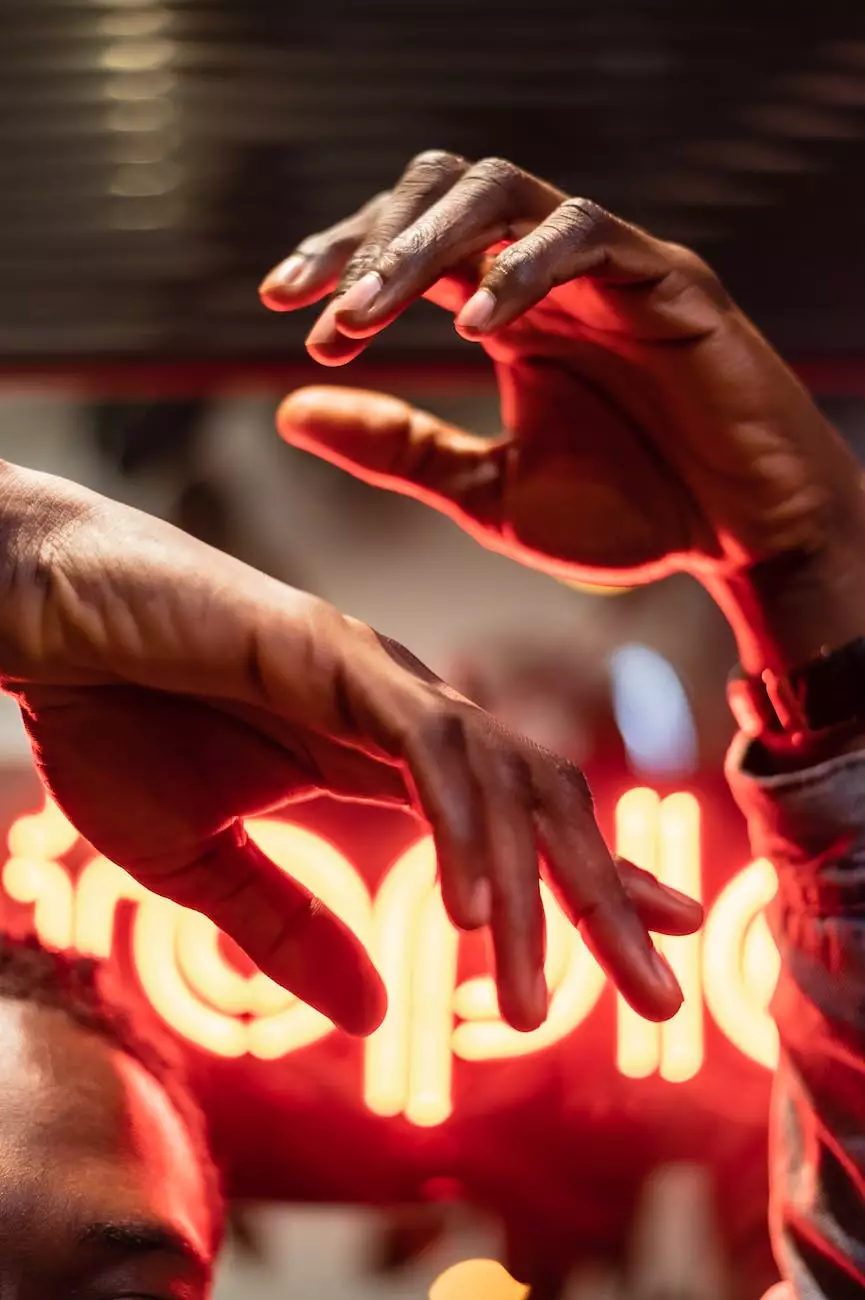 Exploring the World of Dance with Jackie Benson
Hi everyone! My name is Jackie Benson, and I am thrilled to welcome you to Dance Factory, your go-to source for all things performing arts. If you're looking to dive into the captivating world of dance, you've come to the right place.
At Dance Factory, we are passionate about promoting the arts and empowering individuals to express themselves through movement. Whether you're a seasoned dancer or just starting your dance journey, our mission is to provide you with valuable resources, inspiring content, and a nurturing community that supports your growth.
Unlock Your Potential Through Dance
Dance is an art form that knows no boundaries. It allows us to communicate, connect, and ultimately, express our true selves. Through Dance Factory, I aim to help you unlock your full potential as a dancer, and empower you to embrace the beauty and power of movement.
The Benefits of Dance
Dancing offers a wide range of benefits, both physical and mental. It improves cardiovascular health, enhances flexibility, strength, and coordination. Moreover, dance has been proven to reduce stress levels, boost self-esteem, and improve overall well-being.
Whether you're looking to dance for fun, compete professionally, or explore different dance styles, Dance Factory provides a platform for you to grow and excel. Our team of experienced instructors and choreographers are dedicated to helping you achieve your dance goals.
Join Our Vibrant Community
At Dance Factory, we believe in the power of community. Our vibrant and inclusive community consists of individuals from all walks of life who share a common love for dance. Together, we support and encourage one another, fostering a nurturing and inspiring environment.
Online Dance Classes
With the rise of technology, we understand the importance of providing accessibility to dance education. That's why Dance Factory offers a wide range of online dance classes for all ages and levels. From ballet and contemporary to hip hop and jazz, you can learn from the comfort of your own home.
Our virtual dance classes are led by industry professionals who are passionate about sharing their expertise and helping you flourish as a dancer. Whether you're a beginner or advanced, our classes are designed to challenge and inspire you every step of the way.
Workshops and Events
In addition to our regular dance classes, Dance Factory organizes workshops and events featuring renowned dancers and choreographers from around the world. These exclusive opportunities give you a chance to learn from the best in the industry, expand your knowledge, and gain new perspectives.
Our workshops cover a wide range of dance styles and techniques, providing you with a well-rounded dance education. From masterclasses to panel discussions, you'll have the chance to engage with dance professionals, ask questions, and gain valuable insights into the world of dance.
Stay Inspired with Dance Factory
At Dance Factory, we believe that inspiration is key to growth and artistic development. That's why we provide a constant stream of inspiring content to keep you motivated and connected to the dance community.
Blog and Articles
Our blog and articles cover a wide range of dance-related topics, from tips for beginners to interviews with celebrated dancers. We aim to provide you with valuable insights, practical advice, and inspiring stories that will fuel your passion for dance.
Whether you're looking for choreography ideas, health and wellness tips for dancers, or career advice, our blog is your go-to resource. Stay informed, expand your knowledge, and connect with fellow dance enthusiasts through our engaging articles.
Social Media Engagement
Follow us on social media to stay connected with the Dance Factory community. We regularly share captivating dance videos, behind-the-scenes content, and updates about upcoming events. Join the conversation, share your dance journey, and connect with dancers from around the world.
Join Dance Factory Today
Ready to embark on a dance-filled adventure? Join Dance Factory today and become part of a welcoming and passionate community of dancers. Whether you're a beginner or a seasoned professional, we have something to offer everyone.
Experience the joy of dance, improve your skills, and connect with like-minded individuals who share your love for the performing arts. Let Dance Factory be your guide as you explore the captivating world of dance.
Remember, dance is not just a series of movements; it's a form of self-expression, a way to communicate without words, and an art that has the power to transform lives. Join us at Dance Factory and discover the magic that happens when music and movement come together.
Contact us or Sign Up Today!
Ready to take the first step towards your dance journey? Contact us today or sign up for our classes and workshops. We can't wait to welcome you to the Dance Factory family. Let's dance, create, and inspire together!