Peter Van Erp's Volunteer Story | WaterFire Providence
Nov 13, 2021
Blog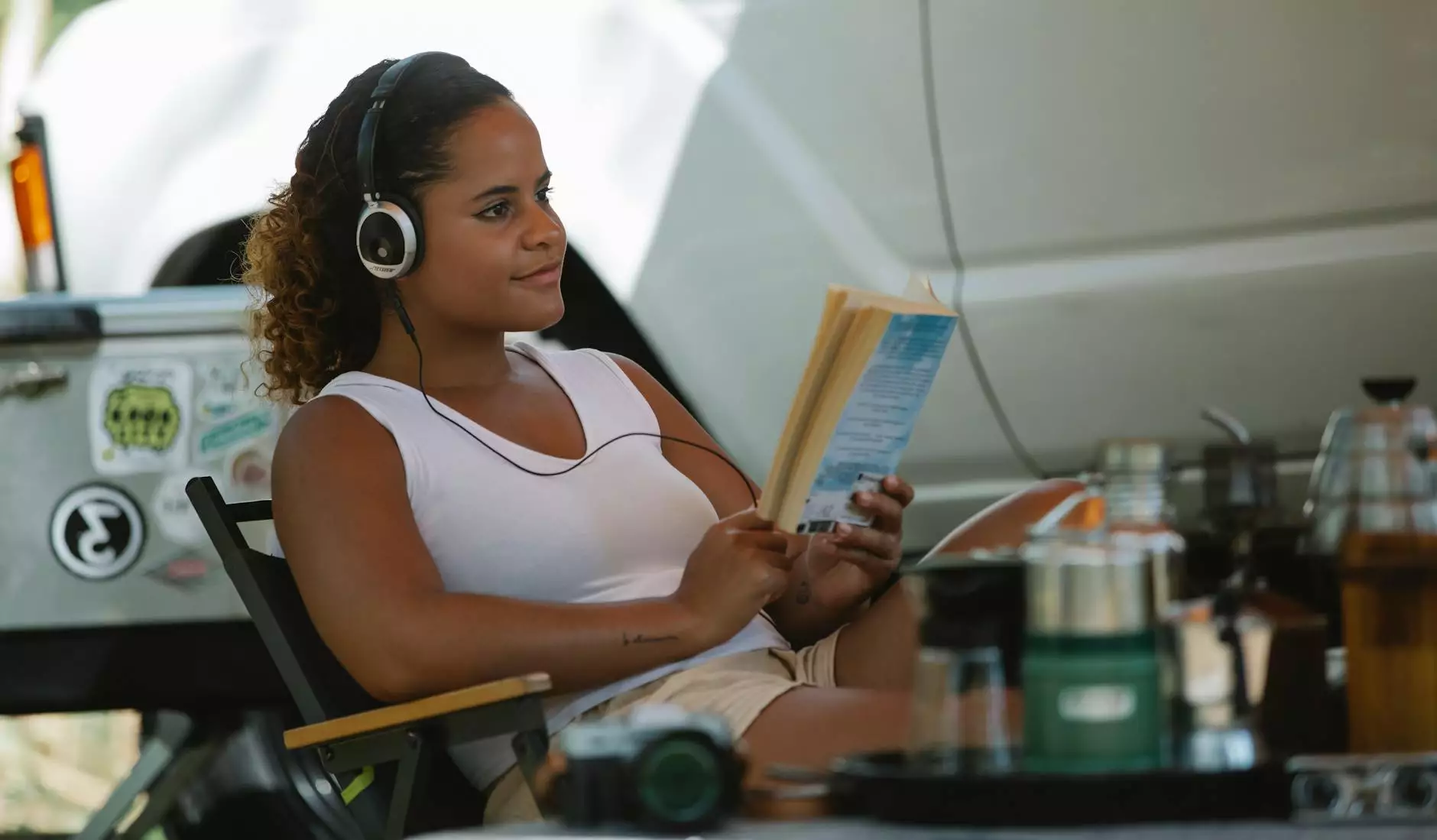 Introduction
Welcome to Dance Factory, where we celebrate the art of performing arts. In this post, we would like to share Peter Van Erp's inspiring volunteer story at WaterFire Providence. Join us as we dive into an enchanting world of passion, dedication, and transformation.
Discovering WaterFire Providence
WaterFire Providence is a renowned arts and entertainment event that combines fire, water, and music to create an extraordinary sensory experience. People from all walks of life come together to witness the magic this event brings. It is a place where artists, volunteers, and performers unite to create something truly exceptional.
An Encounter with Peter Van Erp
Peter Van Erp, a devoted member of Dance Factory, has been volunteering at WaterFire Providence for several years. His journey into the world of performing arts started with the simple desire to contribute to his community and immerse himself in something he is deeply passionate about.
Unveiling Peter's Volunteer Story
Through his volunteer work at WaterFire Providence, Peter found a unique platform to showcase his talents and connect with like-minded individuals. The Arts & Entertainment - Performing Arts category became his canvas for self-expression and personal growth.
The Power of Dance
Dance has always been Peter's true calling. It allows him to communicate emotions, stories, and experiences without uttering a single word. The dedication and precision required in dance are akin to the commitment and artistry needed in volunteering. Peter understood this connection and embraced it wholeheartedly.
A Journey of Collaboration
Within Dance Factory, Peter discovered a supportive community driven by a shared passion for dance and performing arts. Together, they honed their skills, explored new techniques, and created breathtaking performances that captivated audiences.
WaterFire Providence: A Transformative Experience
Volunteering at WaterFire Providence allowed Peter to take his dance journey to new heights. He witnessed firsthand the impact of his art on people's lives, the awe in their eyes, and the joy it brought them. It was here that Peter realized the transformative power of the performing arts.
Building Bridges Through Art
Peter's volunteer work became a catalyst for positive change. His performances bridged gaps and brought people together, transcending language, culture, and prejudice. Dance had the ability to touch hearts, break barriers, and inspire unity.
Embracing the Dance Factory Spirit
Dance Factory was the thread that stitched Peter's passion for dance and volunteerism together. By being a part of this vibrant community, he found endless support, creative collaborations, and an environment that nurtured his growth as an artist.
Join Us at Dance Factory
If Peter's story resonates with your own aspirations, we invite you to join Dance Factory. Together, we can embark on a journey of self-discovery, artistic expression, and making a difference in the world through the power of performing arts.
Conclusion
Peter Van Erp's volunteer story at WaterFire Providence is a testament to the transformative and unifying power of performing arts. Through his dedication, Dance Factory, and the mesmerizing environment of WaterFire Providence, Peter discovered the magic of dance and the profound impact it can have on individuals and communities. Join us at Dance Factory and unlock the extraordinary potential within you.