ArtMart, Pop-Up Markets, Two Saturdays: August 21 + 28
Sep 15, 2018
Events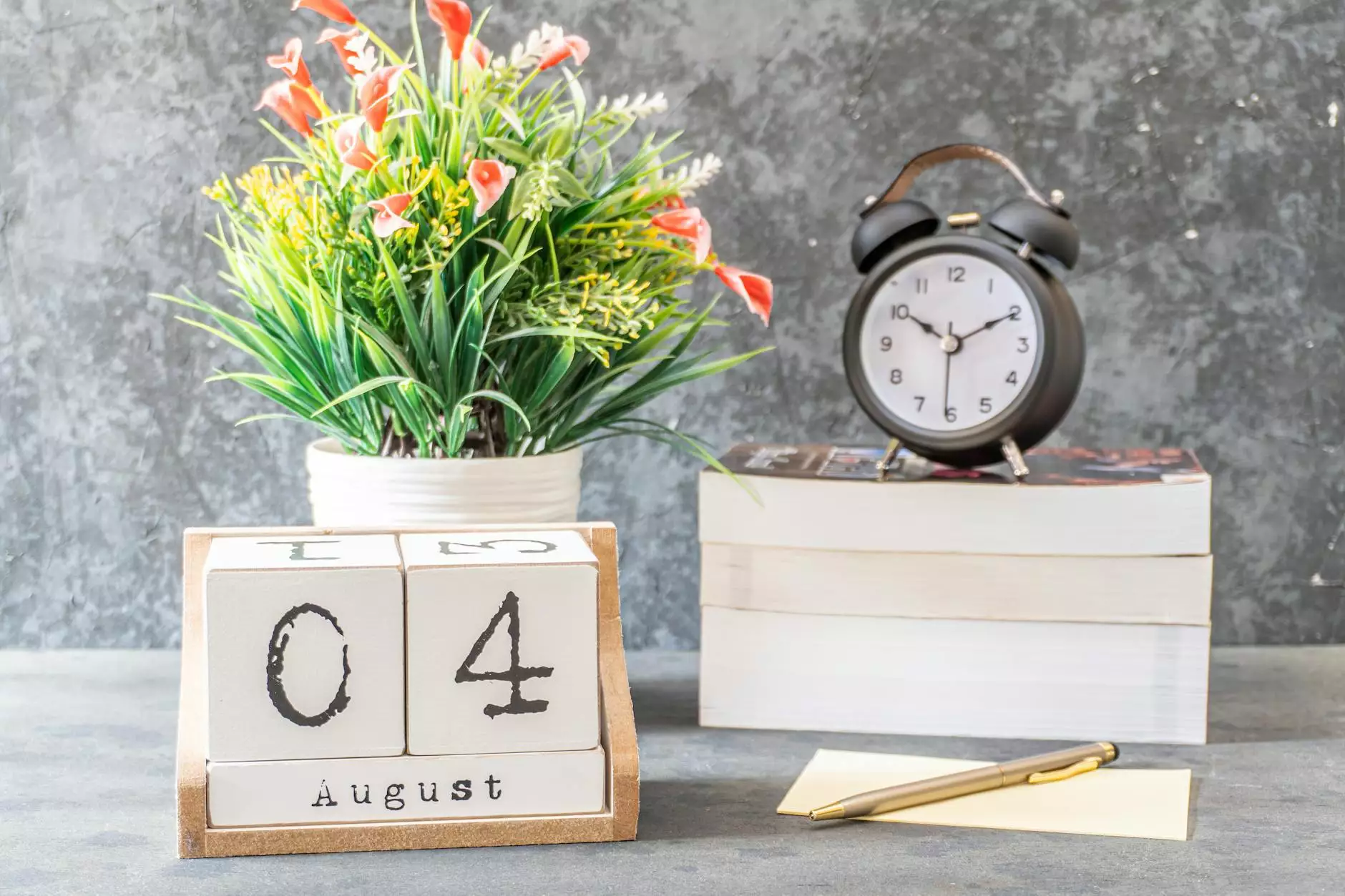 Experience the ArtMart Pop-Up Markets by Dance Factory
Join us at Dance Factory for the highly anticipated ArtMart pop-up markets taking place on August 21 and August 28. As a thriving hub of arts and entertainment in the performing arts category, Dance Factory is proud to bring together a diverse range of talented artists, performers, and enthusiasts under one roof.
Discover a Vibrant Celebration of Arts and Entertainment
ArtMart is a unique event that provides a platform for local artists, artisans, and vendors to showcase their creativity and talent. Immerse yourself in a vibrant atmosphere filled with stunning artworks, captivating performances, and a wealth of artistic offerings.
Explore a Wide Range of Artistic Offerings
Whether you're an art lover, a creative soul, or someone looking for something unique, ArtMart has something for everyone. Browse through a variety of art forms, including paintings, sculptures, photography, handmade crafts, and more. Witness the passion and dedication of artists who pour their heart and soul into their work.
Engage with Local Artists and Artisans
ArtMart is an incredible opportunity to connect with the local arts community. Interact with artists and artisans, learn about their creative process, and gain insight into the stories behind their works. Support local talent by purchasing one-of-a-kind pieces and take home a meaningful memento of the event.
Witness Captivating Performances
At ArtMart, prepare to be mesmerized by captivating live performances. From dance and music to theater and spoken word, the stage will come alive with incredible talent. Immerse yourself in the power of performing arts and experience the magic of live entertainment.
Immerse Yourself in a Festival-Like Atmosphere
Step into a festival-like atmosphere that is filled with energy, creativity, and inspiration. ArtMart is not just an art market, but an immersive experience that celebrates the beauty of arts and entertainment. Be part of a community that appreciates and encourages artistic expression.
Join Us on August 21 and August 28
Don't miss out on this incredible event! Mark your calendar for August 21 and August 28 and join us at Dance Factory for ArtMart. Experience the joy of discovering unique artworks, connecting with talented artists, and being part of a thriving arts and entertainment scene. Admission is free, so bring your friends and family for an unforgettable day of creativity and inspiration.
Conclusion
ArtMart by Dance Factory offers a remarkable opportunity to immerse yourself in the world of arts and entertainment. With a wide range of artistic offerings, captivating performances, and a festival-like atmosphere, this event is a must-visit for both art enthusiasts and those curious about exploring the vibrant performing arts scene. Mark your calendar for August 21 and August 28 and get ready to embark on an unforgettable journey of artistic expression and creativity.