Calendar of Events — Providence, RI
Jun 19, 2022
Events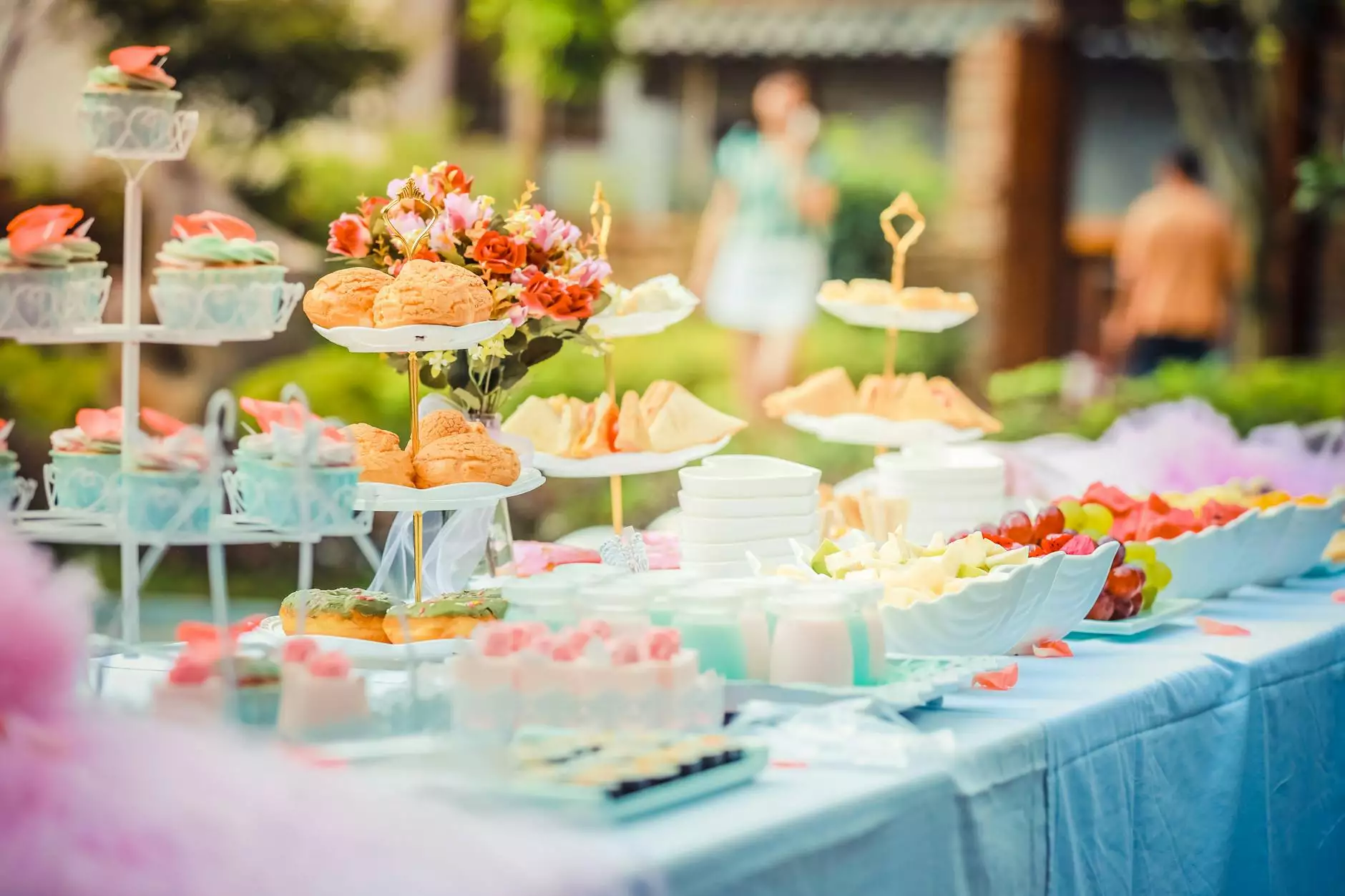 Welcome to Dance Factory
Welcome to Dance Factory, your premier destination for Arts & Entertainment - Performing Arts in Providence, RI. We take pride in offering an extensive and diverse calendar of events that celebrate the beauty and grace of dance. Our dedicated team of talented instructors, performers, and choreographers works tirelessly to bring you world-class performances, workshops, and classes. Join us on an incredible journey through the art of movement and expression.
Discover Our Calendar of Events
At Dance Factory, we believe in creating a vibrant and dynamic community for dance enthusiasts of all ages and backgrounds. Our calendar of events is meticulously curated to offer a wide range of opportunities to explore and experience various dance styles. Whether you're a seasoned performer or a beginner seeking to learn a new skill, our events cater to all levels of expertise.
Performances
Our captivating performances showcase the depth and versatility of dance as an art form. From classical ballet to contemporary jazz, our talented dancers bring stories to life on stage, leaving audiences amazed and inspired. With each performance, we aim to evoke emotions, provoke thoughts, and create lasting memories. Join us for an evening of awe-inspiring choreography, exceptional talent, and captivating storytelling.
Workshops
Looking to enhance your dance skills or explore new styles? Our workshops offer the perfect opportunity to learn from renowned instructors and gain valuable insights into various dance techniques. Regardless of your age or level of experience, our workshops are designed to challenge and inspire you. Whether you're interested in ballet, hip hop, contemporary, or ballroom dancing, our workshops provide a supportive and nurturing environment for growth and self-expression.
Classes
Join our diverse community of dancers by enrolling in our exceptional dance classes. Our experienced instructors are passionate about teaching and are dedicated to helping students develop their skills and reach their full potential. With classes tailored for different age groups and skill levels, we have something to offer everyone, from toddlers taking their first steps to adults looking to reconnect with the joy of movement. Experience the joy of dance in a fun and inclusive environment.
Why Choose Dance Factory?
Expertise
With years of experience in the performing arts industry, our team at Dance Factory possesses the expertise and knowledge needed to deliver exceptional events. From our talented instructors to our seasoned performers and dedicated support staff, we are committed to providing unforgettable experiences for our audience.
Diversity and Inclusivity
We are proud to embrace diversity and inclusivity in all aspects of our calendar of events. Dance is a universal language that knows no boundaries, and at Dance Factory, we celebrate the myriad of cultures, styles, and expressions that dance encompasses. Our performances, workshops, and classes are open to individuals of all backgrounds, fostering a sense of belonging and unity.
Community Engagement
As an integral part of the Providence community, Dance Factory believes in giving back. We actively engage with local schools, organizations, and charitable causes to promote the arts and inspire the next generation of performers. By supporting Dance Factory, you are not only experiencing exceptional events but also contributing to the growth and vibrancy of our local arts community.
Join Us at Dance Factory
Whether you're an aspiring dancer, a seasoned performer, or simply someone who appreciates the beauty of movement, Dance Factory invites you to be a part of our calendar of events. Join us as we celebrate the arts and ignite the stage with breathtaking performances, insightful workshops, and unforgettable classes. Visit our calendar page to explore upcoming events and secure your spot today. We can't wait to dance with you!
Dance Factory — Arts & Entertainment - Performing Arts | Providence, RI