Clear for Landing - A Sensational Dance Performance by Dance Factory
Oct 19, 2019
Events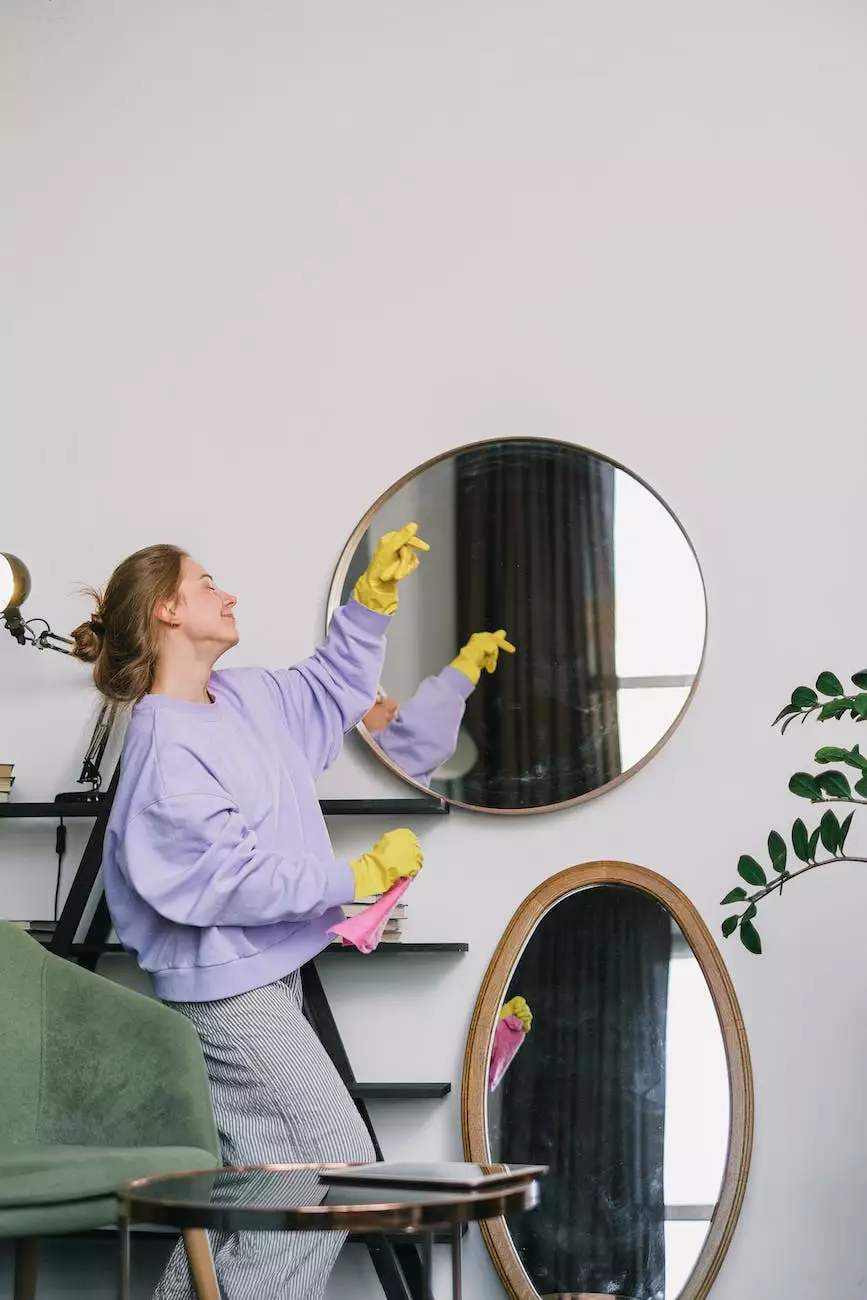 Experience the Magic of Dance
Are you ready to be transported into a mesmerizing world of art and expression? Look no further than Clear for Landing, an extraordinary dance performance brought to you by Dance Factory, a leading name in the field of performing arts. Prepare yourself for an unforgettable experience that will leave you captivated and inspired.
Immerse Yourself in the Storytelling
Clear for Landing takes you on a riveting journey through the power of dance and storytelling. Our talented performers bring to life a captivating narrative, making use of graceful movements, intricate choreography, and emotive expressions. From the very first moment, you will be drawn into a world where emotions and dreams take center stage.
Unparalleled Artistry and Creativity
At Dance Factory, we pride ourselves on pushing the boundaries of artistic excellence. Clear for Landing showcases our commitment to innovation, with breathtaking performances that blend various dance styles, from contemporary to classical, seamlessly. Every movement is executed with precision and passion, reflecting the depth of talent within our troupe.
An Unforgettable Performance
Clear for Landing is more than just a dance show; it's an immersive experience that stimulates all your senses. The meticulously designed lighting, captivating visuals, and enchanting music create a truly magical atmosphere. You will find yourself on the edge of your seat, eagerly anticipating every twist and turn of the performance.
Join Us for a Spectacular Journey
Are you ready to embark on a journey that will awaken your emotions and ignite your imagination? Clear for Landing invites you to witness the power of dance in a way you have never experienced before. Whether you are a dance aficionado or simply someone who appreciates the beauty of art, this performance is guaranteed to leave a lasting impression.
The Dance Factory Experience
Dance Factory is a renowned institution dedicated to nurturing and showcasing exceptional talent in the world of dance. With a rich history spanning over two decades, we have become synonymous with excellence and originality. Our mission is to push the boundaries of dance, creating performances that inspire and resonate with audiences worldwide.
Upcoming Shows and Tickets
Don't miss your chance to witness Clear for Landing, the dance event of the year. We have carefully planned a series of performances to cater to your convenience. Visit our website to explore the upcoming show schedule and secure your tickets. Join us as we set the stage alight with the magic of dance.
Get in Touch
For any inquiries or further information about Clear for Landing or Dance Factory, please don't hesitate to contact us. We are always thrilled to connect with dance enthusiasts, potential collaborators, and fans of the performing arts. Stay updated with the latest news and announcements by following us on social media.
Website: dancefactorynow.net
Phone: 123-456-7890
Email: [email protected]
Follow us on Facebook, Twitter, and Instagram