Volunteer Spotlight: Kou Nyan
Jun 18, 2019
Volunteers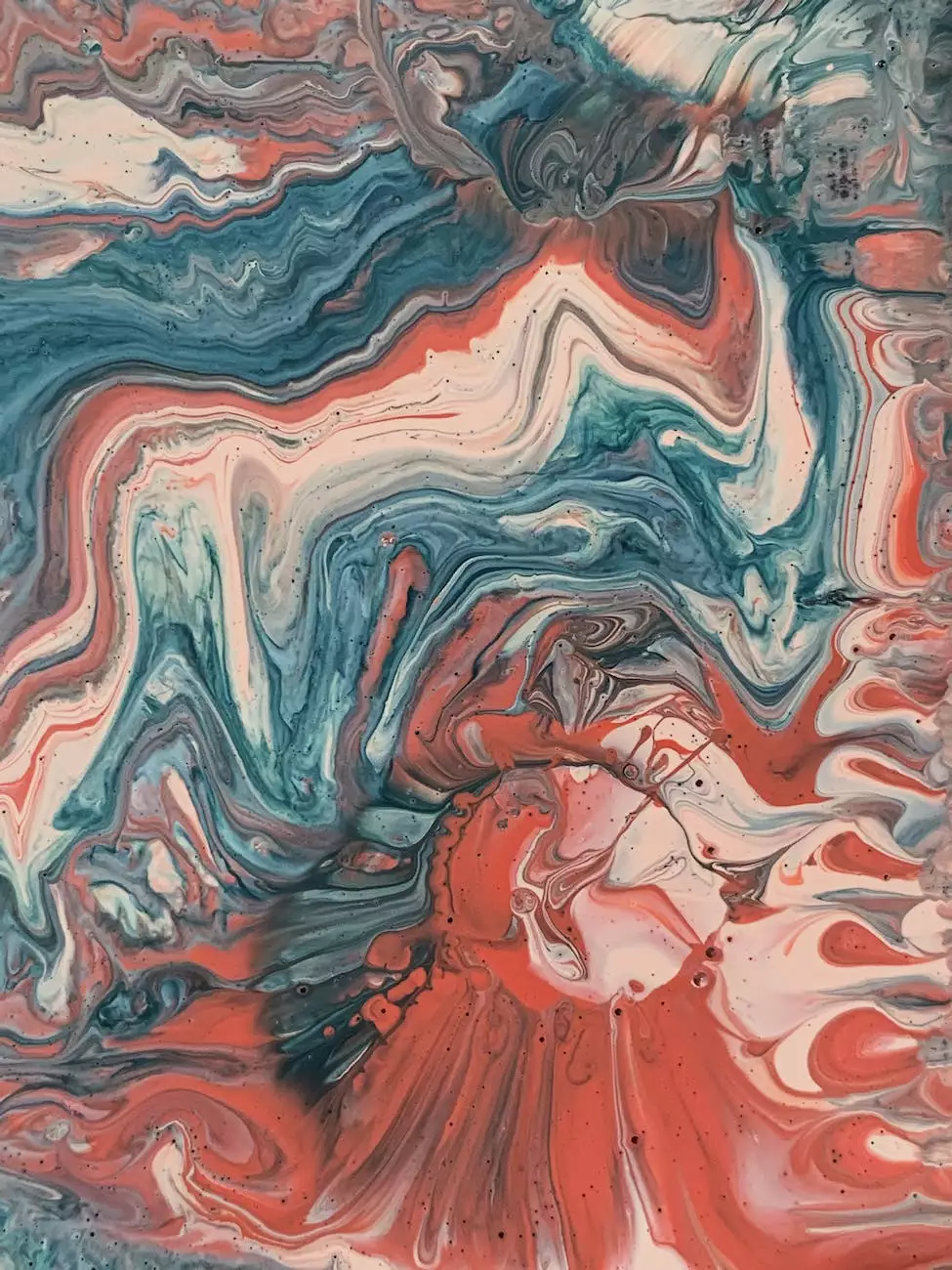 At Dance Factory, we take immense pride in our talented and dedicated volunteers who contribute their time and energy to support our mission of promoting arts and entertainment, particularly in the realm of performing arts. Today, we shine a spotlight on one of our remarkable volunteers, Kou Nyan.
The Journey Begins
From a young age, Kou Nyan has been captivated by the magic of performing arts. Growing up in a creative environment, their passion for dance and theater was ignited, setting the stage for a journey that would eventually bring them to Dance Factory. Kou's enthusiasm for the arts led them to become a focal point of our performing arts community.
Embracing Performing Arts
Kou Nyan's involvement with Dance Factory has deep-rooted ties. Apart from being an incredibly talented dancer, Kou has also explored various aspects of theater, including acting and choreography. Their diverse skill set allows them to contribute in multiple ways, bringing unique perspectives to our community.
Volunteerism at Its Finest
Dance Factory is fortunate to have a volunteer like Kou Nyan who goes above and beyond to ensure the success of our organization. Their commitment to their role as a volunteer is unmatched, dedicating countless hours to assist with a wide range of tasks, including event planning, costume design, and stage management.
Bringing Life to the Stage
Kou's invaluable contributions to Dance Factory have made a significant impact on our performances. Their creative vision and meticulous attention to detail have elevated our shows to new heights, captivating audiences and leaving a lasting impression. Kou's ability to seamlessly blend passion, creativity, and skill has made them an integral part of our artistic endeavors.
A Community Inspires
As a volunteer, Kou Nyan not only brings their expertise to Dance Factory but also inspires others through their dedication and unwavering commitment to the performing arts. Their passion is contagious, inspiring fellow dancers, actors, and volunteers to push boundaries and strive for excellence.
Building Bridges
Kou's involvement in the arts and entertainment industry goes beyond Dance Factory. This remarkable individual strongly believes in fostering collaboration and unity within the performing arts community. Through their efforts, Kou has initiated partnerships with other organizations, expanding opportunities for performers and creating a vibrant artistic network.
Driving Change
Recognizing the power of performing arts to drive social change, Kou Nyan actively engages in outreach programs, touching lives outside the stage. They believe in the transformative power of art, and their efforts to make the arts more accessible and inclusive have had a profound impact on our local community.
Conclusion
Kou Nyan stands as an epitome of passion, dedication, and excellence in the performing arts community. Their contributions to Dance Factory and beyond have reshaped the way we perceive and celebrate artistic expression. We are grateful for the invaluable role Kou plays in our organization and look forward to witnessing their future endeavors.
Join us at Dance Factory as we continue to celebrate the passion and commitment of our volunteers while fostering a thriving community in the arts and entertainment industry.