In search of the ultimate WaterFire cocktail!
Feb 14, 2018
Events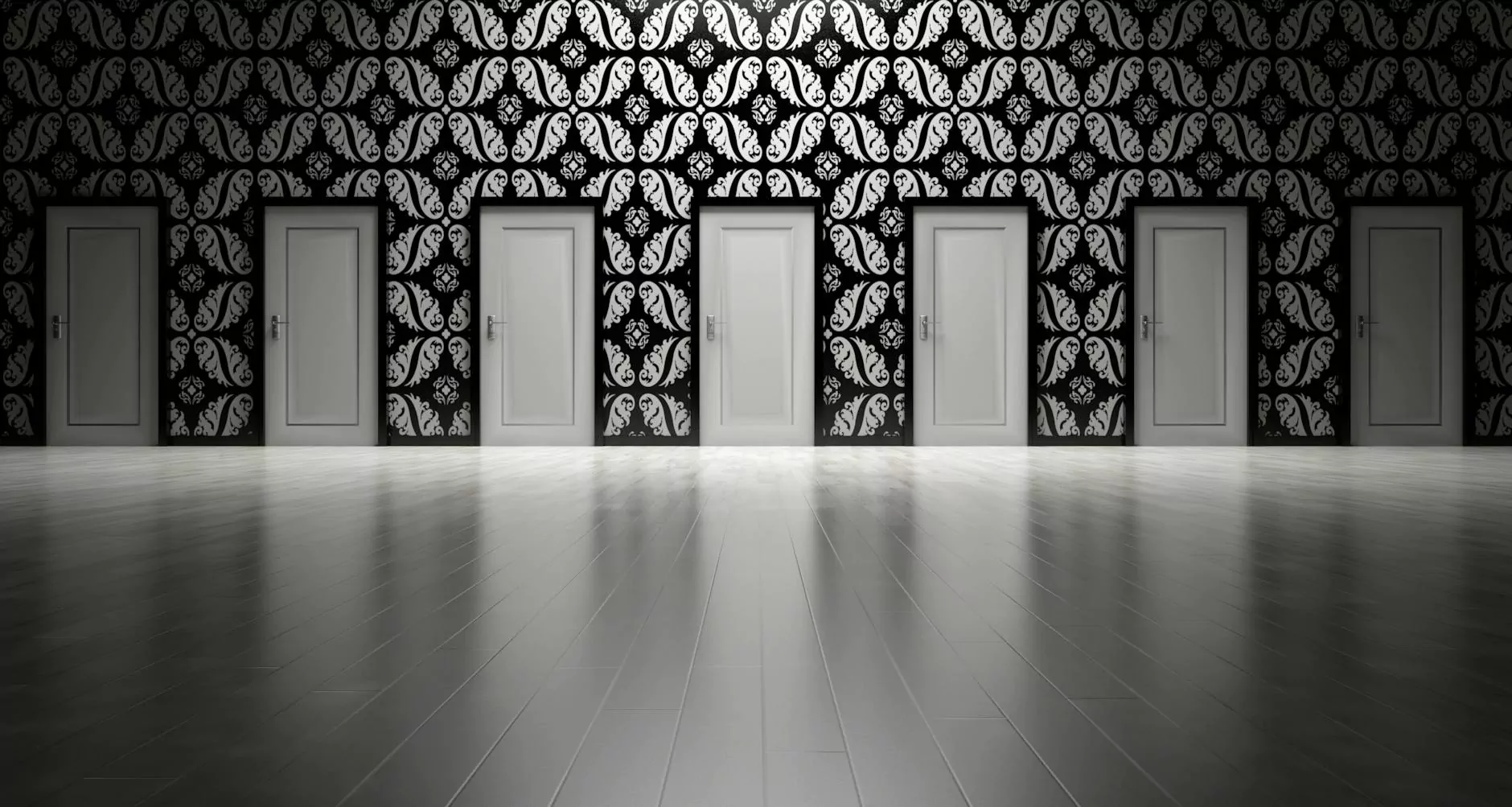 Unveiling the Perfect Blend of Art and Mixology
At Dance Factory, we pride ourselves not only on offering exceptional performing arts experiences but also on creating an unforgettable ambiance for our audience. In our quest to enhance every aspect of your visit, we've embarked on a journey to craft the ultimate WaterFire cocktail — a drink that captures the essence of our captivating shows and tantalizes your taste buds.
Immerse Yourself in the Dance of Flavors
Picture this: the enchanting allure of live performances, the rhythmic beats stirring your soul, and now, a cocktail in hand that elevates the entire experience.
Our expert mixologists have carefully curated a range of WaterFire cocktails, each crafted to embody the spirit of our diverse performances. Whether you prefer bold and vibrant or subtle and refined flavors, we have the perfect selection to suit your taste.
1. The Fireball Symphony
Sway to the fiery spectacle of a passionate symphony playing out before your eyes, as you indulge in the captivating blend of cinnamon-infused whiskey, tangy cranberry, and a burst of citrus. Each sip ignites your senses and leaves your palate craving more.
2. The Graceful Waltz
Experience the lightness and elegance of a graceful waltz with this delicate concoction. Join the dance of flavors as elderflower liqueur and sparkling wine intertwine, harmonized by a touch of fresh mint and a hint of zesty lime. Let this cocktail sweep you off your feet.
3. The Rhythm Tango
Embrace the passionate intensity of the tango with this sultry blend of aged rum, smoky notes of mezcal, and a touch of aromatic bitters. The deep complexity of flavors strikes a perfect balance, much like the synchro