EYE TO EYE Photographs and Projects: Mary Beth Meehan at the WaterFire Arts Center
Nov 3, 2017
Events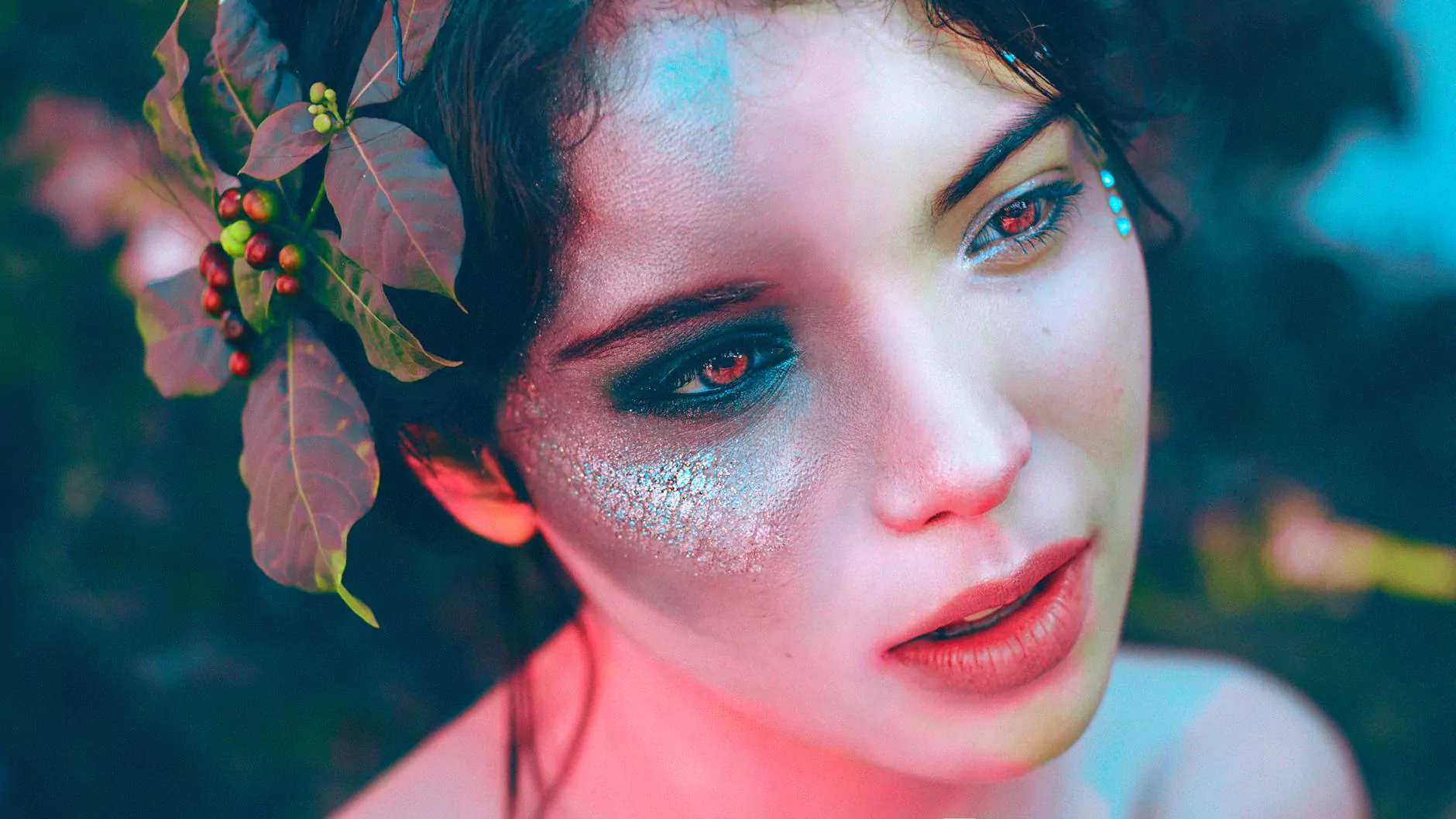 Introduction
Welcome to Dance Factory's incredible exhibition of EYE TO EYE photographs and projects, featuring the extraordinary work of Mary Beth Meehan. Prepare to be captivated by the breathtaking collection of photography on display at the WaterFire Arts Center. Immerse yourself in the world of arts and entertainment as Dance Factory takes you on a visual journey like no other.
Discover the WaterFire Arts Center
The WaterFire Arts Center, located in the heart of the city, is a haven for art enthusiasts and cultural connoisseurs. Designed to inspire and engage, this state-of-the-art center perfectly showcases the beauty and creativity of performing arts. Its spacious galleries provide the ideal backdrop for Mary Beth Meehan's striking photographs, inviting visitors to experience the power of visual storytelling.
Mary Beth Meehan: A Visionary Artist
Mary Beth Meehan, an acclaimed photographer renowned for her unique perspective, has dedicated her career to capturing the essence of human connection. Through her lens, she masterfully portrays individuals from diverse backgrounds, celebrating their stories and shedding light on their lived experiences. Her work not only captures visually stunning moments, but delves deep into the human spirit, creating a profound impact on all who view her art.
Immerse Yourself in the Human Experience
Step into the world portrayed through Mary Beth Meehan's lens and be transported into the lives of strangers turned acquaintances. Each photograph serves as a window into the human experience, evoking emotion and encouraging reflection. The richness of Meehan's compositions and impeccable attention to detail leave an indelible mark on the viewer, forever altering how we perceive the world around us.
Explore the Power of Visual Storytelling
Visual storytelling has an extraordinary ability to transcend language barriers and cultural boundaries. Within the EYE TO EYE photographs and projects, Dance Factory invites you to witness the potency of capturing life's raw moments. Meehan's artistic vision combined with Dance Factory's commitment to showcasing performing arts serves as a testament to the transformative nature of art itself.
Unleash Your Imagination
At Dance Factory, we believe in the power of art to ignite the imagination and spark conversations. As you walk through the gallery, allow yourself to be fully immersed in the world that Mary Beth Meehan has created. The dance of light and shadow, the juxtaposition of subjects, and the thought-provoking narratives will transport you into new realms of thought, leaving you inspired and eager to explore your own creativity.
Make Your Visit to Dance Factory Memorable
To ensure you make the most of your visit to Dance Factory and the EYE TO EYE exhibition, here are a few tips to consider:
1. Allow Ample Time
Give yourself enough time to fully engage with each photograph. Take moments to absorb the stories being told, the emotions expressed, and the intricate details that may initially go unnoticed. This exhibition is an invitation to slow down and truly appreciate the artistry within each frame.
2. Engage with Fellow Art Enthusiasts
Art has a way of bringing people together. Strike up conversations with fellow visitors, share your thoughts and interpretations, and listen to the perspectives of others. Engaging in dialogue further enriches the experience and allows for a deeper understanding of the art and its impact.
3. Support the Arts
Your visit to Dance Factory and exposure to Mary Beth Meehan's work helps support the thriving arts community. Consider showing your appreciation by purchasing prints, sharing your experience on social media, or even donating to the center. Your contribution helps ensure the ongoing success of this vibrant and inclusive artistic space.
Conclusion
Step into a world of captivating visual storytelling with Dance Factory's EYE TO EYE Photographs and Projects featuring Mary Beth Meehan. As you explore the WaterFire Arts Center, immerse yourself in the power of performing arts and the transformative nature of art. Let Meehan's photographs inspire your own creativity, and make lasting memories within the realm of human connection, beautifully encapsulated in each frame.