Welcome to Dance Factory!
Jan 1, 2021
Blog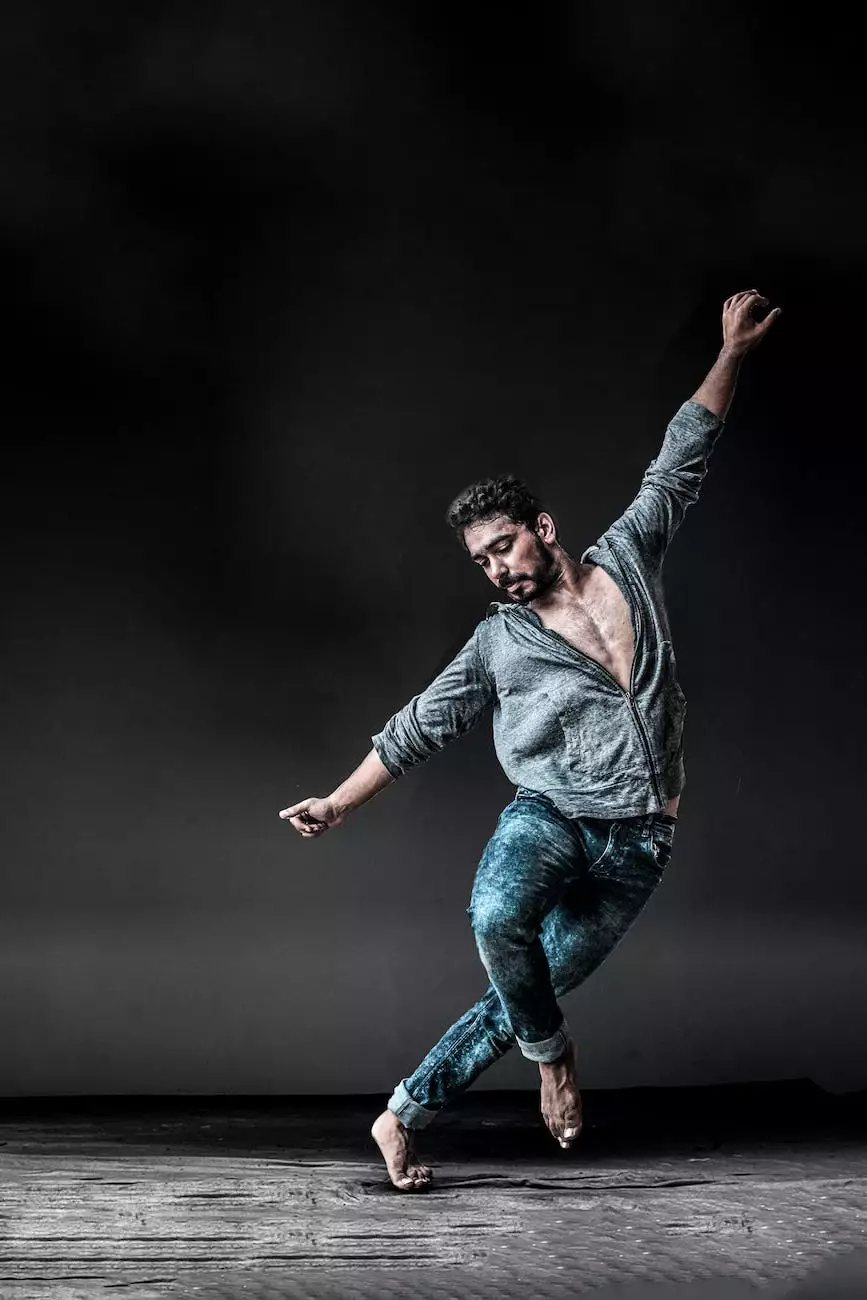 Are you passionate about arts and entertainment, particularly in the realm of performing arts? Look no further than Dance Factory, where we bring your creative dreams to life. Our dedication to excellence and commitment to fostering talent make us the go-to destination for all things dance-related. Whether you're a seasoned performer or a curious beginner, our expert instructors and diverse range of classes are here to guide you on your dance journey.
Unleash Your Potential
At Dance Factory, we believe that dance is not just a series of movements but a powerful form of self-expression. Our experienced instructors are dedicated to helping you discover your unique voice through various dance styles. From classical ballet to energetic hip-hop, we offer a wide range of classes suitable for all ages and skill levels. Our state-of-the-art dance studios provide the perfect space for growth and exploration, ensuring you receive the utmost support and attention.
Embrace the Power of Performing Arts
In the realm of performing arts, Dance Factory stands out as a hub for creativity and innovation. Our performances are characterized by their captivating storytelling, intricate choreography, and boundless energy. We strive to push boundaries and challenge conventional norms, creating awe-inspiring productions that leave audiences spellbound. Join us for a night of live performances that will transport you to a world where dreams come to life and emotions run wild.
Our Commitment to Excellence
At Dance Factory, we never compromise on quality. Our team of highly trained instructors possess a wealth of knowledge and expertise in their respective dance disciplines. We stay up-to-date with the latest industry trends, consistently refining our teaching methods to ensure optimal learning experiences for our students. We understand that dance is not only about technical proficiency but also about fostering creativity and self-confidence. That's why our classes emphasize both technique and artistic expression, giving our students a well-rounded dance education.
Community and Collaboration
At Dance Factory, we believe in the power of fostering a close-knit community. Our dance studio serves as a safe and supportive space where individuals from all walks of life can come together and explore their passion for dance. We encourage collaboration and offer opportunities for students to work on group projects and performances, allowing them to develop teamwork and camaraderie. Through our community outreach programs, we aim to make the world of dance accessible to everyone, regardless of their background or financial means.
Join Our Dance Family Today
Whether you're looking to pursue a professional career in dance or simply want to experience the joy and fulfillment that comes from moving to the rhythm, Dance Factory welcomes you with open arms. Our friendly and knowledgeable staff are ready to assist you in finding the perfect class or program that aligns with your interests and goals. Explore our website to learn more about our class offerings, schedule, and upcoming performances. Take the first step towards unlocking your true potential as a performer, and join our vibrant dance community at Dance Factory.
Immerse yourself in the world of performing arts
Discover your unique dance style
Cultivate your talent through expert guidance
Create lifelong memories and friendships
Experience the transformative power of dance
Ready to embark on an exciting dance journey? Contact Dance Factory today to find out how you can get started. We can't wait to help you unleash your inner dancer and witness the magic you'll create on the dance floor.