A Christmas Carol 2018 - An Unforgettable Performance by Dance Factory
Oct 2, 2022
Shows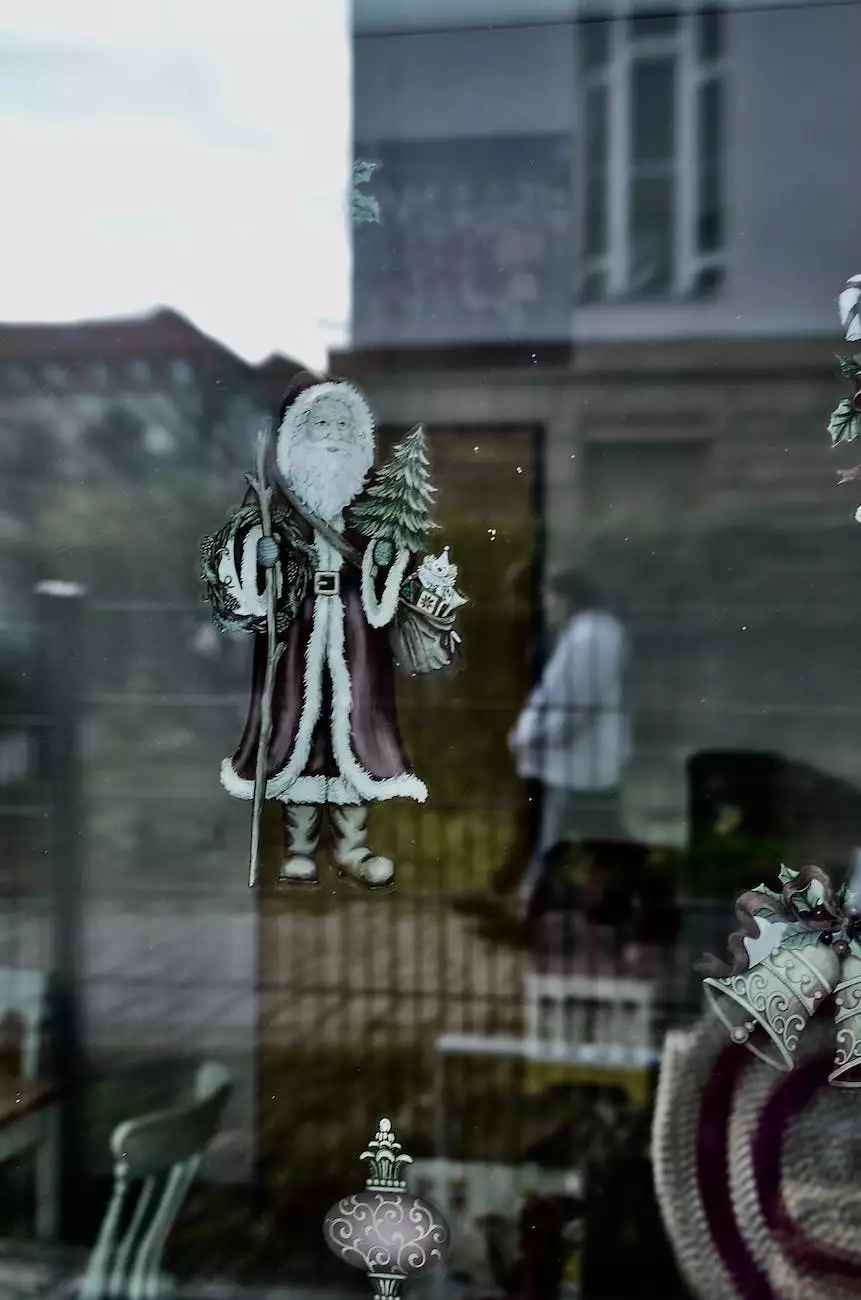 Welcome to Dance Factory, your ultimate destination for extraordinary arts and entertainment in the category of Performing Arts. We are delighted to present to you our highly anticipated production of 'A Christmas Carol 2018'. Immerse yourself in the enchanting world of Ebenezer Scrooge's redemption, as our talented performers bring this timeless tale to life on stage.
Unraveling the Magic of 'A Christmas Carol 2018'
At Dance Factory, we take great pride in delivering exceptional performances that captivate audiences of all ages. 'A Christmas Carol 2018' is no exception. Our dedicated team of performers, choreographers, designers, and technicians has poured heart and soul into creating a production that will leave you awestruck.
From the moment the curtains rise, you will be transported to Victorian-era London, where the story of Ebenezer Scrooge unfolds. As the iconic characters, including the Ghosts of Past, Present, and Future, step onto the stage, their powerful performances will evoke a wide range of emotions within you. Get ready to witness the transformation of Scrooge's cold and cynical heart as he learns the true meaning of Christmas.
Dance Factory - Where Art Comes to Life
As an esteemed establishment in the world of Performing Arts, Dance Factory has always been committed to excellence. We strive to create an environment where creativity flourishes, talent blossoms, and dreams come true. Our goal is to provide our audience with unforgettable experiences that stir their souls and ignite their passion for the arts.
Unforgettable Performances by World-Class Artists
Every member of our 'A Christmas Carol 2018' cast is a true virtuoso, having undergone rigorous training and possessing immense experience in their respective fields. From mesmerizing acting to breathtaking dance routines, each element of the performance has been meticulously crafted to deliver an astonishing showcase of talent.
Impeccable Production Design
Achieving visual splendor is a top priority for us at Dance Factory. Our production design team has spared no effort in bringing the world of 'A Christmas Carol 2018' to life. Lavish sets, dazzling costumes, and innovative lighting techniques will transport you to the heart of the story, engulfing you in an immersive experience like no other.
An Exquisite Fusion of Music and Dance
Inspired by the spirit of the holiday season, the music and dance numbers in 'A Christmas Carol 2018' will leave you breathless. The melodic score, performed by a talented orchestra, sets the stage for beautifully choreographed routines that breathe life into the narrative. Prepare to be enthralled as the performers gracefully execute intricate dance sequences that perfectly complement the story.
Join Us for an Unforgettable Evening
We invite you to embark on a magical journey with Dance Factory and experience the wonder of 'A Christmas Carol 2018'. Our mission is to transport you into a world where dreams, emotions, and talent intertwine, creating memories that will last a lifetime.
Don't miss out on this extraordinary event in the realm of Performing Arts. Book your tickets now and secure your seat for an enchanting night that will touch your heart, awaken your spirit, and fill you with the joy, love, and magic of Christmas.
Date: [Insert Date]
Time: [Insert Time]
Location: [Insert Venue]
Ticket Prices: [Insert Pricing Options]
Experience the magic of 'A Christmas Carol 2018' at Dance Factory - an enchanting performance that showcases the timeless tale of Ebenezer Scrooge and the spirit of Christmas. Join us for an unforgettable evening of arts and entertainment in the category of Performing Arts and let the spirit of the season fill your heart.
For any further inquiries or assistance, please don't hesitate to contact our friendly team. We look forward to welcoming you to Dance Factory and sharing this unforgettable experience with you.
© 2018 Dance Factory. All rights reserved. | Arts & Entertainment - Performing Arts | Site designed and developed by [Your Name].