Enjoy Art and Providence Hospitality!
Dec 5, 2020
Events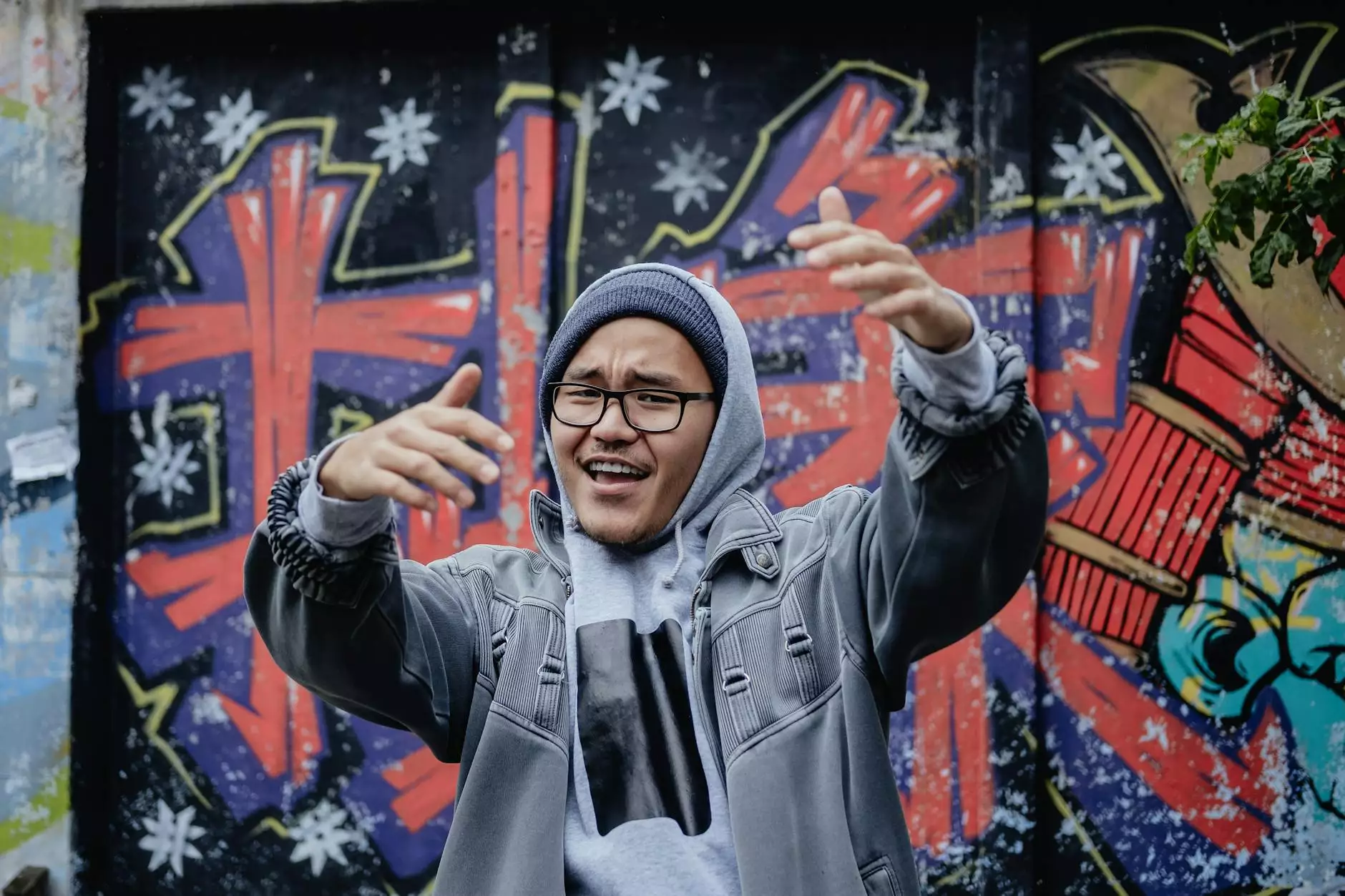 Welcome to Dance Factory, your ultimate destination for indulging in the beauty of the arts, while experiencing the warm and gracious hospitality of Providence. As one of the leading venues in the realm of performing arts, Dance Factory invites you to embark on an enchanting journey through the world of dance, theater, and music. Prepare to be captivated by our extraordinary performances, unique cultural experiences, and the unforgettable memories we strive to create.
The Essence of Dance Factory
Dance Factory, nestled in the heart of Providence, is a haven for all art enthusiasts. Our mission is to provide a platform where talented artists can showcase their skills and creative expression, while fostering a deep appreciation for the performing arts within our community. At Dance Factory, we believe that art has the power to transcend barriers and connect people from all walks of life. We bring together renowned choreographers, seasoned performers, and emerging talents to curate an unforgettable lineup of performances that are sure to leave you inspired and awestruck.
Unparalleled Performances
Step into our world of artistic excellence as we present a diverse range of dance performances, theater shows, and musical events. Whether you have a profound love for classical ballet, a penchant for contemporary dance, or a fascination for experimental theater, Dance Factory has something to enthrall every art aficionado. Our stage becomes a canvas where stories come to life, emotions are beautifully portrayed, and creativity flourishes. Sit back, relax, and prepare to be transported into a world of imagination and wonder.
Exquisite Dance Performances
Our ballet performances are a harmonious blend of elegance, agility, and grace. Witness breathtaking pirouettes, soaring leaps, and delicate movements that define this timeless art form. From the classics like Swan Lake and Romeo and Juliet to cutting-edge contemporary pieces, our talented dancers deliver performances that are nothing short of mesmerizing.
For those who appreciate the versatility and expression of various dance styles, our repertoire also includes modern, jazz, hip-hop, and cultural dance performances. Experience the energy and vibrancy of these genres as our skilled dancers take you on a captivating journey through their rhythmic movements and expressive storytelling.
Immersive Theater Experiences
Theater lovers are in for a treat at Dance Factory. We bring compelling stories to life through powerful acting, intricate sets, and impeccable storytelling. From thought-provoking dramas to lighthearted comedies, our theater shows are carefully curated to entertain, challenge, and inspire our audiences. Immerse yourself in the world of characters and narratives, as our talented actors transport you into their reality.
Enchanting Musical Events
Surrender to the enchanting melodies and harmonious symphonies at our musical events. Whether you prefer the soul-stirring sounds of classical compositions or the foot-tapping beats of contemporary music, Dance Factory is your destination for an extraordinary auditory experience. From orchestral performances to live bands and solo instrumentalists, our musical events cover a wide range of genres, ensuring there is something for every music lover to appreciate.
A Welcoming and Vibrant Atmosphere
At Dance Factory, we believe in creating a warm and inviting atmosphere where art comes alive and audiences feel right at home. From the moment you step foot inside our venue, you will be greeted by our attentive and friendly staff, committed to providing exceptional service and making your experience memorable. Our state-of-the-art facilities, comfortable seating, and acoustically optimized auditorium ensure that every seat in the house offers a perfect view and an immersive audio experience.
Join Us for an Unforgettable Experience
Whether you are a lifelong enthusiast of the arts or someone looking to explore the transformative power of performance, Dance Factory welcomes you with open arms. Join us on a journey filled with artistic brilliance, cultural diversity, and captivating performances. Immerse yourself in the beauty of dance, theater, and music, while experiencing the warmth and hospitality that only Providence can offer. Visit Dance Factory today and be a part of something extraordinary!