A Matter of Truth: The Struggle for African Heritage
Jul 8, 2023
Events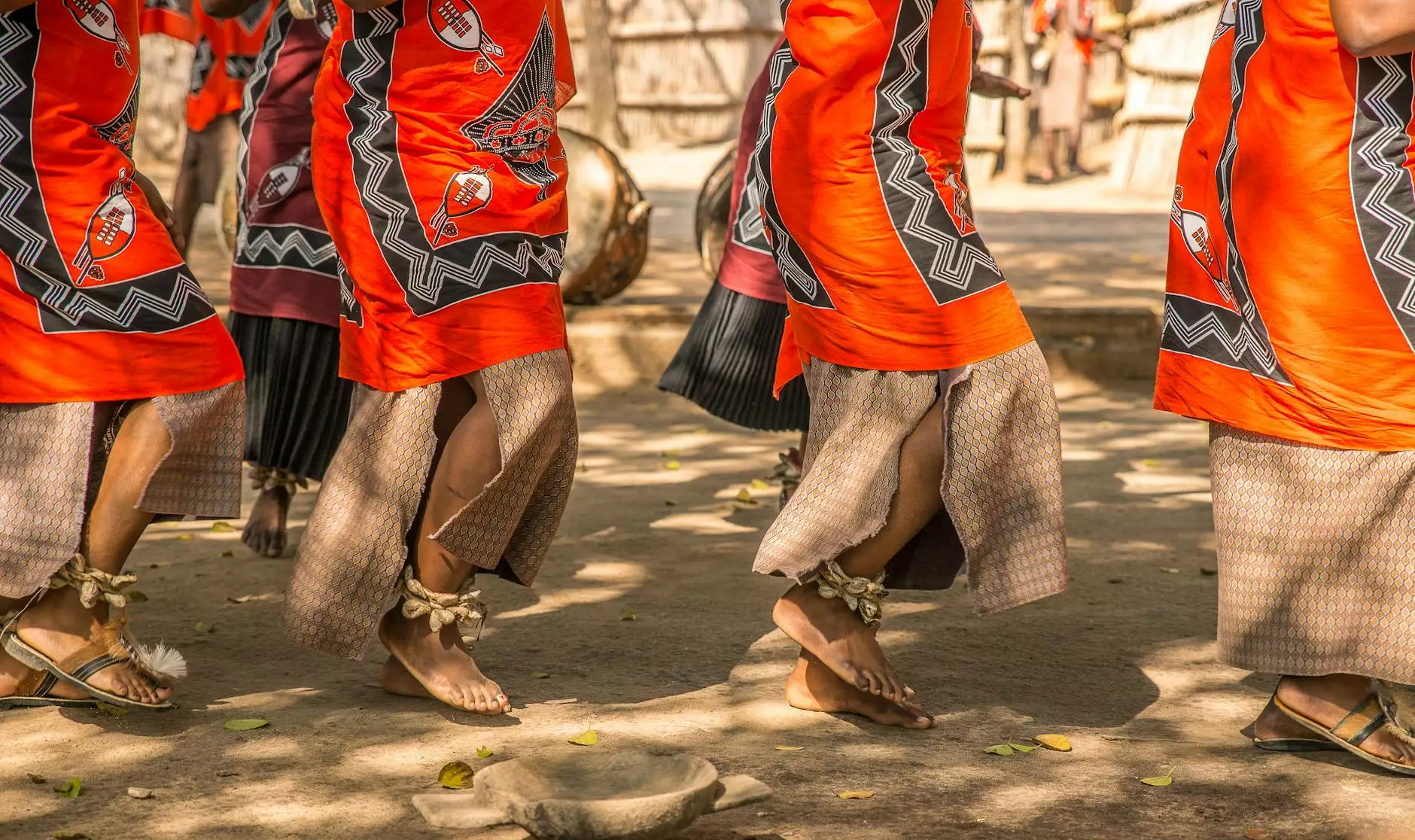 Welcome to Dance Factory, where we celebrate the vibrant and diverse performing arts scene. In the realm of Arts & Entertainment, we pride ourselves on showcasing remarkable talent and unique cultural experiences.
The Importance of African Heritage
African heritage plays a pivotal role in the development and evolution of global culture. It encompasses a rich tapestry of traditions, music, dance, storytelling, and art that have shaped the world we live in today. A Matter of Truth is a platform that aims to explore and celebrate this profound legacy.
Preserving African Heritage
Preserving African heritage is crucial in understanding our history, fostering cultural appreciation, and creating a more inclusive society. Dance Factory recognizes the significance of honoring and cherishing this heritage, not only for the African diaspora but also for all people who appreciate and value diverse cultures.
Celebrating Diversity in Performing Arts
At Dance Factory's event - A Matter of Truth, you will witness an extraordinary convergence of artists, musicians, dancers, and storytellers from different African nations. Their performances will transport you to a world brimming with authenticity and emotions.
Exploring the Struggle
A Matter of Truth delves into the struggles faced by African communities throughout history and how they have persevered against adversities. Through captivating performances and thought-provoking exhibitions, we aim to shed light on the resilience and spirit of African people.
The Dance Factory Experience
Dance Factory is committed to creating unforgettable experiences for both performers and audience members. Our team consists of passionate artists, seasoned event organizers, and dedicated professionals who strive to curate events that leave a lasting impact.
Unparalleled Performances
Prepare to be awestruck by the talent that graces our stage at A Matter of Truth. From mesmerizing traditional dances to contemporary fusions, our performers push the boundaries of creativity and captivate hearts.
Engaging Exhibitions
Immerse yourself in the world of African heritage through engaging exhibitions that showcase traditional artifacts, visual arts, and historical narratives. Our displays will take you on a journey that unravels the intricate layers of African culture.
Interactive Workshops
Expand your horizons and participate in interactive workshops where you can learn traditional African dances, drumming techniques, and explore the connections between movement and history. Experience firsthand the joy and energy behind these incredible art forms.
Join Us at A Matter of Truth
We invite you to be a part of A Matter of Truth, where the power of African heritage resonates through captivating performances, enlightening exhibitions, and immersive workshops. Celebrate the diversity of African culture while witnessing stories of struggle, triumph, and resilience.
At Dance Factory, we strive to foster a global community that values and cherishes cultural diversity. Join us on this remarkable journey to honor, preserve, and celebrate Africa's rich heritage.