KIKI - a film by Sara Jordenö and Twiggy Pucci Garçon
Nov 23, 2020
Events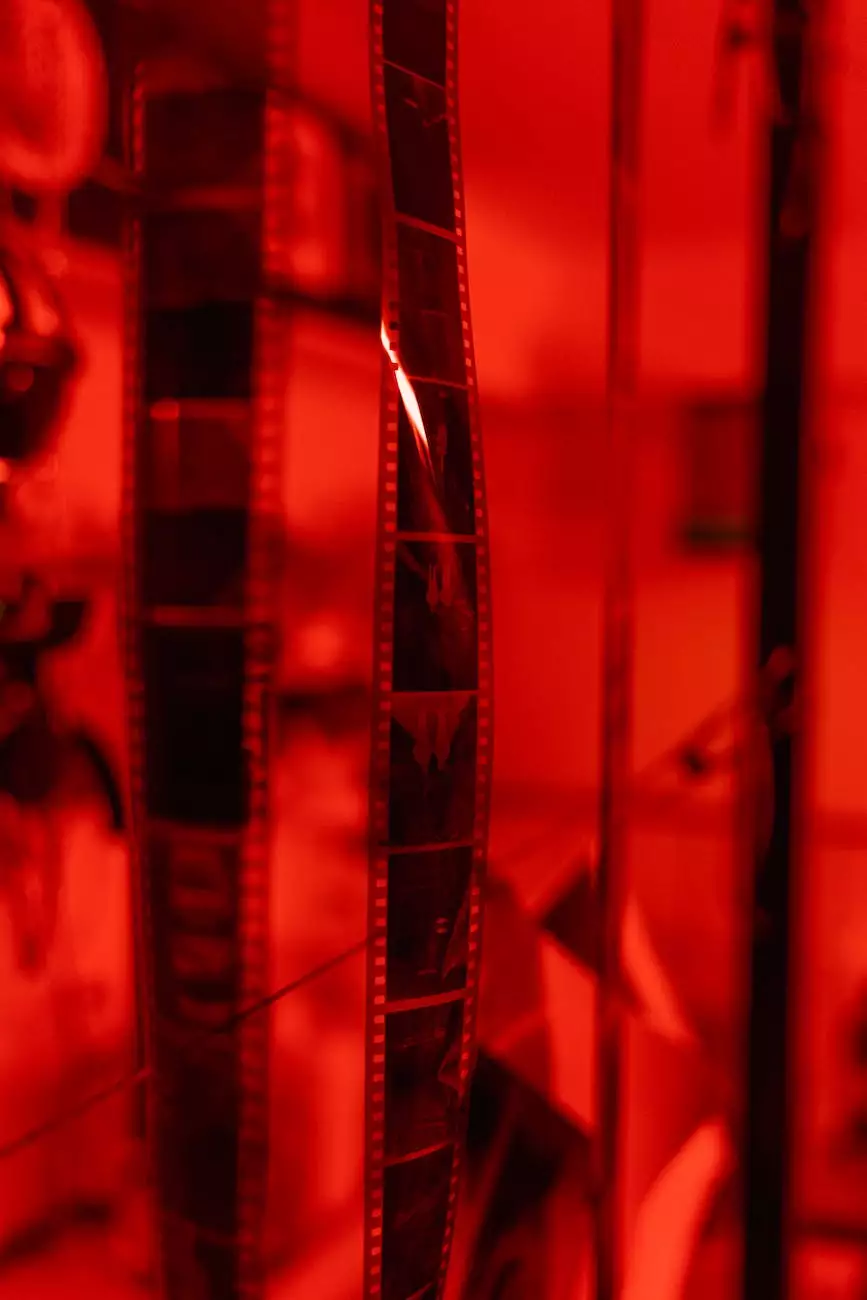 Introduction
Welcome to Dance Factory, your premier destination for Arts & Entertainment in the realm of performing arts. We are thrilled to present "KIKI," an extraordinary film created by Sara Jordenö and Twiggy Pucci Garçon that delves deep into the vibrant world of voguing and ballroom dancing. Brace yourself for an immersive experience like no other as we uncover the captivating artistry and resilience of the LGBTQ+ community.
Discover the Kiki Culture
Immerse yourself in the pulsating beats and high-energy movements of the Kiki culture. "KIKI," the groundbreaking film by Sara Jordenö and Twiggy Pucci Garçon, takes you on an unforgettable journey through the underground ballroom scene, shining a spotlight on the LGBTQ+ community's ability to express themselves through dance, music, fashion, and self-empowerment.
Voguing and Ballroom Dancing
Voguing and ballroom dancing are the heart and soul of the Kiki culture. Originating from the LGBTQ+ communities in New York City, these dance forms have evolved into powerful artistic expressions that transcend physical boundaries. The film captures the raw talent, creativity, and determination of the dancers, providing an intimate glimpse into their lives and the struggles they face.
The Power of Community
KIKI showcases the unbreakable bonds formed within the LGBTQ+ community. It highlights the importance of safe spaces where individuals can express themselves authentically and find support among like-minded peers. The film celebrates the strength, resilience, and fierce spirit of those who have created this vibrant subculture.
A Cinematic Masterpiece
"KIKI" is a true cinematic masterpiece that seamlessly combines breathtaking dance performances, powerful personal narratives, and compelling storytelling. Through stunning visuals and expertly crafted storytelling, Sara Jordenö and Twiggy Pucci Garçon have created a film that educates, entertains, and enlightens audiences worldwide.
Join Us at Dance Factory
Are you ready to experience the magic of "KIKI"? Dance Factory invites you to join us for a screening of this extraordinary film. Immerse yourself in the world of voguing and ballroom dancing, and witness the staggering talent and boundless creativity of the LGBTQ+ community. Together, let's celebrate diversity, inclusion, and the power of art to unite and inspire.
Stay Informed
Stay up to date with upcoming events, screenings, and performances related to the world of performing arts at Dance Factory. Subscribe to our newsletter and be the first to know about the latest happenings and exclusive offers.
Contact Us
For any inquiries or to book tickets for "KIKI" or other exciting events at Dance Factory, please reach out to our friendly team. We are here to assist you in creating unforgettable memories and experiences.
Conclusion
Get ready to be captivated by "KIKI," a film that celebrates the extraordinary talent, resilience, and spirit of the voguing and ballroom dance communities. Dance Factory is proud to present this groundbreaking documentary by Sara Jordenö and Twiggy Pucci Garçon, offering a glimpse into a world of creativity, diversity, and empowerment. Join us for an unforgettable experience that will leave you inspired and moved, as we continue to champion the performing arts and the LGBTQ+ community.