Art Mart Pop-Up Markets at the WaterFire Arts Center
Mar 23, 2018
Events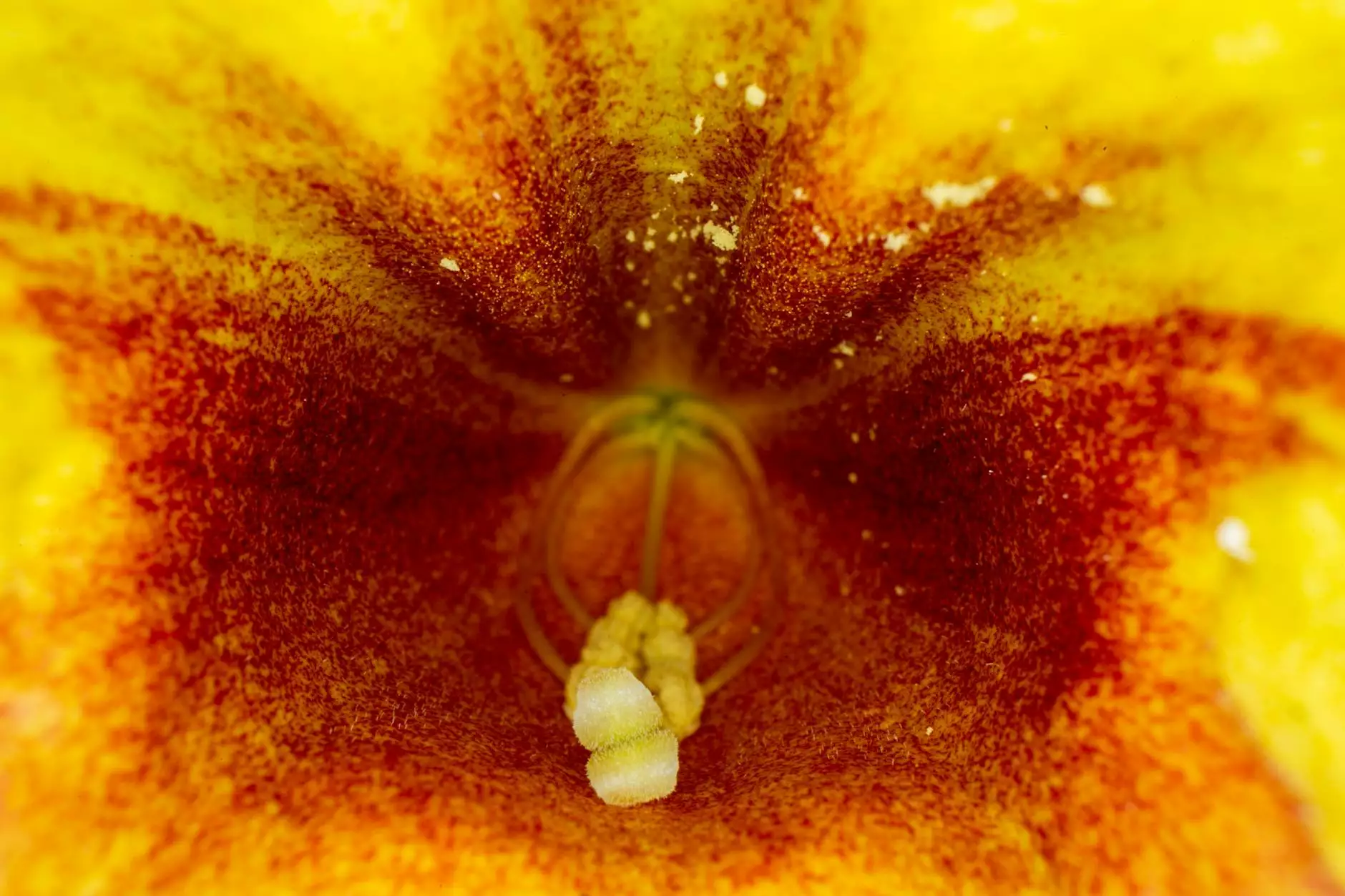 Discover a World of Artistic Wonder
Welcome to the Art Mart Pop-Up Markets hosted by Dance Factory at the WaterFire Arts Center! As your go-to destination for arts and entertainment in the realm of performing arts, Dance Factory is excited to bring you an unforgettable experience this October. Join us and explore a vibrant community of talented artists, creative vendors, and art enthusiasts.
Experience the Fusion of Art and Community
At Dance Factory's Art Mart Pop-Up Markets, we believe in celebrating local artistry and fostering a sense of belonging within the community. Our events offer a unique platform for artists to showcase their work, connect with like-minded individuals, and engage with an audience that appreciates creativity in all its forms.
Unique Products and Captivating Creations
Step into a world of artistic diversity as you wander through the Art Mart Pop-Up Markets. The WaterFire Arts Center transforms into a hub of innovation and originality, where each vendor brings something exceptional to the table. From handcrafted jewelry and stunning paintings to intricate sculptures and limited-edition prints, there is something to captivate every visitor.
Browse the Artistic Marketplace
Explore a vibrant marketplace filled with talented artisans and creative entrepreneurs. Immerse yourself in a world of one-of-a-kind creations and get to know the stories behind each piece. Whether you're a seasoned collector or simply looking for a unique statement piece, our diverse range of exhibitors ensures that there is something for everyone.
Engage with Local Artists
Our Art Mart Pop-Up Markets aren't just about admiring art from a distance; they are an opportunity to engage with the artists behind the masterpieces. Chat with the creators, learn about their inspiration, and gain insight into their creative process. This unique interaction allows you to forge connections and gain a deeper appreciation for the arts.
Exciting Performances and Cultural Delights
Art comes alive at the Art Mart Pop-Up Markets, extending beyond the visual realm. Dive into electrifying performances by local talent, including awe-inspiring dance routines, enchanting music recitals, and mesmerizing live art demonstrations. Immerse yourself in a vibrant atmosphere where creativity knows no bounds.
An Event for All Ages
At Dance Factory, we believe that art has the power to bring people of all ages together. Our Art Mart Pop-Up Markets are designed to be inclusive and cater to a diverse audience. Families can bond over the shared appreciation of creativity, while individuals of all backgrounds can find inspiration and joy in the endless possibilities of the arts.
Join Us at the WaterFire Arts Center
The picturesque WaterFire Arts Center serves as the backdrop for the Art Mart Pop-Up Markets. Located in an artistically rich neighborhood, the center provides the perfect setting to immerse yourself in the world of art. Enjoy the stunning architecture, lush surroundings, and a vibrant atmosphere that fuels creativity.
Mark Your Calendar for October
Prepare yourselves for an extraordinary experience as the Art Mart Pop-Up Markets come alive in October. Stay updated by visiting our website or following us on social media for more information about participating vendors, artist spotlights, and exciting event announcements.
Experience the Magic of Art Mart Pop-Up Markets
Step into a world of artistic wonder, community connections, and captivating creations. Dance Factory invites you to join us for an unforgettable experience at the Art Mart Pop-Up Markets in October. Come and explore the vibrant local arts scene, ignite your creativity, and be inspired by the transformative power of art.