Roadhouse The Musical - WaterFire Providence
Apr 4, 2019
Events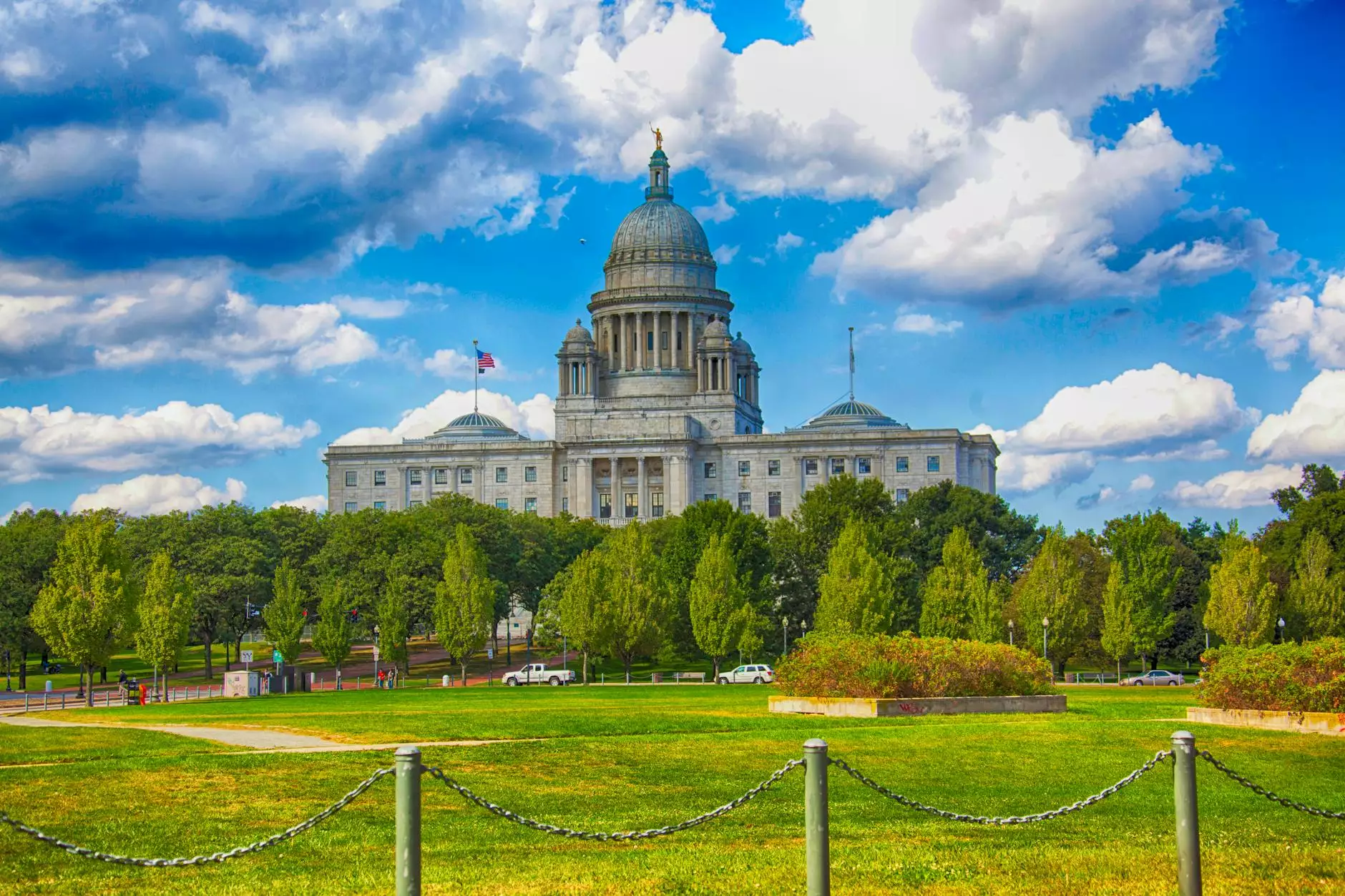 Welcome to Dance Factory, the premier performing arts company in the beautiful city of Providence. We are thrilled to present "Roadhouse The Musical" at the renowned WaterFire Providence. Prepare yourself for an unforgettable night of entertainment that will leave you spellbound.
About Roadhouse The Musical
Roadhouse The Musical is a spectacular production that combines the magic of theater with the raw energy of live music and dance. This captivating show takes the audience on a journey through the vibrant and gritty world of roadhouses. Set in the heart of Providence, it tells a powerful story of love, passion, and redemption, captivating audiences of all ages.
Experience WaterFire Providence
WaterFire Providence is a unique art installation that features bonfires lit on the three rivers running through the city. This breathtaking visual display combined with the atmospheric soundscape creates a mesmerizing ambiance. As the sun sets, the flames dance on the water, casting a warm glow over the surrounding landscape. It is the perfect setting for an enchanting theatrical event like Roadhouse The Musical.
Unforgettable Performances
At Dance Factory, we pride ourselves on delivering extraordinary performances that push the boundaries of creativity. Roadhouse The Musical brings together a talented cast of dancers, musicians, and actors who bring this electrifying story to life. From the exhilarating dance numbers to the soul-stirring musical arrangements, every aspect of the show is meticulously crafted to transport the audience into the world of roadhouses.
Vibrant Energy and Captivating Storytelling
Roadhouse The Musical pulsates with vibrant energy that is infectious. The choreography blends various genres of dance, including jazz, tap, and contemporary, to create excitement and dynamism on stage. The actors deliver powerful performances, drawing the audience into the emotional depths of the characters' journeys. The music, composed specifically for the production, adds another layer of intricacy to the storytelling, amplifying the emotions and creating a truly immersive experience.
Join Us for this Spectacular Event
Don't miss the opportunity to witness Roadhouse The Musical at WaterFire Providence. Dance Factory invites you to reserve your seats early as tickets are in high demand. Immerse yourself in the world of roadhouses, where passion and music collide in a spectacular spectacle of artistry and entertainment.
Event Details:
Event Name: Roadhouse The Musical - WaterFire Providence
Date: [Insert Date]
Time: [Insert Time]
Venue: WaterFire Providence, Providence, Rhode Island
Category: Arts & Entertainment - Performing Arts
Mark your calendars and get ready for an extraordinary evening filled with magic, music, and passion. Roadhouse The Musical is an experience that will stay with you long after the curtains have closed. Join Dance Factory in this celebration of performance art and let us take you on a journey you will never forget.