July 21 TroopTop + Gallery Night at WFAC
Jan 3, 2023
Events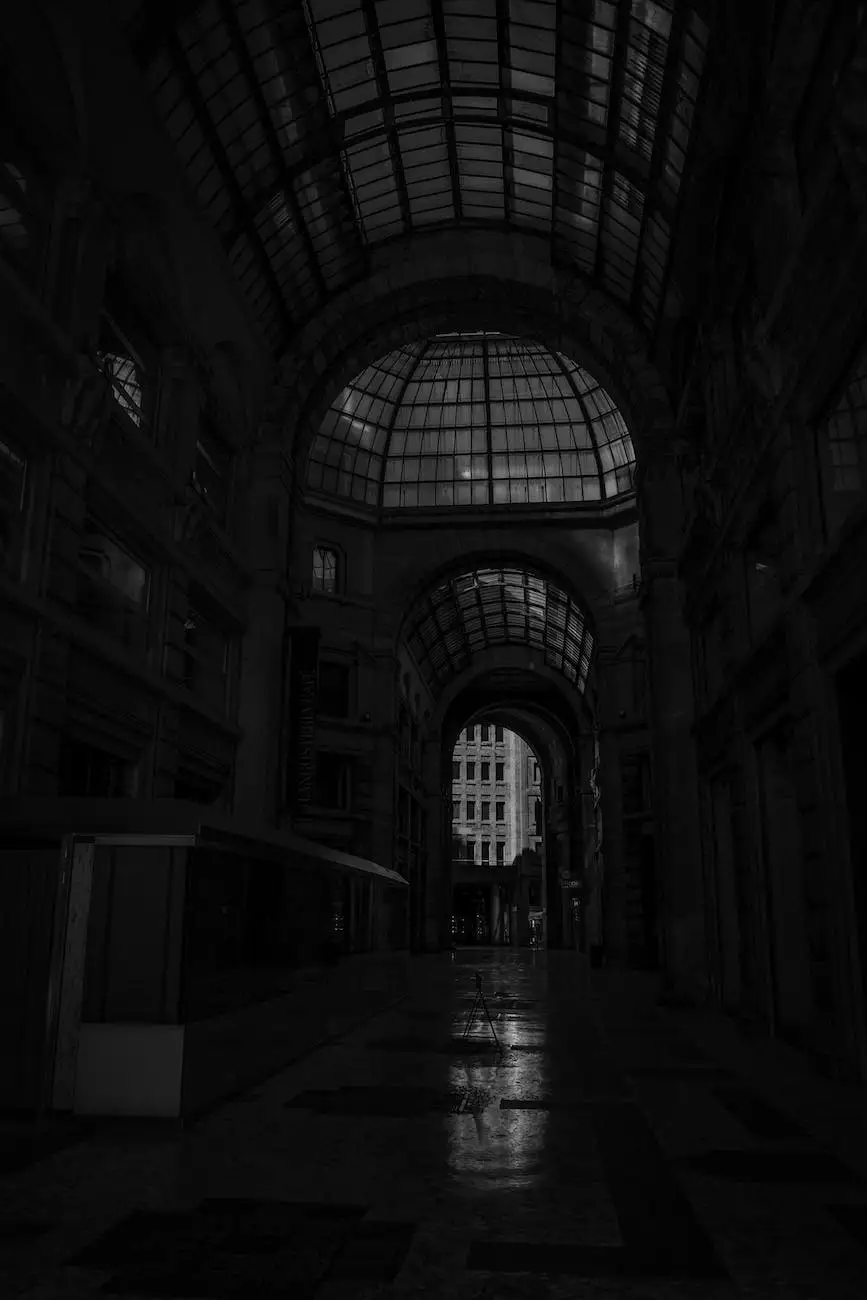 Welcome to Dance Factory's July 21 TroopTop + Gallery Night at WFAC! We are excited to invite you to an extraordinary evening filled with artistic expressions, mesmerizing performances, and the dazzling works of talented artists.
Experience the Magic of Performing Arts
Immerse yourself in the world of performing arts as dancers from all genres take center stage. Witness spellbinding ballet routines, electrifying hip-hop performances, graceful contemporary dances, and much more. Our talented troop will captivate your senses with their exquisite movements, impeccable choreography, and emotional storytelling.
Enchanting Ballet Showcases
Prepare to be transported to a realm where beauty and grace intertwine. Our ballet dancers will astound you with their elegant postures, seamless pirouettes, and delicate expressions. Feel the emotion radiating from each leap and be mesmerized by the precision and passion of their performances.
Energetic Hip-Hop Extravaganza
Experience the infectious energy of hip-hop as our dancers break it down on the dance floor. From mind-blowing stunts to synchronized movements, be prepared to witness the raw power and creativity of this urban dance style. Get ready to move to the rhythm and let loose!
Captivating Contemporary Pieces
Be transported into a world of contemporary dance, where boundaries are pushed, and emotions are evoked. Our talented contemporary dancers will take you on a journey through innovative choreography, fluid movements, and powerful storytelling. Feel the passion and intensity in every step as they push the limits of artistic expression.
Explore the Art Gallery
In addition to the breathtaking performances, our July 21 TroopTop + Gallery Night also features an art gallery showcasing the talents of gifted artists. Marvel at the intricate brushstrokes, vibrant colors, and thought-provoking concepts depicted in each masterpiece. Discover a diverse range of art forms, including paintings, sculptures, photography, and mixed media.
Stunning Paintings
Indulge your visual senses with a variety of stunning paintings that capture the essence of different art movements. From abstract works that challenge perceptions to realistic portrayals of life's moments, each painting tells a unique story and allows you to delve into the artist's imagination.
Intriguing Sculptures
Experience the tactile beauty of sculptures that bring art to life in three-dimensional form. Admire the intricate details and the artists' ability to transform solid materials into awe-inspiring creations. Whether it's a contemporary sculpture or a classical masterpiece, each piece will leave you in awe of the sculptor's craftsmanship.
Expressive Photography
Journey through a collection of expressive photographs that capture poignant moments frozen in time. From breathtaking landscapes to striking portraits, each photograph resonates with emotion and invites you to delve deeper into the artist's perspective. Immerse yourself in the stories behind the lens.
Boundless Mixed Media
Experience the fusion of various artistic mediums in our mixed media exhibition. Witness the boundless creativity as artists combine different materials, techniques, and styles to create multidimensional masterpieces. Get ready to be intrigued, inspired, and challenged by the limitless possibilities of mixed media art.
Join Us for an Unforgettable Event
Dance Factory's July 21 TroopTop + Gallery Night at WFAC promises to be an unforgettable experience for art enthusiasts, dance lovers, and anyone seeking a night of entertainment and inspiration. Prepare to be dazzled by the performances, captivated by the art, and immersed in the vibrant atmosphere.
Mark your calendars and make sure to secure your tickets for this extraordinary event. Gather your friends, family, or loved ones and prepare to embark on a journey into the rich world of performing arts and visual masterpieces. Don't miss out on this unique opportunity to celebrate and support the arts in all their glory.
Get Your Tickets Now
Don't wait any longer! Book your tickets for Dance Factory's July 21 TroopTop + Gallery Night at WFAC today. Join us for a night filled with awe-inspiring performances, breathtaking art, and countless memories that will last a lifetime. Experience the magic and be a part of something truly extraordinary!