Welcome to Dance Factory
Jul 6, 2022
Blog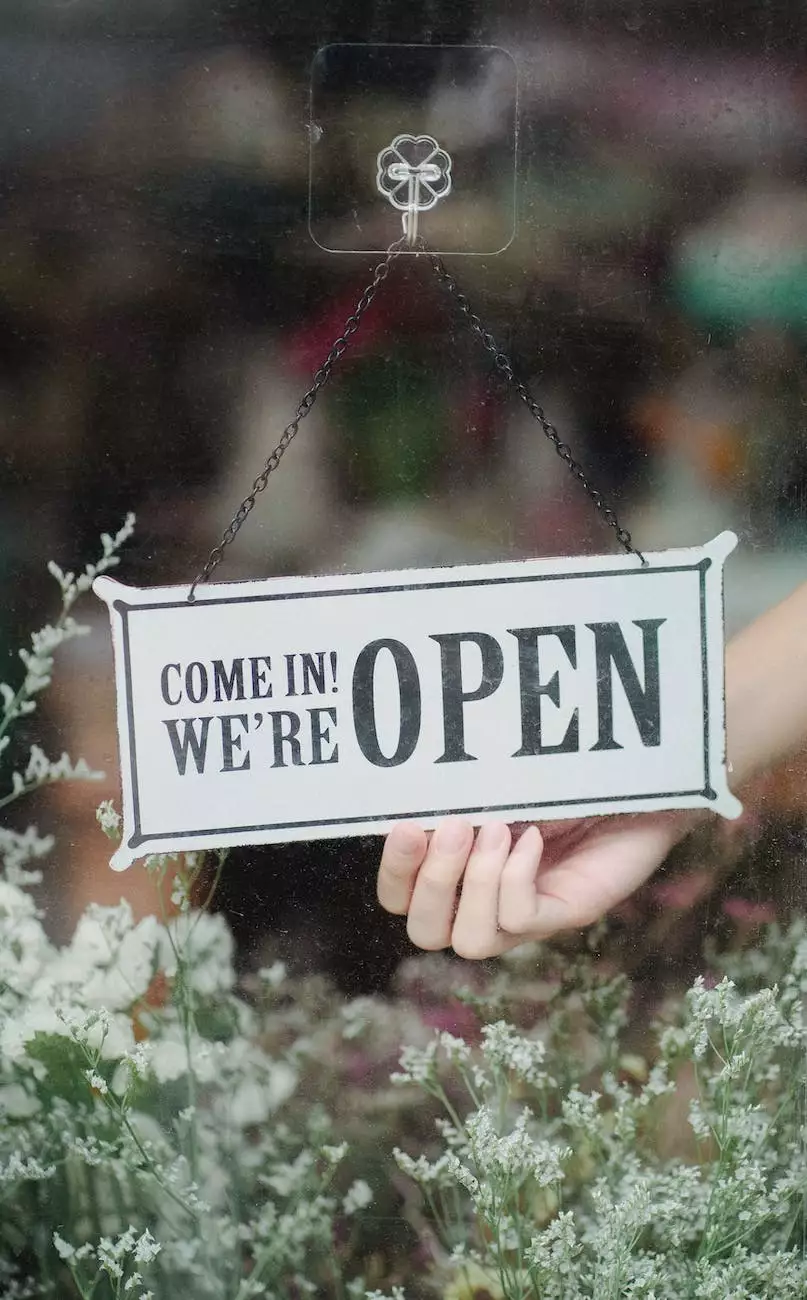 About Dance Factory
Dance Factory is a renowned establishment in the field of performing arts and entertainment. Led by the talented and passionate Michael Mongelli, we strive to offer a platform where individuals can explore their creativity, learn various dance styles, and express themselves through movement. With our rich experience and expertise, we provide exceptional dance education, performances, and experiences that leave a lasting impact.
Our Vision and Mission
At Dance Factory, our vision is to create a vibrant community of dancers who are not only skilled but also deeply connected to the art of dance. We believe in fostering a love for performing arts and empowering individuals to explore their potential and express themselves through movement.
Our mission is to provide a nurturing environment where students of all ages and skill levels can develop their dance abilities, gain confidence, and create lifelong memories. We strive to offer a comprehensive curriculum that encompasses a variety of dance genres, ensuring students receive a well-rounded education in the performing arts.
Classes and Programs
Our extensive range of classes caters to dancers of all ages and interests. Whether you are a beginner eager to take your first steps, an experienced dancer seeking to refine your technique, or someone passionate about exploring different dance styles, Dance Factory has something for everyone.
Ballet
Our ballet classes are designed to introduce students to the fundamental techniques and principles of this classic art form. Under the guidance of our trained instructors, students develop strength, grace, and poise while mastering the essential ballet vocabulary.
Jazz
Explore the vibrant world of jazz dance at Dance Factory. Our jazz classes focus on developing technique, coordination, and musicality, while encouraging self-expression and creativity. Students learn a variety of jazz styles, from Broadway to contemporary, and discover the joy of movement.
Contemporary
Step into the realm of contemporary dance, where tradition meets innovation. Our contemporary classes offer a fusion of various dance styles, allowing students to explore fluidity, athleticism, and emotional expression. From floorwork to improvisation, our instructors guide students on an artistic journey.
Hip-Hop
Let the rhythm guide you in our high-energy hip-hop classes. Learn the latest moves and groove to the beats of popular music. Our hip-hop classes enhance musicality, coordination, and body awareness, while embracing the dynamic and diverse culture of this urban dance style.
Tap
Discover the joy of making music with your feet in our tap classes. From rhythm exercises to intricate footwork, students become masters of syncopation and precision. Dance Factory offers tap classes for all levels, from beginner to advanced, ensuring a challenging yet enjoyable experience.
Latin Dance
Experience the passion and sizzling rhythms of Latin dance at Dance Factory. Our Latin dance classes cover various styles like salsa, bachata, and cha-cha, transporting you to the lively world of Latin America. Join us to embrace the vibrant music, intricate footwork, and infectious energy of these beloved dance forms.
Performances and Events
At Dance Factory, we believe that performance is an essential part of a dancer's journey. Our students have the opportunity to showcase their talents through annual recitals, local performances, and community events. These performances not only build confidence and stage presence but also foster a sense of camaraderie among our dancers.
In addition to regular classes and performances, Dance Factory organizes special events, workshops, and masterclasses to provide unique learning experiences. These events bring together renowned artists and industry professionals who share their knowledge and expertise, inspiring our dancers to reach new heights.
Join the Dance Factory Community
Whether you are a seasoned dancer or a curious beginner, Dance Factory welcomes you to become a part of our vibrant community. Our friendly and supportive environment encourages growth, creativity, and friendship.
Experience the transformative power of dance at Dance Factory. Join us today and embark on a thrilling journey of self-discovery, artistry, and expression. Let your passion for performing arts come alive!
Contact Us
To learn more about Dance Factory, our classes, performances, or to enroll, please contact us:
Phone: 123-456-7890
Email: [email protected]
Address: 123 Main Street, City, State, ZIP