Mayoral Forum on the Arts - WaterFire Providence
Jun 21, 2019
Events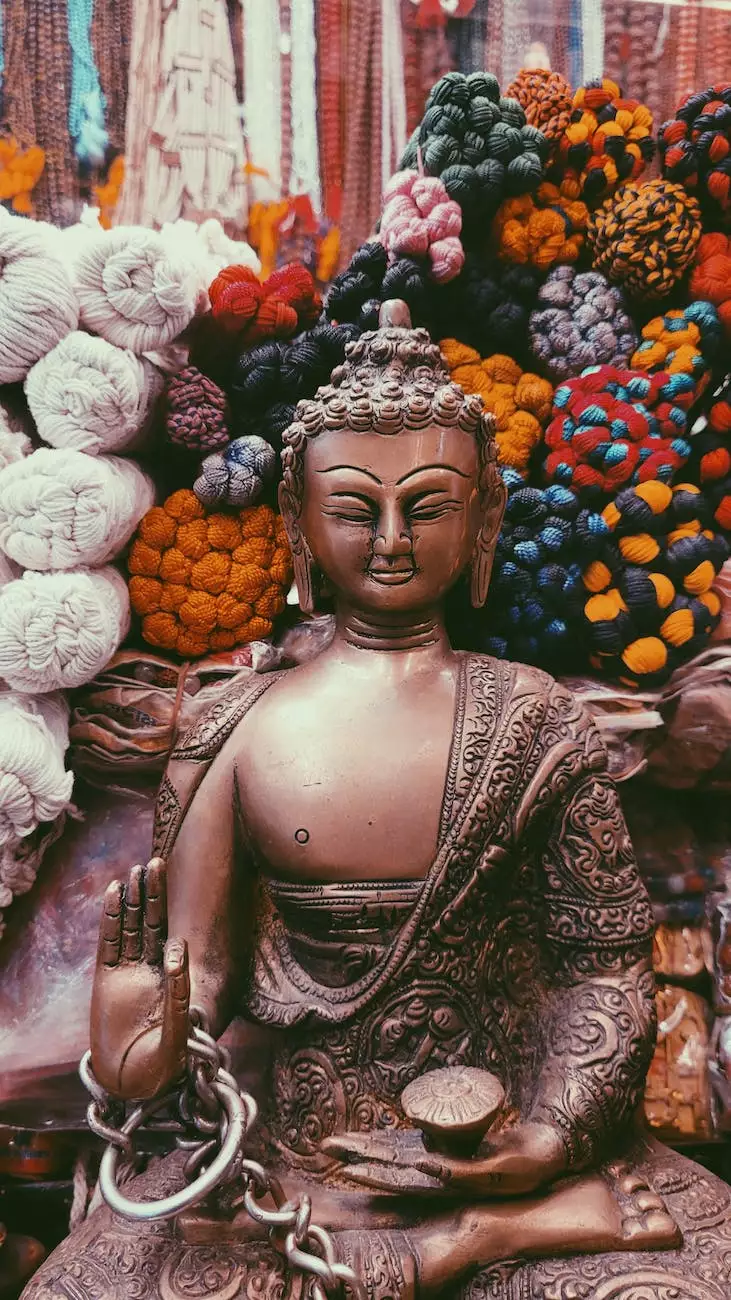 Event Details
The Mayoral Forum on the Arts, organized by Dance Factory, is an exclusive Arts & Entertainment - Performing Arts event held at WaterFire Providence. This forum aims to bring together mayoral candidates who support and recognize the importance of the arts in our community. It is a unique opportunity for citizens to engage with potential leaders and discuss the role of arts in shaping our city's future.
Participating Mayoral Candidates
We are excited to host a diverse range of mayoral candidates who are committed to promoting and advocating for the arts. Each candidate brings their unique perspective and vision, contributing to a vibrant and dynamic discussion on the integration of arts in our city's policies and development plans.
Through this forum, Dance Factory aims to create a platform where citizens can assess the candidates' positions and proposals on arts funding, arts education, and cultural enrichment. It is an occasion to understand the candidates' dedication to supporting local artists, fostering creativity, and making our city an artistic hub.
The Impact of Arts on the Community
The arts have the power to transform communities, bringing people together, and fostering cultural understanding. By encouraging creativity, supporting local artists, and investing in arts programs, cities create spaces where innovation thrives, and residents experience enriched lives.
The Mayoral Forum on the Arts aims to highlight this impact and start meaningful conversations on how the arts can contribute to economic growth, social cohesion, and overall community well-being. By presenting success stories, showcasing the positive effects of arts initiatives and collaborations, we hope to inspire our mayoral candidates to prioritize the arts in their future action plans.
Why Attend the Mayoral Forum on the Arts?
If you are passionate about the arts and believe in their transformative power, this forum is a must-attend event for you. Here's why:
Engage with Mayoral Candidates: Hear directly from the mayoral candidates themselves about their plans and visions for the arts in our city. Get a sense of their commitment and passion to support the arts and make an informed decision when you cast your vote.
Network with Arts Enthusiasts: Connect with fellow art lovers, artists, and members of the creative community. Build relationships, share ideas, and collaborate to further enhance the arts scene in our city.
Learn about Funding Opportunities: Gain insights into funding resources and programs available for artists and arts organizations. Discover how you can access financial support to fuel your own artistic endeavors or contribute to the success of arts-related projects in our city.
Shape the Future of Arts in Our Community: This forum provides a platform for your voice to be heard. By attending, you contribute to shaping the future of the arts in our city, ensuring that they remain a cornerstone of our cultural identity and a driving force behind our progress.
Join Us at the Mayoral Forum on the Arts
Don't miss out on this exclusive opportunity! Join Dance Factory and fellow arts enthusiasts at WaterFire Providence for the Mayoral Forum on the Arts. Engage, discuss, and be part of the movement to make the arts a priority in our city.
For more information, event schedule, and registration details, visit http://dancefactorynow.net/events/mayoral-forum-on-the-arts. We look forward to welcoming you to this transformative event!