2014 WaterFire Providence Event Schedule
Nov 16, 2018
Events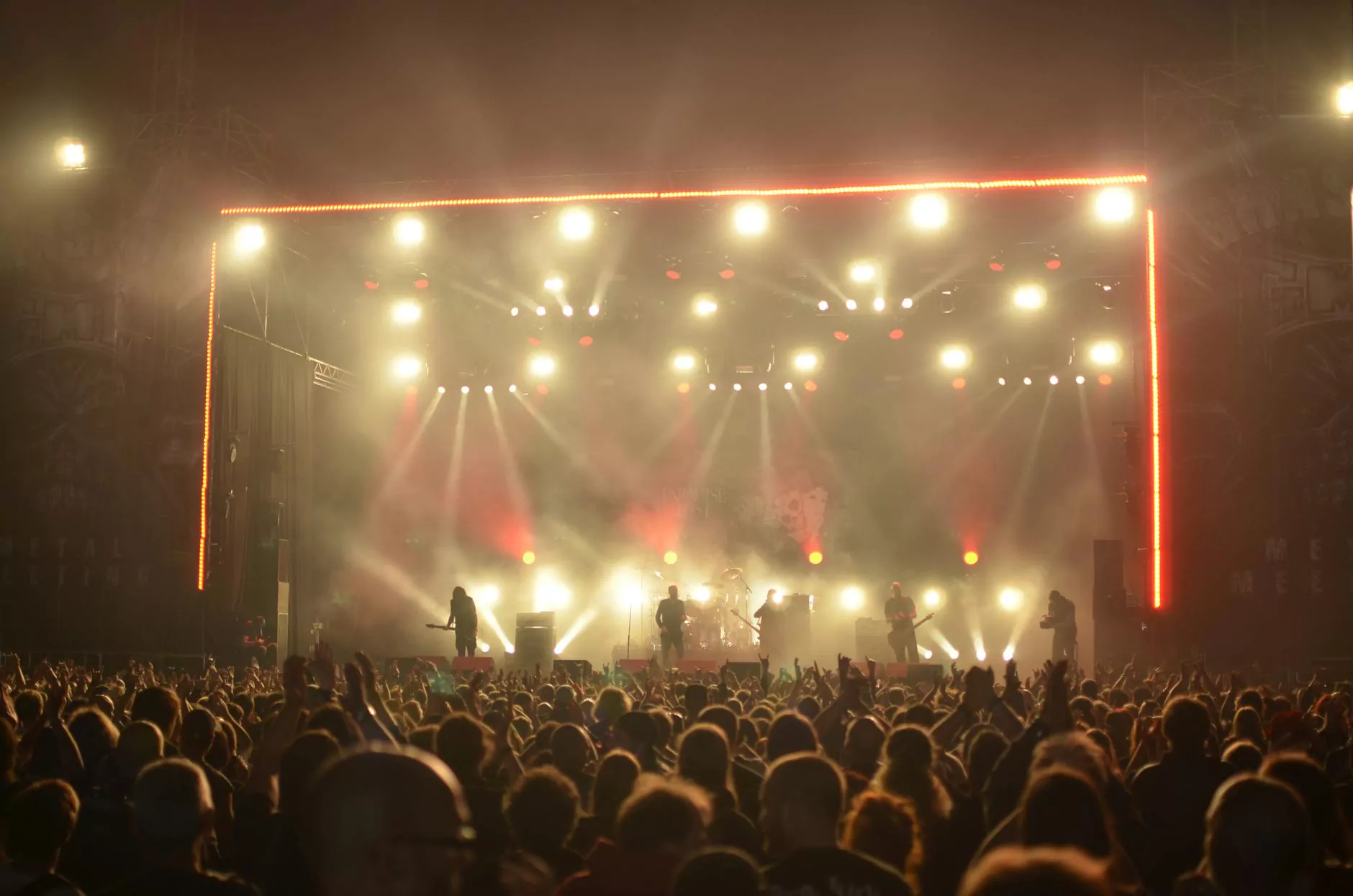 Introduction
Welcome to Dance Factory, your ultimate destination for Arts & Entertainment - Performing Arts. Immerse yourself in the mesmerizing world of WaterFire Providence as we present the much-awaited 2014 event schedule. Prepare to be captivated by enchanting performances, live music, and awe-inspiring art installations.
Experience the Magic of WaterFire Providence
WaterFire Providence is an extraordinary event that combines mesmerizing fire installations, captivating performances, and the serene beauty of the rivers. Dance Factory is proud to be a part of this annual tradition, bringing you unforgettable evenings filled with art, music, and breathtaking performances.
Unveiling the 2014 Event Schedule
Month of May
Get ready to immerse yourself in the enchanting world of WaterFire Providence as May kicks off with an incredible lineup of performances for all to enjoy. From mesmerizing dance routines by renowned professionals to live music that will have you grooving along the riverbanks, this month promises to be an experience like no other.
May 3, 2014 - "Rhythm and Flames"
Join us for the highly anticipated "Rhythm and Flames" event, where Dance Factory's talented performers take the stage to showcase their exceptional skills in various dance genres. From contemporary to street styles, this event will leave you in awe of their grace, agility, and passion.
May 10, 2014 - "Symphony of Elements"
Prepare to be mesmerized as the "Symphony of Elements" takes center stage. Experience the fusion of water, fire, and music, creating a harmonious display that will captivate your senses and leave you breathless. Be sure not to miss this night of pure magic.
Month of June
As summer approaches, WaterFire Providence continues to ignite the hearts of its visitors. June brings forth a diverse range of performances that celebrate the rich cultural heritage of our community. Immerse yourself in the rhythmic beats and colorful displays that define this month's events.
June 7, 2014 - "Cultural Melodies"
Embark on a cultural journey with "Cultural Melodies." Dance Factory showcases the vibrant diversity of our community through captivating performances that blend traditional and contemporary dance forms. Allow the rhythmic beats and expressive movements to transport you to different corners of the world.
June 21, 2014 - "Artistic Fusion"
Witness the fusion of art and dance at the "Artistic Fusion" event. Talented local artists collaborate with Dance Factory's performers to create a visual and kinetic masterpiece. Be prepared to have your imagination ignited as you witness these awe-inspiring collaborations unfold.
Month of July
July brings about an extraordinary lineup of events that showcase the diversity and talent of the performing arts community. Experience the wonder and emotion as artists and musicians come together to celebrate the essence of WaterFire Providence.
July 12, 2014 - "Fire and Fantasy"
Prepare to be transported into a realm of fantasy as Dance Factory presents "Fire and Fantasy." Let your imagination run wild as fire performers and dancers mesmerize you with their gravity-defying acts and spellbinding choreography. This is an event you don't want to miss.
July 26, 2014 - "Rhythmic Rhapsody"
Experience the power of rhythm at the "Rhythmic Rhapsody" event. Feel the pulse of the drums and the intricate footwork of Dance Factory's performers as they take you on a rhythmic journey like never before. Get ready to be swept off your feet and embrace the energy in the air.
Join us for an Unforgettable Journey
At Dance Factory, we invite you to join us for an unforgettable journey through the enchanting world of WaterFire Providence. Experience the magic, the art, and the camaraderie that makes this event a cherished tradition in our community. Mark your calendars, gather your loved ones, and be prepared to create memories that will last a lifetime.
Conclusion
Discover the allure of WaterFire Providence and let Dance Factory be your guide into a realm of wondrous experiences. With our impeccable performers, mesmerizing dance routines, and the breathtaking backdrop of Providence's rivers, every moment becomes a work of art. Join us as we celebrate the beauty of arts and entertainment, bringing people together through the power of performance and creativity.