Wednesday, April 19 - WaterFire Day
Jun 1, 2018
Events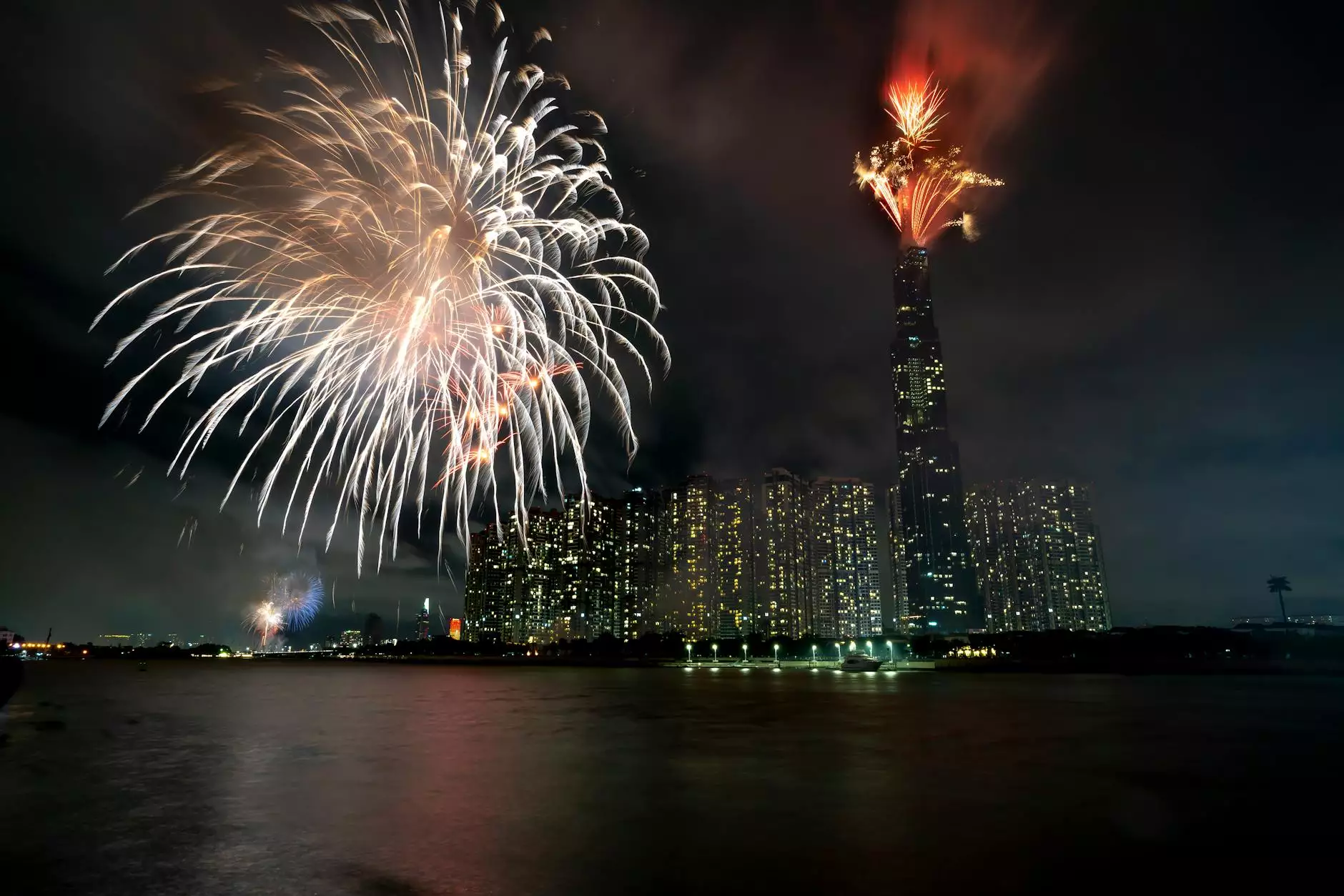 Experience the Magic of WaterFire
Join Dance Factory on Wednesday, April 19 for a truly extraordinary evening filled with the mesmerizing beauty of WaterFire. This unique art installation offers an enchanting combination of fire and water, creating a mesmerizing spectacle that is sure to captivate your senses.
Immerse Yourself in Arts & Entertainment
Dance Factory proudly presents Wednesday, April 19 - WaterFire Day, an event that seamlessly blends the world of performing arts and entertainment. As you witness the captivating performances by our exceptionally talented dancers, you'll be transported into a world of elegance, grace, and creativity.
Showcasing Creativity and Passion
At Dance Factory, we believe in pushing the boundaries of performing arts and delivering unparalleled experiences to our audience. Wednesday, April 19 - WaterFire Day is no exception. Our dancers will take the stage with exhilarating routines that showcase their incredible technique, skill, and passion for their craft.
Unforgettable Performances
Prepare to be amazed as our performers display their extraordinary talent in a variety of dance styles, from contemporary and ballet to hip-hop and jazz. Each routine is meticulously choreographed to tell a unique story, allowing you to witness the power of movement and emotions brought to life through the art of dance.
A Night to Remember
Wednesday, April 19 - WaterFire Day promises an evening that will linger in your memory for years to come. From the moment you step into our venue, you'll be enveloped in an atmosphere of excitement and anticipation. The carefully curated program will keep you on the edge of your seat, creating an immersive experience that celebrates the beauty of performing arts.
Get Your Tickets Now
Don't miss out on this incredible opportunity to witness the fusion of art, entertainment, and dance. Purchase your tickets today for Wednesday, April 19 - WaterFire Day at Dance Factory. Prepare to be transported to a world of magic and wonder as we set the stage ablaze with our mesmerizing performances.
Join Dance Factory's WaterFire Community
Become a part of Dance Factory's vibrant community and stay updated on all our upcoming events and performances. Sign up for our newsletter and follow us on social media to ensure you never miss out on the incredible experiences we have in store for you.
Don't Miss Out on Wednesday, April 19 - WaterFire Day
Mark your calendars and get ready to experience a night of unparalleled artistry and entertainment. Dance Factory invites you to join us for Wednesday, April 19 - WaterFire Day, where creativity, passion, and dance come together to create a truly unforgettable evening. Book your tickets now and prepare to be mesmerized!